(Names changed to protect identities)
Fat. Heavy. Overweight. Chubby. Large. Buxom. Roly-poly. Plump. Zaftig.
When you're any of these things, you realise that not only will everyone in your life comment on your body, all the time – but that the number of words that are used to describe your body is inversely proportional to how good you are allowed to feel about it.
Whether the reasons are purportedly aesthetic or health-related or societal, you are never allowed to feel good about being whatever size you are. And when it comes to romance or love – well, the number of ways people will try to shame you multiply exponentially.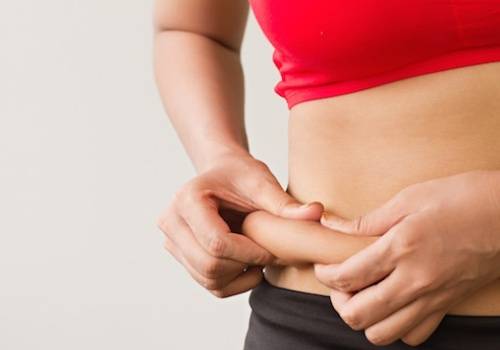 We spoke to two plus-size women, Priti Singh, 34, Bangalore, and Anisha Godbole, 32, Mumbai, about their love lives, and their sex lives, which are two very different things indeed. In an age where bigger sizes are the norm, yet media and society focuses on tinier sizes, the gap in our heads between reality and conditioning is wider than any waistline critics decry.

How comments about her weight were threatening her belief in her marriage