Karan Oberoi, who is best known for his role in Jassi Jaisi Koi Nahin and was an active member of the Indipop group A Band of Boys, has hit the headlines for all the wrong reasons. An FIR was registered at Oshiwara Police Station in Mumbai under sections 376 (rape) and 384 (extortion) of the Indian Penal Code against Oberoi which led to his arrest.
According to the police, the actor-model allegedly raped the woman on the pretext of marrying her said a report in India Today.
Karan Oberoi was in a relationship with Mona Singh when they were working in Jassi Jaisi Koi Nahin together. But they broke up and Mona in an interview to the Times of India said: This is a very personal issue and I never wanted it to be made public. Contrary to what was reported, Karan and I never dated for six years. In fact, we met only in 2006 and dated for some 16 to 18 months. We were great friends, but there was something amiss in our relationship. Mind you, it was not about cheating. We did try to sort out the differences, but then we parted ways on good terms."
From time to time rape and molestation accusations happen in Bollywood. Sometimes it is proved sometimes it is not. Here are five cases that took the industry by storm.
Related reading:  I was taking a class and the subject was 'Is the woman responsible for rape?'
Inder Kumar
The actor, who is remembered for his roles in films like Wanted, passed away in 2017. In 2014 a model and aspiring actress alleged that he held her captive for a couple of days and brutalized her with a beer bottle and cigarette butts. This allegation finished off his career and never got out of depression,
When Inder Kumar passed away in 2017 the case got nullified but his wife Pallavi Kumar submitted a petition to keep the case open so that Inder could be still given justice.
Shiney Ahuja
Another rising star could never make a comeback to the industry after the maid working in his house alleged that he had raped her. Shiney was convicted of rape by a trial court in 20011. Although the maid retracted her statement and there were loopholes in the investigation too with CCTV cameras not being used, Shiney was convicted.
He could never make a comeback in the industry although he made an attempt with Welcome Back and no one knows much about his whereabouts now.
Alok Nath
TV writer Vinta Nanda's rape allegations against Alok Nath were filed in an FIR on October 17, 2018. But the court said that 19 years had passed since then and she "did not lodge a complaint then for her own benefit."
Lack of evidence and lapse of time did not result in the case holding ground. But when Vinta Nanda shared her story during the #Me Too movement, actors like Sandhya Mridul also alleged sexual harassment by the actor.
Nana Patekar
Although he never admitted or apologized but sexual harassment charges against him by actress Tanushree Dutta started the Me Too movement in India.
Madhur Bhandarkar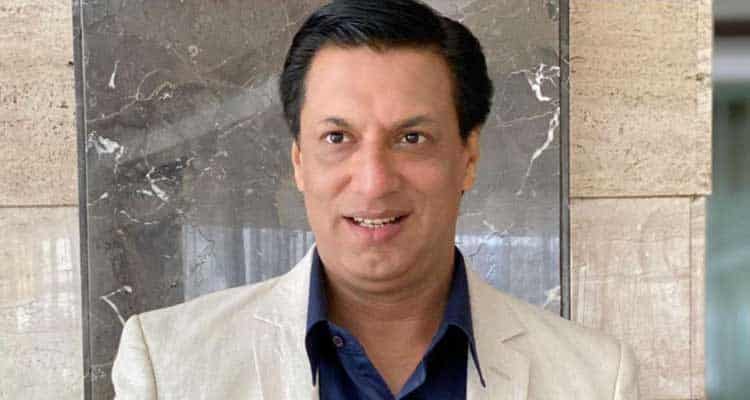 Actress Preeti Jain had alleged that Madhur Bhandarkar had raped her for three years and filed an FIR against him. The case went to the Supreme Court when Preeti Jain did not want to pursue the case any further. But in a bizarre turn of events Preeti was arrested on charges of conspiracy to kill the director.
https://www.bonobology.com/men-get-sexually-harassed-too-heres-how-to-identify-it/