I am married from 4 years and my husband is abroad. After our wedding the marriage was not consummated and he went back abroad to join his job. I stayed back in India. He returned after 10 months and that was when I realised he was medically unfit to have sex. My husband is impotent. 
My husband is impotent and can't have sex
It was very frustrating to see that he was totally incapable. I tried to ask him about his problem and if we could address it but he is not open to any kind of discussion about it.
Currently I am in relationship with another person who satisfies me sexually. But I am very stressed about this relationship and I am worried. Give me a solution. What should I do?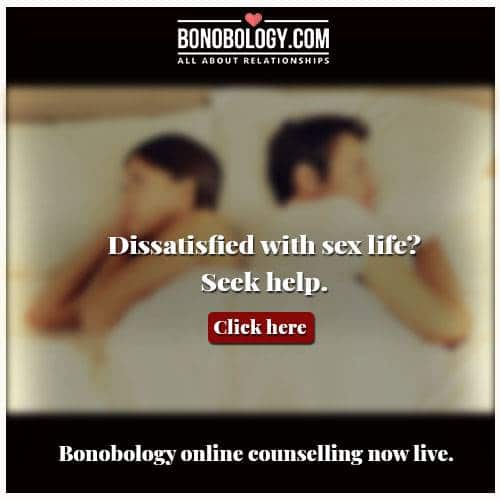 Dear Confused lady,
I completely understand your frustration at not being able to consummate your marriage. But did this situation come up after the wedding or was this the condition from the beginning?
Here is what you could do.
Is the husband's medical condition permanent?
Is your husband's medical condition where he is physically not fit to have sex, a permanent one?  If yes, then you need to think about what you want. Can you cope with this situation for life?
Having an affair is a temporary relief
While you have been satisfying the sexual desire with another person, remember you still have a husband to go back to. Living a dual life comes with stress and anxiety.
To stay married or to move on
It's been 4 years since you've been married and the husband lives away from you. This may not bring you anything in the long run, if your physical needs are unmet. Please talk to the elders in the family and take their support after you make a decision.
Remember it's your life. Look for solutions and not complications.
Best
Kavita Panyam
Here's how this couple handles the complexity of an open relationship
5 Conversations To Have Before Marriage To Avoid Complications Later