Dear Ma'am,
I am 16 years old and dealing with a breakup. We even used to make out a little bit. It has been eight months and yet I am not able to heal myself.
I tried distracting myself but failed. He cheated on me. I cry so much. When I go out, I remember all the place we went together and then I break down again. I checked online; it looks like I am suffering from depression. I am unable to study too. How do I come out of this phase? I just can't heal.
I can't meet a counsellor, because my parents don't know about all those things and I can't tell them anything either as they feel hurt about me.
Please help me, ma'am.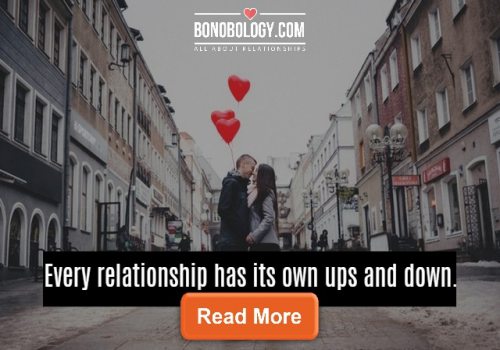 Kavita Panyam says:
Dear Young Girl,
Dealing with a breakup is a process, and the pain, a reality. Most often people look at attachments as love.
You have mentioned your boyfriend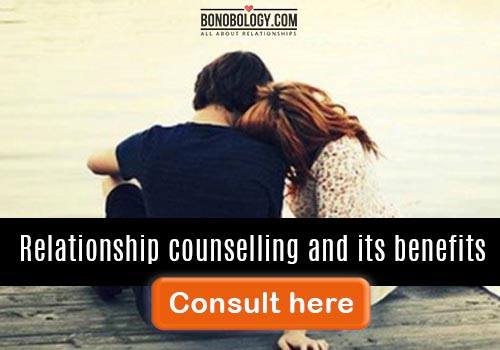 He is not interested in me so should I keep trying to woo him or move on?
Is it fine to still be friends on social media after a breakup?