Why Does It Hurt When An Ex Moves On?
Related Reading: 15 Tips To Cope When You See Your Ex With A New Girlfriend
1. Waves of grief
Related Reading: Why Am I Sad When I Broke Up With Him? 4 Reasons And 5 Tips To Cope
2. A massive change in your support system
3. Drastic changes in expectations and future plans
4. Regrets and a shaken sense of self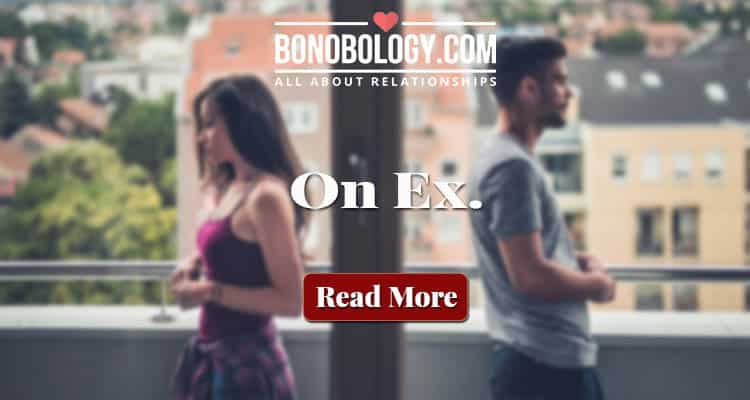 The Science Of Feelings After A Breakup
Related Reading: Man Vs Woman After Breakup – 8 Vital Differences
60.1% of the responders felt a sense of relief
A sense of freedom (53.1%)
No longer being anxious (42.3%)
Happiness (42.0%)
Sadness (67.8%)
Jealousy (33.6%)
Loss of self-esteem (30.1%)
Anxiety (29.7%)
How did you feel when the relationship ended?
I felt really upset because everything was perfect and then it wasn't. I was trying to be somebody that I am not.
How did the breakup affect your mental health?
I thought something was wrong with me at the time but all the anxiety went away so that was a plus.
Describe any positive effects of the fact that the relationship ended.
I was in an abusive relationship so I was happy to be out of it, ready to move on and I became more independent too.
Related Reading: Why Do Breakups Hit Guys Later?
9 Ways To Cope When Your Ex Moves On
1. Being sad and feeling hurt is totally natural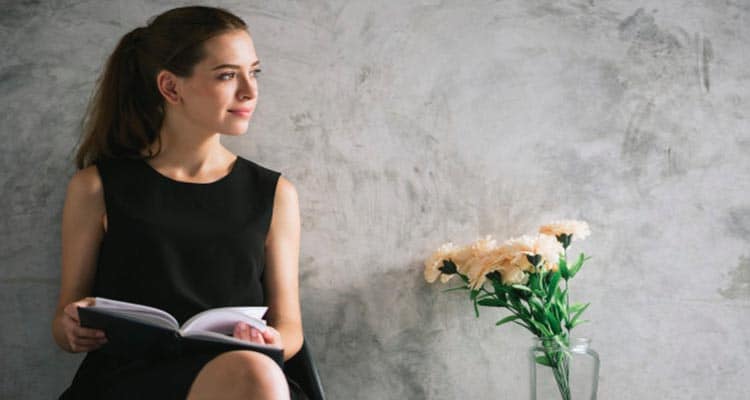 2. Bring on the distractions
3. Consider therapy
4. What to remember when your ex moves on – physical movement
5. Meditation, journaling, and mindfulness
6. Take it one day at a time
7. Stop stalking your ex
8. Detachment and forgiveness
9. What to do when your ex moves on quickly? Travel and find your own solo adventures
Related Reading: Moving On From A Toxic Relationship – 8 Expert Tips To Help
Key Pointers
Science points out how the strong emotions you feel during social rejection like breakups are closely related to the same sensory components as physical pain
Studies also discovered men have more favorable feelings toward their exes while women are more proactive in taking steps to detach and move on in a healthy manner, which isn't the case for men who usually mask their pain
Moving on from your ex feels like a sad commercial coming to life. Life feels dull and everything makes you feel either sad or numb. You go through all the stages of grief
Moving on may not be easy yet you'll come to accept it. Take things day by day, cry as much as you want, make new habits – get into new healthy distractions like exercise, journaling, meditation, dance, or talk to a therapist who can help you navigate through the swarm of overwhelming feelings