Been a couple for a while? The routine has set in and boredom is threatening to seep in as well? A brand new jodi that can't wait to make fabulous new memories together? Sure! Quality time is vital for all couples and if you need a small change from the usual, why don't you try something from the list of 'fun things to do with spouse' that we've compiled for you!
1. Tried shaking things up a bit, with some music?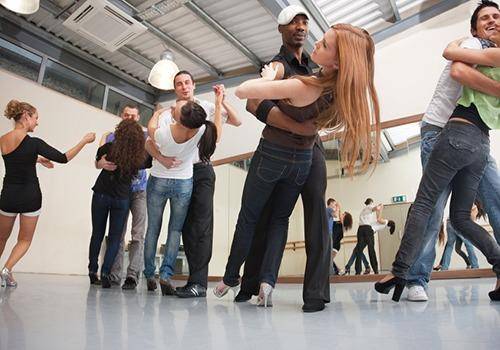 2. Go matchy-matchy or contrast or dive into citrusy yellows and oranges! Do what makes you smile!
3. Not enough excitement in life? Time to say, 'challenge accepted'.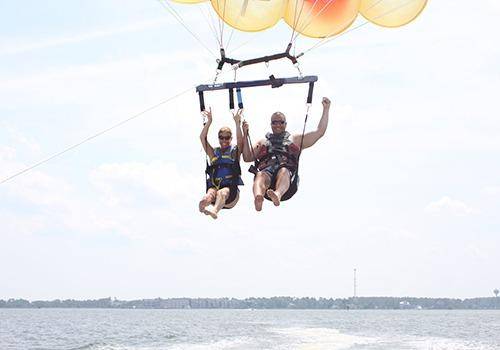 4. Do you need a romantic and fun night-in?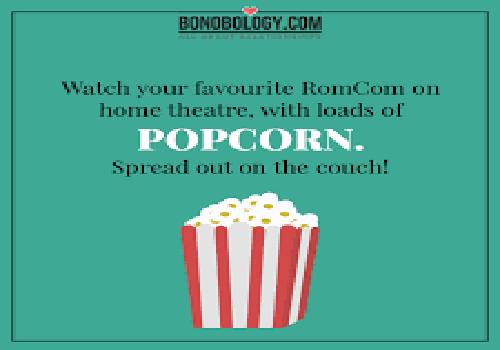 5. Or did you want to the evening to be more participative?
6. Feeling creative? Try pottery!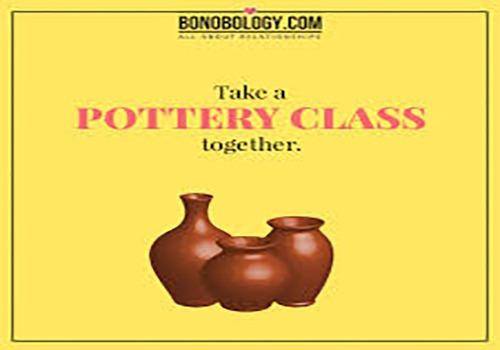 7. Dumb charades anyone?
8. Or you could channel your inner bookworm?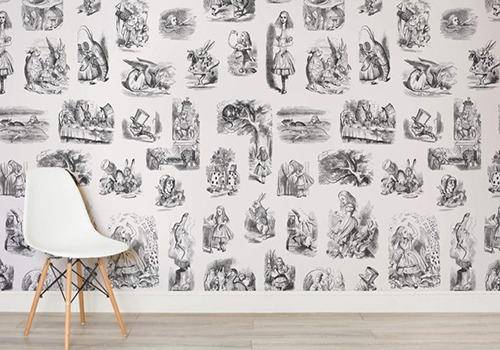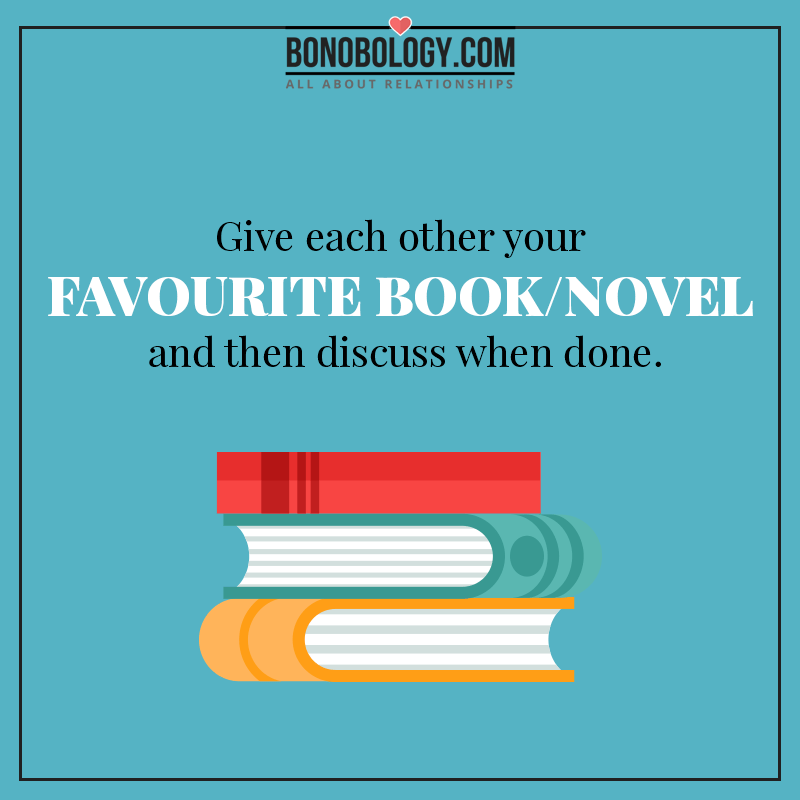 9. Life is hard? Then you both have definitely earned your break! Exhale.
10. Umm now, isn't that nice? Nothing better than to be in each other arms.