(As told to Mariya Salim)
We never imagine that something terrible can happen to us until it actually does. Was I a fool to think everlasting love exists? Was honesty too much to ask for? Should she not have just told me and moved on with dignity?
Engaged to be married, I caught my fiancé cheating and decided to call the wedding off.
It's not easy when you share the workplace with your ex and I feel like all eyes are on me and all minds trying to sort out the Gordian knot that my personal life has suddenly become. It's been two months and I haven't seen her in the office. It bothers me to think what story she may have spun to explain what happened between us, especially when I get cold stares from her friends.
[restrict]I feel stupid. Not because I gave the relationship my all, but because I ignored signs that I can clearly see now. One begins to indulge in self-doubt, the myth of forever-ness shatters. My mind is a constant battlefield, trying to comprehend what went wrong. Why did she insist on an engagement within four months of our relationship when she had little regard for my feelings for her?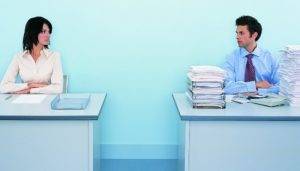 What does one do when they don't know what they are up against? How does one fight shadows? These are questions I've been battling with since I called it off.
I don't know the details and I can't say whether or not it's a good thing, considering some of the others involved are also colleagues. To keep guessing and not know the truth is not comforting, but for how long does one fight shadows?
Related reading: Why chasing after marriage is not a good idea
I haven't heard from her since. Don't I deserve an apology or at least an explanation for the sake of the two and a half years of togetherness? I guess there's little that will be answered by someone who doesn't seem to honour honesty.
Yes, we were different, but this difference was there from the start. Her intellectual prowess is what attracted me to her, and as affection turned to love, over time I started to see a future with her, specially with her insistence on starting a family with me.
Maybe sometimes we don't give 'signs' and 'hints' importance, but then again, how does one conclusively identify these as signs and not mood swings or difference in opinion, which is natural? Maybe sometimes we see what we want to.
I wasn't sure of this relationship in the beginning, but as time passed, specially towards the end, I wanted to do everything in my power to make it work. I feel it was the opposite for her. I just wish the cause wasn't infidelity.
I want to tread very carefully now. I want to be cautious and careful, to avoid getting hurt or being with someone I can be hurt by again. Is that possible, I ask myself. Can we ever know who may hurt us? Do we stop the right people from entering our lives because the wrong ones have managed to scar us? There may be no definitive answers to these questions. I've tried to handle this entire situation with dignity and I hope to come out of it with my head held high. I haven't indulged in any name calling, and have, very respectfully, asked for my grandmother's ring back.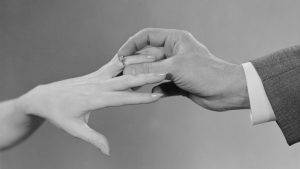 Related reading: The first year of marriage
It hasn't been easy. I'm engulfed by self-doubt. But work keeps me going. I'm writing, meeting new people, concentrating on my career now. It hurts a lot, I feel she started hating me, despising me towards the end, but I'm getting better. Initially when I found out about her, I thought maybe monogamy is not the norm and maybe I shouldn't be an exception. I guess it's my natural instinct to be monogamous. I don't think I want to change myself because of someone else's actions. I have never judged people based on their sexual behaviour, but I do judge them based on their honesty.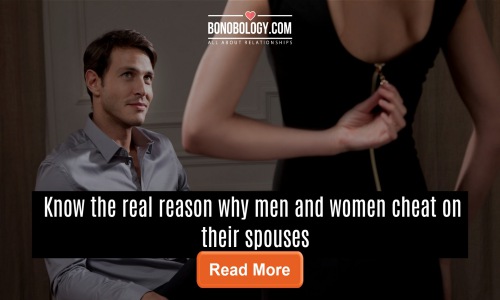 An academic article of mine was recently published online and I've been invited to attend a public meeting. I haven't been able to move on yet. Initially, my judgement and actions were clouded by inquisitiveness and the temptation to give in to a light ear, not knowing anything at all. Not anymore. It takes effort but I'm working towards coming out of the breach of trust. There are days I'm very low on self-confidence, but they pass. There is divine intervention, and I believe my family, friends and God have looked after me.[/restrict]