Question:
Dear Mallika,
I have an unhappy married life since 2004. I have a 13-year-old daughter. Within one year of my marriage, my husband restarted his relationship with his ex and continued it. I get ignored. He doesn't even look at me. I compromised for my kid.
At my parents' house, I have always had a second place. Despite knowing all about my married life, my mother doesn't encourage me to came back home. She wants that I adjust somehow.
One year back, unfortunately, I fell into a relationship with a man, too. He said that he was having issues with his wife. I got convinced after he shared a screenshot of his wife's WhatsApp chat. She was demanding divorce from him. I trusted him. However, after 2 months he said that his wife is coming back and we will have to break our relationship. He showed no mercy even though I begged him to stay. We quarrelled for one week. One day I burst out and said I will put this out on Facebook and go public with it. The next day I apologised but he took this as a reason and rejected me. He got into yet another relationship. When that girl was gone he came back again to me and wanted me back. But in the last month, he said he's going to divorce his wife and will marry someone. I have a suspicion that he's got back to that girl again.
I am in extreme depression. I am unable to do a single thing at home, even shower. I feel am worthless. I know I have a daughter. I realise I'm rude to her most of the times. Please help!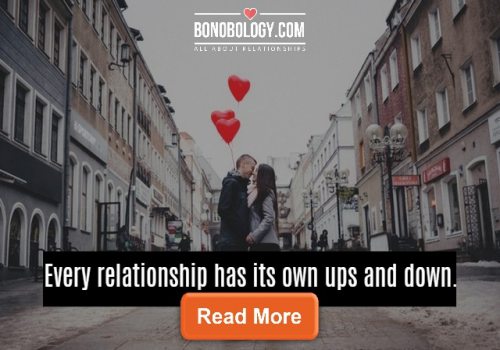 Related reading: Want to find happiness in 35-year-old unhappy marriage
Mallika Pathak says:
Hello,
There have been upheavals in your life and I understand why you're feeling the way you're feeling. An unhappy marriage coupled with one partner cheating is
We were together for four years, then he blocked me on WhatsApp. Will he come back?
Here are 5 reasons why it might be good to take a break in your relationship