She was an aspiring author just like me and when we met we instantly connected because of our stories. On our journey towards fulfilling our dreams, we didn't realise that we both are 'The One' for each other. It is said that destiny plays a part in creating lasting relationships. In an amusing turn of events, we ended up marrying each other, two years after we first met.
She is the most supportive person I've had in my life after my father, and she was the one who steered me though the shackles of an abusive relationship and a thankless professional position and made me bloom into a confident person again.
She taught me the importance of putting self before others in a world that has become selfish. She is the one who stood by me and made me love life like I've never loved it before. She is my soul mate.
Love came into my life when it was least needed, but made me a better person than I ever was. But this deflected me from my planned path towards my ambition, to grow financially and to achieve professional excellence in writing.
Related reading: Best love stories ever
Many times I had to cancel special plans for her, only because I had bills to pay and take care of the family. It became a regular practice for her to surprise me with gifts or something special since we came together. But when it's my turn, when it comes to making her day special, I'm always stuck with my official duties, or finances or work commitments. Whether it's her birthday, anniversary, or any special day.
The last time I remember surprising her was way before we tied the knot. Romance faded because of the financial obligations. I remember celebrating our first anniversary at home, cooking food, because it was the end of the month, and we were saving for furniture. That disappointed her, I know, but she never showed it. This is how she is, all committed and all supportive.
As a man, always taught to be a successful earning member of society, having the responsibility of running the household, I tend to be insecure about finances. I do question myself, I do quarrel with the inner realms of my mind each day, about my ambitions, but in the end, I have her, and that is better than any monetary or material reward I can ever get.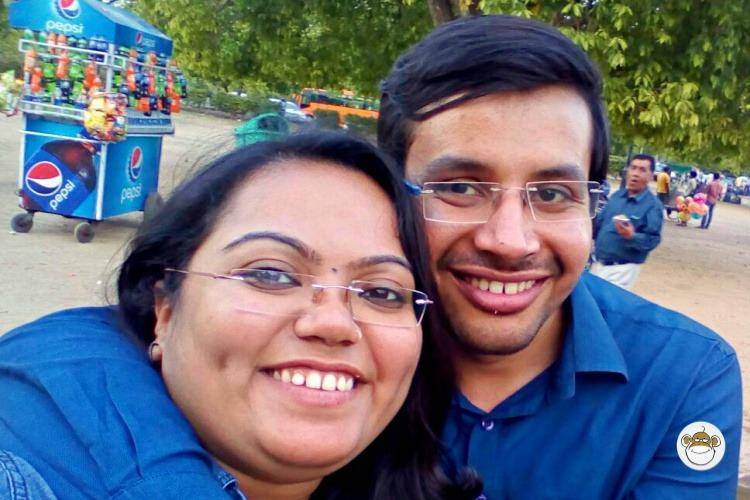 Do I really need to think about career growth when I am happy after marrying the one I love? No, because I feel lucky to have her love for a lifetime. I know it's quite impractical to quote that love conquers everything, but as someone who has seen the loss of loved ones at a young age, I appreciate human emotions and human souls more than my dreamy ambitions, which require sacrifice at a level, I am not ready for.
It is better to be at peace with your heart and mind by staying in the present and keeping ambitious plans for the uncertain future. It is better to live with my loved one, who committed herself solely to me, even when I was no one. Why should I think of an uncertain future, and let me and my soul mate suffer, because I made some plans when I wasn't aware of her existence and importance?
Not many know that love is inversely proportional to personal ambitions but directly proportional to happiness, for which one strives. I chose love, early in life. Some people may consider it a foolish decision, but I am happy.
Still, on some days, I sit in my office, engrossed in my thoughts about my dream career like every young adult. What I do is entirely different from my plan to be an author. But I have her. And that is what sweeps my thoughts away from the gloom attached to the disappointment of not being able to achieve my desired results.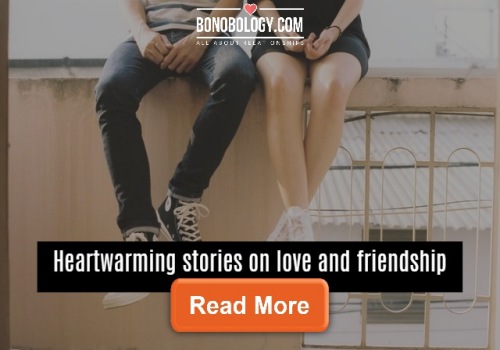 I strove for excellence before; I still crave perfection in my work. I try to give 100% to whatever I do, but I'm not disappointed because of unachieved targets, because I chose love over materialism. She is the one I can't imagine my life without, and it is better to be with someone who makes you love life, with less wealth, than to be all alone when you have everything.
https://www.bonobology.com/what-has-love-saved-you-from/
https://www.bonobology.com/5-things-separate-great-sex-average-sex/