As exciting as being in love is, going through a breakup is equally devastating. In today's day and age, casual dating is becoming more and more acceptable, and that means more romantic associations hit a dead-end than the ones that see the light of the day. As the rules of the dating game change, so do the common reasons for breakups.
Bonobology attempted to research the top reasons couples break up by asking its singles community via a Facebook group. Let's see what we found out.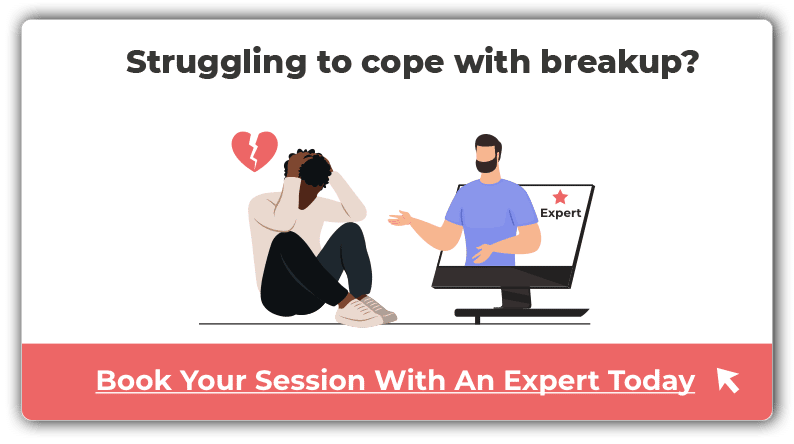 Most Common Reasons For Breakups
When two people come together, they find themselves engulfed in flowering feelings and a sense of passion fuelled by excitement and attraction. Despite the new relationship anxiety and past dating disasters, every new romantic connection brings with it hope and anticipation.
However, as time passes, incompatibilities and differences come to light, and you may realize that you're exactly right for each other. Or it may just feel worth the effort to invest time and effort into cultivating a romantic partnership with someone seemingly less than perfect when there are so many options out there. So, one or other of the main reasons for breakups become the perfect excuse to move on and start over.
Related Reading: 10 Signs To Know Your Relationship Is Over
On the other hand, you may find yourself deeply invested in a relationship until you realize that it's not working out. Now, you have your work cut out for you. After all, finding reasons to break up with a nice guy or girl is not easy.
While there is no clear winner for the best reason for break up, here are some of the most common ones according to our readers:
According to you, what is the most common reason/personality trait that causes a breakup?
Related Reading: How to break up with your boyfriend?
Do you agree with these common reasons for breakups? Have you ever used them to end things with someone you were dating or in a relationship with? Or have one of these main reasons for breakups been used on you? Either way, it couldn't have been easy. But hey, at least, now you know that you're not alone. Someday, you will find someone who won't look for top reasons couples break up to wriggle out of being with you and you wouldn't either. That's how you'll know you've found your happily ever after.
13 Compelling Signs You Should Not Break Up… Even If You Feel So