As exciting as being in love is, going through a breakup is equally devastating. In today's day and age, casual dating is becoming more and more acceptable in Indian society, and even more so in metros. Initially, two people coming together is all flowery and the high level of passion in the relationship is fuelled by excitement and attraction. However, as time passes, several incompatibilities come to light and relationships turn bitter. Bonobology attempted to research what the leading cause for breakups is by asking its singles community via a Facebook group. Read some of the top responses.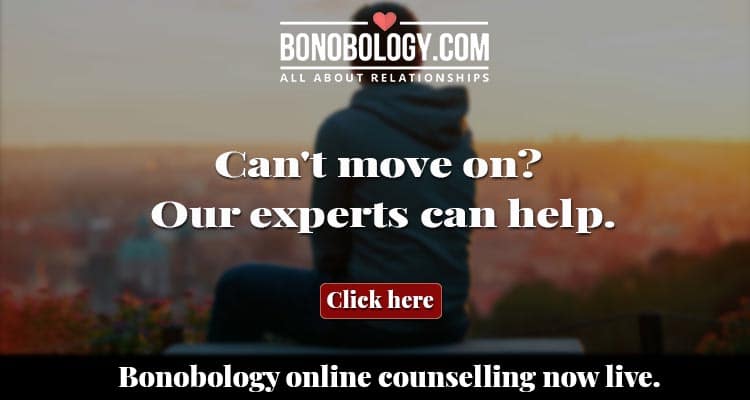 According to you, what is the most common reason/personality trait that causes a breakup?
Nagging and attachment
Impatience for one. See, relationships take time and effort. The so-called honeymoon phase fizzles out after a time. In the real world, situations make things difficult. These days we are always in for a rush, high and we seldom devote our time and patience to nurture a relationship. The moment the honeymoon phase fizzles out, one becomes too despondent and lazy, or simply uninterested and starts looking for the next prospect!
WhatsApp has last seen and online status and last active on Facebook Messenger
Wanting to change the other person and narrow-mindedness
Unrealistic expectations

Miscommunications and Mis-commitments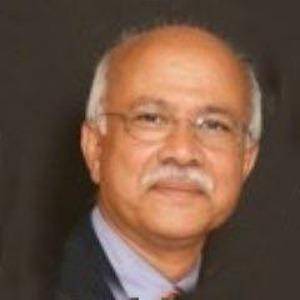 Lacking integrity and credibility
There can be innumerable reasons for a breakup. But I feel that nowadays partners give up easily, as patience is lacking or they just lose interest. They do not want to make actual real efforts towards sustaining a long-lasting relationship!
Things To Consider Before You Start Dating Again After A Breakup