When it comes to dating sites, there are tons of options out there that can leave you at a loss of which one is the best for you to use. Choosing the right dating site is crucial to finding the right partner for you, as each site attracts different types of people who are looking for different things in their future relationships.
For example, some sites are better to use if you are ready to settle down and get serious as they tend to attract like-minded people, while others are more frequented by those who are just looking for some casual fun. So, how do you choose which one is right for you?
Finding a dating site for professionals is not hard work. There are some dating sites that are for older people and some of the best free dating sites are for serious relationships. If you are just looking for a hookup then there are plenty of dating sites that cater to that as well.
You just need to be specific about your requirements.
Related Reading: Top 15 Best Alternatives To Tinder -It's 2020!!
Know What You're Looking For
The first step to finding the right dating site for you is to know what you want to get out of the experience. When you know exactly what type of relationship you are looking for, it will be easy to research the different sites available and figure out which one would be the best option for you to join.
Then start building your profile on the dating site.
Carefully consider whether you are ready to start seriously looking for somebody to settle down with, or whether you're not ready for that level of commitment just yet.
1. Consider important beliefs and values
Your beliefs and values can help you determine which dating site is going to be the best option for you. For example, if you are a Christian and would like to find other Christians to date, you can find like-minded people at this dating site.
On the other hand, perhaps you want to date somebody who shares the same political views as yourself or even somebody who works in a similar industry to you.
There are are serious dating sites that can give you what you are looking for. You just have to be clear about what you want.
Related Reading: 30 Best Tinder Openers That Simply Can't Go Wrong
2. Your age
It's also worth thinking about your age before signing up for an online dating site. Some sites will attract more age groups than others so there's no point in signing up to a site where you're going to be surrounded by people who are too young or too old for your preferences.
Of course, there's nothing wrong with having an age gap when dating if both people are OK with it, but if you'd rather date people of a similar age to yourself, consider carefully which site you use. You can find mature BBW here.
The best dating site for you would be age appropriate. It will not only have people in your age group but plenty of people from your profession as well.
3. Ease of use and payment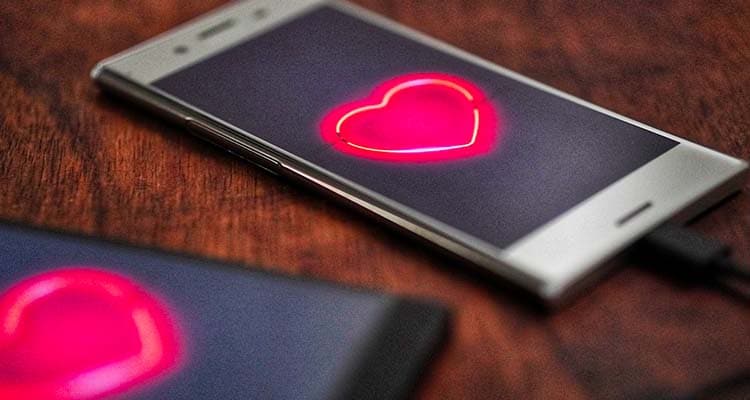 Finally, don't forget to consider the site itself when you sign up. Some dating sites are going to be easier to use than others and will have both a website and a mobile app that you can use, while others offer one or the other.
Consider how computer literate you are and how easy it will be for you to navigate and use certain sites successfully compared to others.
It's also worth considering your budget and how much you are willing to pay in your quest for love. Many dating sites offer free versions that you can sign up for, but you will need to pay a monthly fee to unlock all the features.
The best dating sites come with secure payment options and try to ensure you get value for money.
4. Do your research
Once you have figured out all of the above, it's time to get researching. Spend some time looking at different dating site reviews, reading what past and current users have had to say about the site, and checking out the features that they offer to determine whether or not it is for you.
Many review sites offer information such as the main aim of the dating site, the average amount of monthly active users, fees, and even how many successful couples have found love on the site, which should help you determine which one is the best fit for you.
Related Reading: The Ultimate Funny Online Dating Questions
5. Try it Out
If you prefer to actually experience a dating site for yourself before you decide whether or not it is the right option for you, the good news is that many popular dating sites have free trial versions that you can sign up for.
Some free trials do not allow you to match with or chat with any other users, but you will be able to have a look around the site, get the general vibe, and decide whether or not it is the right choice based on your personal preferences.
6. Try different sites
There's no rule that says you only have to use one dating site at a time. Signing up to a selection of different dating sites and apps will not only give you the opportunity to meet more people but will also help you zero in on the best dating site for you.
If you are currently torn between two different dating sites, why not sign up to them both to improve your online dating experience?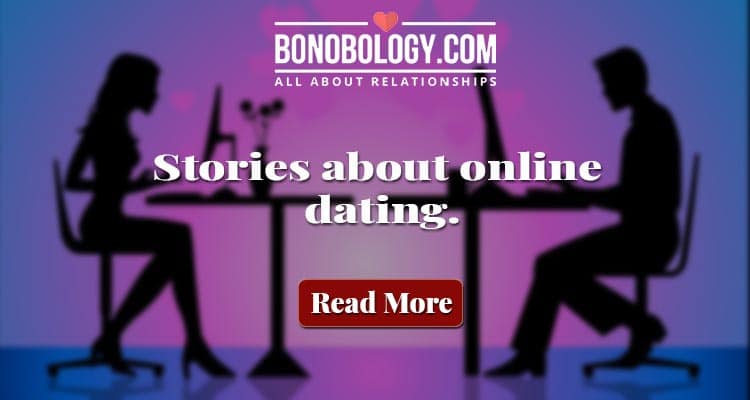 Make The Most Of Online Dating
Finally, whichever dating site you choose, it's up to you to put in the effort and make sure that you are getting as much possible out of being signed up.
Online dating is very competitive and in order to get the best results from any dating sites that you might be using, it's important to make sure that your profile stands out.
Spend some time making new, interesting profile pictures to use or look through your photographs to find suitable ones.
Ideally, you should have one headshot, one full-body shot, and some pictures of you doing things that you enjoy as these can be great ways to spark the interest of other users and start conversations.
Related Reading: 15 Unwritten Rules Of Dating We All Should Follow
When writing your dating profile bio, it's a wise idea to be clear and upfront about what you want, as this will show confidence and help you attract like-minded people looking for the same thing.
Keep it upbeat and positive in your bio and avoid using dark humor or self-deprecating jokes as these can often be taken the wrong way – and you want to make sure that everybody gets the best impression of you.
There are plenty of different online dating sites to choose from; consider all these factors to help you find the best dating site for you.