dating apps for relationships
Today, if you want to make headway in finding love, you have to be up-to-date with the best dating apps for relationships and know how to properly identify genuine people. Gone are the days when Yahoo chat rooms were the only place to connect with strangers and hit off a 'friendship' in the virtual realm.
Remember those days of exchanging ASL through bulky computers and painfully slow internet connections? Then, the likes of Orkut, Facebook and Myspace changed the way people communicated with each other. The social media platforms that began with the idea of helping people connect with acquaintances and friends, old and new, virtually soon became facilitators of networking between strangers.
With the coming of smartphones and mobile applications, some of the best online dating apps were created and the stage was set for redefining the way romantic interests were pursued and relationships formed.
Do Online Dating Sites Really Work?
Before we dive into the best dating apps for relationships, let's talk a little bit more about the success factor of these dating apps. What are most people looking for at these spaces? And do they ever find love? These are some of the many questions that will continue to buzz in your head as you are writing your dating app profile and hoping for the best.
The thing with dating apps is that they've got a rep for being these spaces of debauchery where one doesn't look for anything more than a hookup. While that can be true for it's own section of users (and definitely not a bad thing), one has to go into these things hoping that a lot can actually happen over a cup of coffee. If not finding love, you could still make a good friend at the very least.
Even if you specifically log onto dating apps for serious relationships, there is no sure-shot guarantee that you will find one soon. At the end of the day, dating sites can be just as uncertain as life. But that is not a good enough reason to not give it a go! So leave all the pre-conceived notions behind and let life surprise you a bit.
Related Reading: Where To Meet Women? 12 Best Places To Meet Women – Outside Of Dating Apps
How To Use Dating Apps To Find A Serious Relationship?
That being said, if a serious relationship is what you are really looking for, there are some ways that you can make the same thing clear on dating apps. That way, you'll only match with like-minded people who are more or less looking for the same thing as you.
Some people often mention in their bios that they are looking for something serious or long-term. The Bumble app even has a feature that lets you add to your profile whether you are looking for a 'Relationship', 'Something casual' and, for the confused ones out there, even a 'Don't know yet' option. This makes one's intentions clear right off the bat!
Moreover, when you do match with someone, it all comes down to the art of conversation for letting them know why you're there. Most people have that conversation in the very beginning while others first take some time getting to know each other and then reveal what they're looking for. If you're set on what you want, best to go for full disclosure in the very beginning so that you don't waste your own time or anyone else's.
10 Best Dating Apps For Relationships
Anyone who's navigated their way through the maze of online dating would agree it's complicated and it's messy. But it's also an integral part of modern-day existence. It's not always a harbinger of creeps, put-offs and bad dates.
We've all heard stories of people finding their soulmates through these 'best' dating apps — a friend who met the love of her life, a colleague who tied the knot with the guy she met through online dating, a cousin who had the most amazing one-night stand.
So, your success with online dating rests on finding an app that's perfectly aligned with your expectations. If you sign up on one that's known for casual sex and hookups to look for your forever partner, you're bound to be disappointed. To make sure that doesn't happen, we bring you this round-up of the 10 best dating apps for relationships in India, complete with their USPs.
Related Reading: Best Dating App Conversation Starters That Work Like A Charm
1. Tinder – The most successful dating app
Tinder is undoubtedly one of the best free dating apps in the world, and has become a household name. It boasts a huge userbase and you can get a match almost anywhere in the world. It is fast gaining popularity as the most successful dating app.
One of the best dating apps for relationships, it allows you to set a distance limit within which you'd like to look for potential matches and shows results accordingly. Once a match pops up, you swipe right to like and left to ignore. You can send messages to people you like. Even though it enjoys immense popularity, it serves the purpose of casual dating better and is not essentially the best-suited for those looking for serious relationships. And FYI, stay away from creeps on Tinder!
2. TrulyMadly – The best dating site for serious relationships
Wondering which are the best dating apps for serious relationships? Say hello to TrulyMadly! This app's USP is asking for verification of identity from users and assigning them a verification score. This score is calculated by the cumulative analysis of Facebook, LinkedIn, phone number, photo identity, and payment slip.
Although this might sound good in theory, a large cross-section of users don't prefer submitting these details on a dating app. However, TrulyMadly keeps this info confidential. This is one of the best online dating apps for serious relationships.
In fact, it won't be wrong to call it a matrimony website masquerading as a dating app — minus all the cringy elements such as listing out one's caste, details of family members and so on. Owing to its verification features and its reputation as a dating app that is best for serious relationships, it is a safer platform for women to engage in online dating.
Another factor that makes it one of the best dating apps for relationships in India is the element of anonymity. Instead of stating the name of the person, this app shares age, salary and mutual interests with a potential match.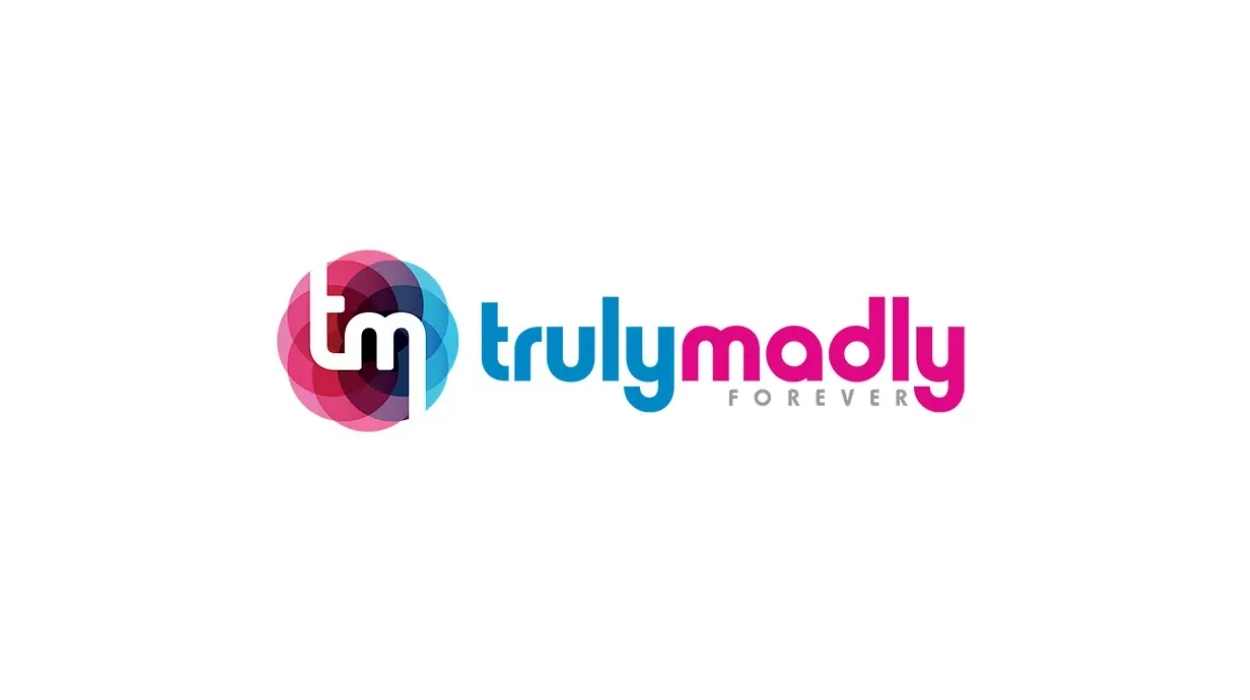 3. Aisle – A trustworthy dating app
Unlike most other apps, Aisle isn't free. The app requires you to pay for being able to send a request to a potential interest. However, you don't need to pay to receive one. This feature makes it a truly trustworthy dating app that is somewhat successful in ensuring that only people serious enough can get through and connect with other like-minded people.
You have to specify details like weight, height, hobbies and interests, and since the app isn't free, the chances of finding people who are looking for more than just casual hookups are also higher. That's what makes apps like these, successful dating apps for serious relationships. Unlike Tinder, Aisle can be accessed from laptops and desktops as well.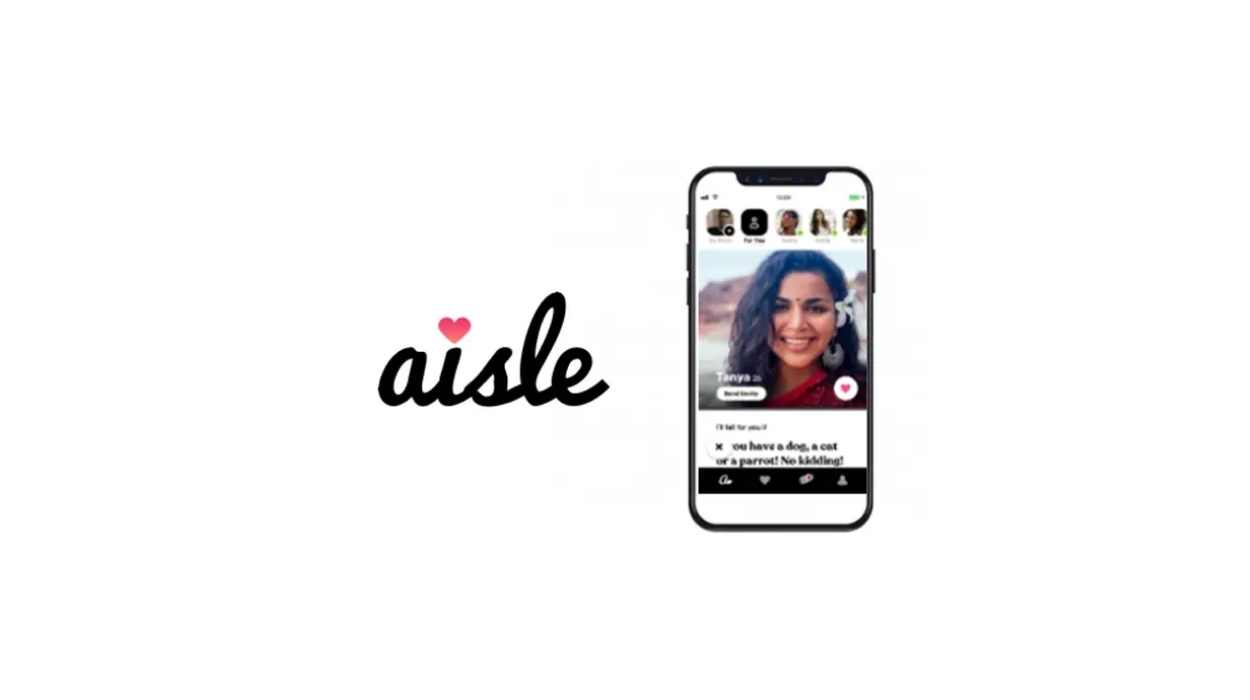 4. OkCupid – A genuine dating site in India
Like Aisle, OkCupid can also be accessed from desktops. Though not as popular as Tinder, it is making a name for itself globally and has emerged as genuine and one of the best dating apps out there. Unlike Tinder, this app emphasizes writing a good length bio. You have to write detailed summaries about yourself and things like what you are looking for in life, etc.
Related Reading: Online Dating Profile Examples To Attract Men
Though it isn't mandatory to fill these out, most people do it. The more detailed your bio, the higher your chances of connecting with potential interest. Overall, it offers an experience markedly different from other dating apps. It is hands-down one of the best dating apps for relationships in India.
The only downside is that the app doesn't have any filter to block out messages. Anyone can leave you a message and you risk getting spammed a lot.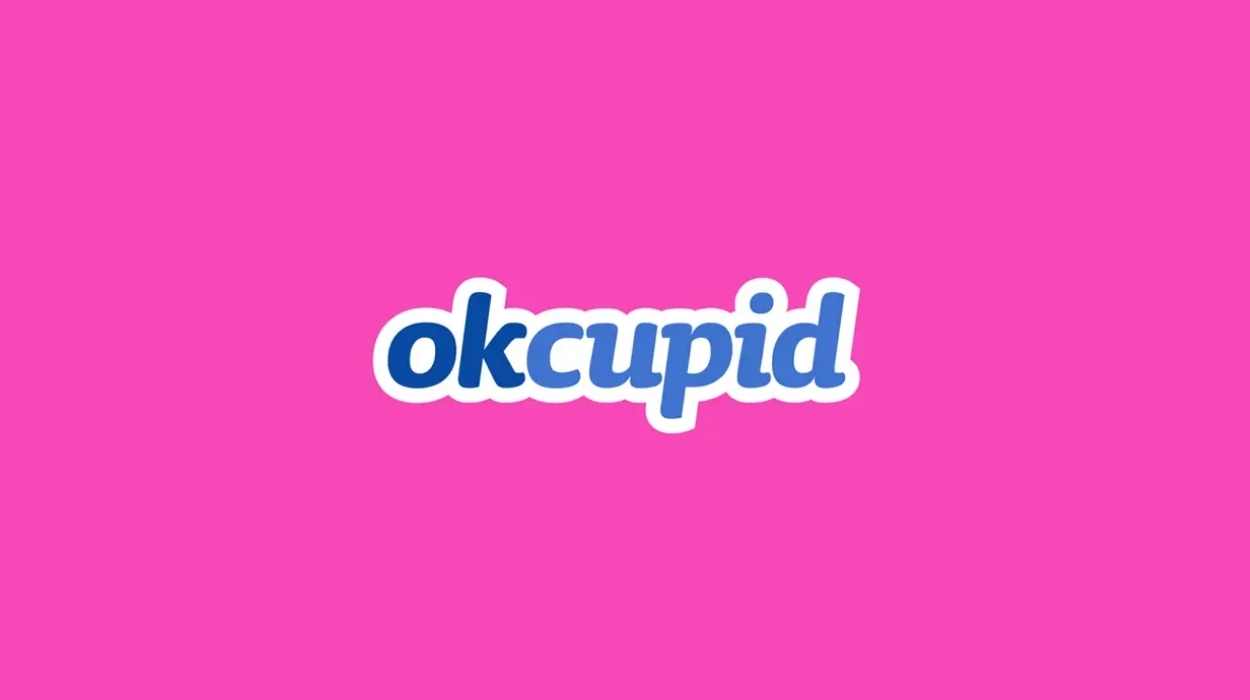 5. Hinge – The best dating app for discretion
If Tinder had a discretionary feature, it would look like Hinge. These two best dating apps for relationships in India are extremely similar to one another but instead of randomly connecting you to anyone who lives within a mile's radius, Hinge connects you to users who you have common friends with.
Moreover, the best thing about Hinge is the way that it urges you to design your profile. With a set of the most interesting prompts and captions among other things, Hinge really makes you put your best self out there. One often spends a long time scrutinizing the other person's profile before making a decision. That's what makes Hinge so real!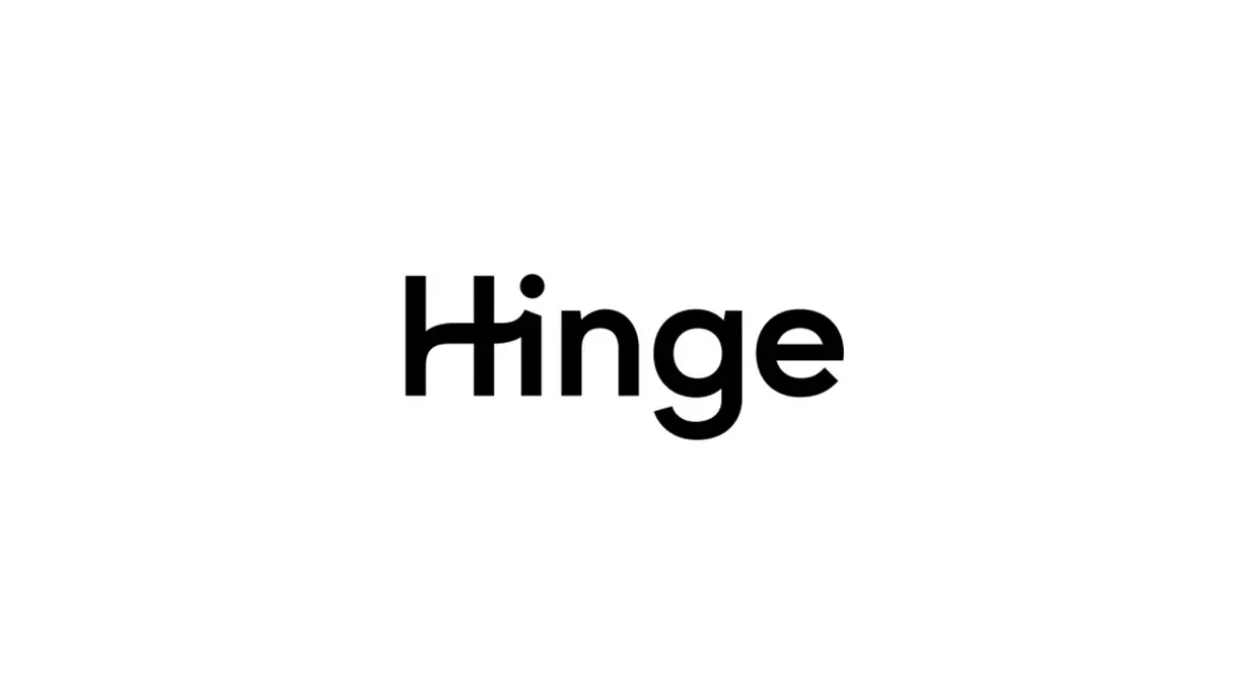 6. Coffee Meets Bagel – A women-centric dating app
Looking for the best dating apps for serious relationships? Coffee Meets Bagel falls in the category of the best dating apps for relationships primarily for its women-centric approach to online dating. The app gives its women users an edge over men, which is a great thing considering the horrifying dangers of online dating some women go through.
The men can only express interest in a woman user or pass the match; the women then receive match suggestions based on these interests expressed.  Of course, if they like what they see, they can initiate a conversation. Another great thing about Coffee Meets Bagel is that it sends you suggestions only once a day, which means you don't have to bother with repeated alerts and notifications or spend hours browsing profiles.
7. Bumble – A multi-faceted app
Bumble's claim to fame is that it is more than just one of the best dating apps for relationships in India. The platform goes beyond the confines of mainstream dating and presents people with an opportunity to find friends and engage in some professional networking all from a single platform.
If you've just relocated to a new city or country, Bumble can be a great way to build a personal and professional social network, besides finding first dates.
They also have the Bumble Date app for people whose focus is exclusively on dating. Here, only women users have the option to make the first move and the men get 24 hours to accept or turn down a match request. Besides swiping left and right, users can also SuperSwipe the profiles that they're particularly interested in.
8. Happn – The best dating app to find real-life crushes
Yes, you read that right. Happn truly stands out as one of the best online dating apps, owing to its USP — using a location-based interface to match users with people they have crossed paths with or interacted with in real life.
So, if you saw a cute guy or a hot girl in a bar, but didn't have the courage to approach them, Happn can make it happen for you. When you spot a potential interest, you send a secret like their way. If they reciprocate, the app will approve the match and you can get talking.
9. Gleeden – A dating app in India for married people
Talking about the best dating apps for relationships in India for married people can raise a lot of eyebrows. Undoubtedly, an app that encourages affairs and cheating does fall into a grey area. However, this French app for extramarital dating has been soaring in popularity across the globe.
They entered the Indian market in a big way in 2017 and claims to have close to 8 lakh active users in the country today. Set up by a bunch of unhappily married women, Gleeden is also a women-centric platform where female users have control in accepting or rejecting matches.
Besides, it is free for women whereas men have to pay a fee to sign up.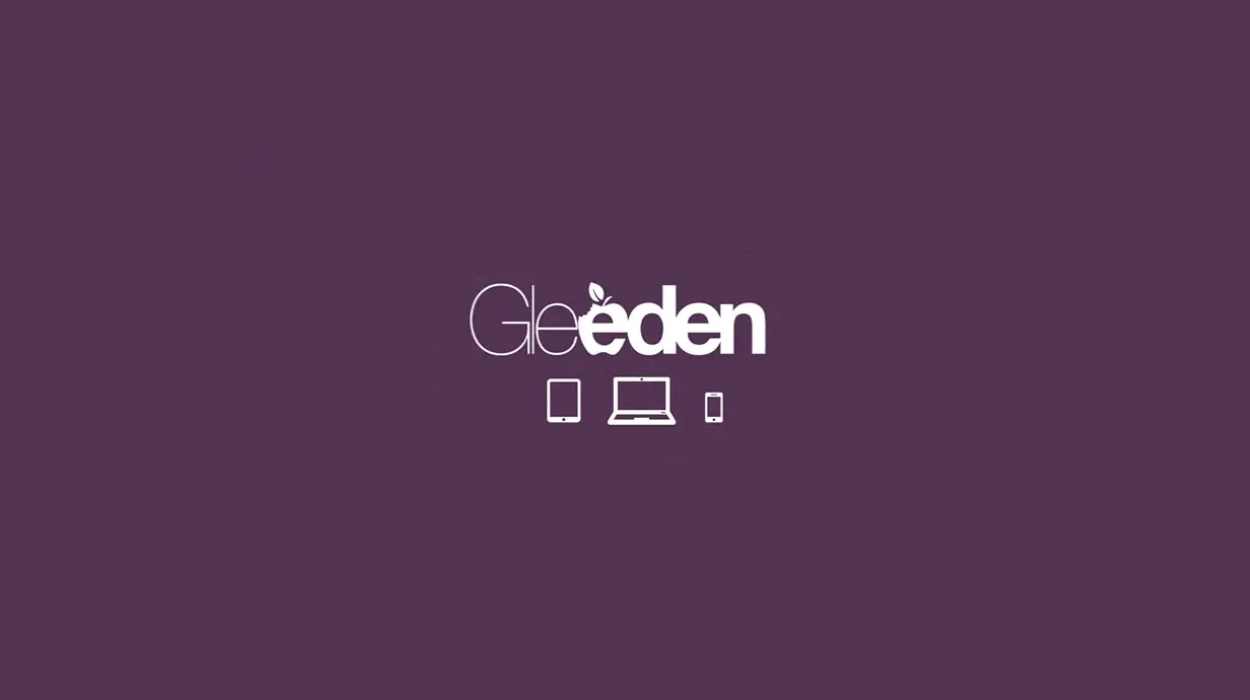 10. Woo – A dating app for working professionals
The Woo app exclusively caters to well-educated professionals. This means you look for a potential match by profession, choosing someone from within your field of work or any other that you find yourself fascinated by. If that is your style, then this is undoubtedly the best dating app for relationships for you!
There is an in-built voice call feature, which allows women users to make calls without sharing their number, name or location. Like with most dating apps interfaces, you can express your interest in a profile by swiping right and ignore it by swiping left. If both the parties swipe right, the app considers it a match.
Thereon, you can send Direct Messages to one another or even talk using the voice call feature. Woo also has a premium subscription version, Woo Plus, that unlocks the Woo Globe platform and allows you to keep a tab on profile visits as well as skipped profiles.
How To Avoid Scams When Looking For A Serious Relationship Online?
Even the best dating site for serious relationships will not guarantee finding eternal love. So when you're swiping left and right hoping to stumble upon the one, know that you must take it with a pinch of salt. Moreover, there is the added problem of romance scammers too that comes with the online dating world.
As fun as dating apps can be, one has to play this game smartly. Even if you two have been talking for a while and you start to really like them, don't show all your cards to quickly or start revealing your innermost truths to them. As lovable as they may seem right now, take your time to get to know them well before you jump in head-first.
The options among the best dating apps for relationships are fast expanding. Give some of India's leading dating and matchmaking apps a swirl to check which one suits you the best, and you never know what kind of interesting people you may stumble upon.
And if you're one to shy away from dating apps and the whole online dating experience, our piece of advice to you – Never say never! There's plenty o fish in the sea, you just need the best means to find the perfect match for you.