You are in a content and steady relationship, imagining your future with your partner. Then one day, you wake up from a realistic dream in which your partner is cheating on you or you have a dream about cheating on him. It is common knowledge that dreams have an underlying meaning. However, having a dream about a boyfriend cheating or dreams about cheating can have different meanings for different people and relationships. Before you go into a frenzy of guilt, it is important to understand what does it mean to dream of your partner cheating, or having dreams about cheating.
What Does It Mean To Have Dreams Of Cheating?
For those in a committed relationship, the mere idea of cheating or being cheated on can be quite unsettling. However, it is extremely common to have recurring dreams about cheating or have a dream about a boyfriend cheating. It does not necessarily mean that there is trouble in paradise. You don't have to run and confess things to your partner either. Before you give in to the guilt or become anxious about the state of your relationship, let's understand what your dream is trying to tell you:
1. Feeling guilty
Dreams about cheating on your partner can be a sign of feeling guilty about some actions in real life- it could be your busy schedule which is coming in the way of your romantic life or simply the fact that you are not feeling a connection with your partner lately. Is this a feeling you relate to? Then your dreams about cheating are simply your subconscious giving you a wake-up call to pay more attention to your relationship or talk to your partner about their lack of devotion.
2. Past traumas
Maybe you were unfaithful in past relationships or maybe you have been the victim of infidelity. Both scenarios can result in dreams about cheating. When you dream about your partner cheating, you might be associating past experiences with your current relationship. Infidelity can be extremely traumatic and the healing process is a long and arduous journey for most people. Dreams about your partner cheating can be the resurfacing of past trauma. In such a scenario, having a conversation with your significant other can help you resolve the situation. The best step would be to talk to an expert who can help you make peace with your past.
3. Lack of chemistry
Dreams about cheating are often associated with a lack of chemistry in real life. What a dream in such a scenario can mean is that you are not feeling the passion towards your partner like you used to. It is not necessarily associated with physical passion. Lack of emotional connection can also contribute to dreams about cheating. If you are not feeling emotionally secure in a relationship, the stress can take a toll on your subconscious, resulting in you imagining scenarios where you are with a more passionate individual. 
Related Reading: Sexless Marriages: Is A Sexless Marriage Grounds for Divorce?
4. Feeling of insecurity 
When you dream about your partner cheating, don't wake up and give him/her an earful. Rather, try to understand why your subconscious is making you imagine scenarios in which your otherwise devoted partner is resorting to infidelity. The most common reason is a feeling of insecurity. Lisa, a happily married 30 years old started having dreams about her partner cheating when she was pregnant. "I keep having dreams where my husband is cheating on me with a younger woman." The reason for her dilemma was hidden in her insecurity, Due to her pregnancy, she was feeling insecure about her physical appearance. Most men and women have dreams about cheating or being cheated on when they are not happy within.
5. Stimuli Misinterpretation 
Sometimes, we give more significance to a dream than is required. Our subconscious is constantly absorbing stimuli and when we are asleep, the subconscious takes elements from our day and play them like a film in the form of a dream. So if you saw a movie where the main theme was infidelity or had a conversation about cheating during your day, you could end up having dreams about cheating while you sleep. When you dream about your partner cheating, it is sometimes your subconscious surfacing emotions of jealousy that you might have experienced during the day.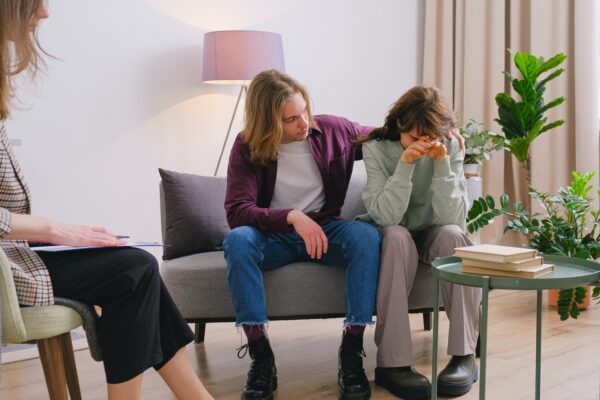 What Does It Mean To Dream Of Your Partner Cheating?
Dreams about cheating are unsettling but dream about your partner cheating can be a nerve-wracking and confidence shattering experience. Dreams about boyfriend cheating are a common occurrence for women who find themselves in emotionally unstable relationships. If you constantly find yourself having dreams about a boyfriend cheating or a girlfriend cheating on you, it can have different interpretations than where you have dreams about cheating on your partner.
1. Lack of communication
When you dream about your partner cheating, it can be a direct sign of a lack of communication in your relationship. Often in relationships, partners do not communicate enough, which leads to unresolved issues in the minds of the people involved. Have you been feeling a lack of communication in your relationship lately? Have his/her actions demonstrated that you cannot convey your concerns or communicate your feelings to them? If this is the case then having a dream about being cheated on is trying to tell you that you need to rebuild a healthy communication pattern in your relationship.
2. You suspect your partner
You dream about your partner cheating aside, have you been suspecting that they are being unfaithful towards you in real life? If the answer is yes, then there is a simple explanation for your dreams. A few years ago, a friend started suspecting that she was being cheated on and thus had recurring dreams about her boyfriend cheating. It was only when her suspicions turned out to be false that she stopped having dreams about her spouse cheating. So, if this is the scenario for you too, find a way to resolve your doubts. 
Related Reading: 5 Surefire Signs Your Partner Is Cheating On You – Don't Ignore These!
3. Feelings of betrayal in other aspects of life
Dreams about your partner cheating can be associated with feelings of non-sexual betrayal in real life. Your dreams are not necessarily associated with the relationship, rather are a reaction to a betrayal in some other aspect of your life. You have a life outside of your relationship and the impact of your personal life can sometimes creep into your relationship. "I keep having dreams that my girlfriend is cheating on me after I found out that my business partner had betrayed me out of our business," said John. His feeling of betrayal in real life led to him having a dream about cheating in which his girlfriend was betraying him. In an instance like this, it is important to communicate your feelings to your partner, seek the help of an expert and overcome the trauma gradually.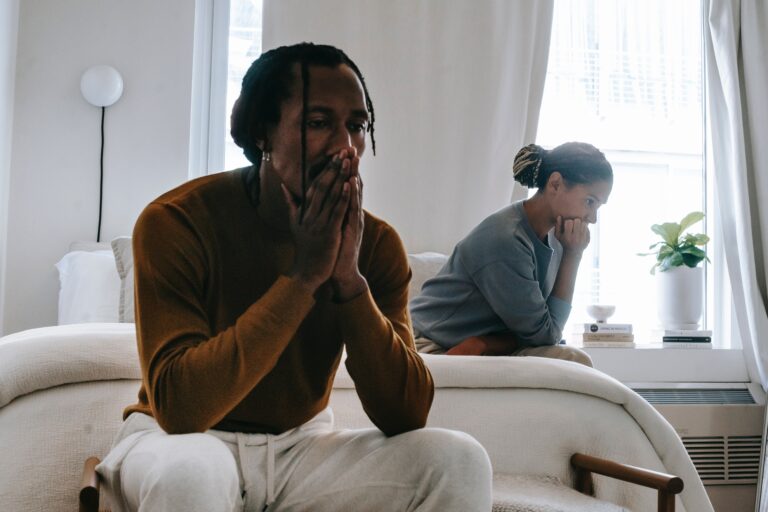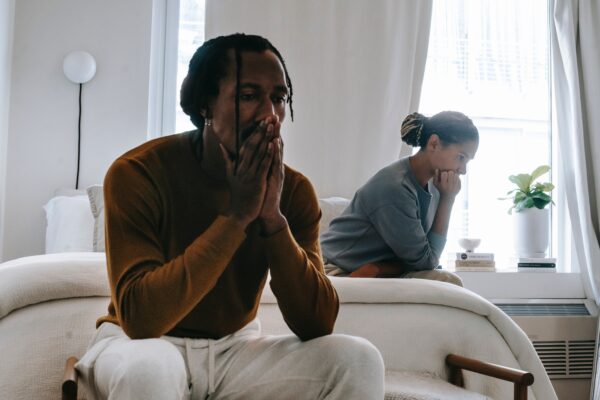 Dreams about cheating are not necessarily bad neither are they a sign that your relationship is over. When you have been with the same person for a very long time, imagining yourself in scenarios that are sexually exciting is a very common occurrence. However, if it is happening on a recurring basis, pause and ask yourself, "What does it mean to dream of your partner cheating?" Identify the gap in your relationship and try to resolve it. If the relationship has come to a dead-end, then walk away from it for the happiness of both the parties involved.
FAQs
1. Is cheating in dreams normal?
Yes. It is completely normal and healthy to have dreams about cheating. It does not mean that you want to cheat on your partner in real life or that there is trouble in paradise. If your dreams are consistent, it could mean that you are having confused feelings about your relationship. If your partner is the one cheating in your dream, then also it is not a cause for concern as long as you don't find yourself suspecting them of infidelity in real life or notice some red flags. Being calm and logical is very important to understand why you are having such dreams. 
2. What do cheating dreams mean spiritually?
Speaking from a spiritual perspective, dreams about cheating could be your subconscious trying to highlight an underlying concern in real life. The person who is cheating in your dreams could be undergoing drastic change, experiencing feelings of insecurity, self-doubt or is most likely not feeling confident about the future of the relationship. Another interpretation of having dreams about cheating from a spiritual point of view can be a lack of safety and security in a relationship.

3. What does it mean when you dream about being with someone else?
Dreams about being with someone else can mean that you are not feeling satisfied in your current relationship. This lack of satisfaction can be both emotional and physical.

7 People Share Stories Of Marriages That Survived Rough Patches
Freedom In Relationships – What It Means And What It Doesn't