Has your girlfriend stopped calling you as frequently as she used to? Is she always busy when you call? Has she started canceling off plans with you? And you have started thinking, "Is my girlfriend cheating on me?"
Wondering what's up with her? Is she getting into another man? Do you want to know the reason for her strange behavior? Afraid that she might be cheating on you?
Related Reading: 22 Sure Signs Of A Cheating Girlfriend
Not sure whom to ask? We are here to solve all your queries. Here are few signs to answer the creepiest question 'Is My Girlfriend Cheating On Me?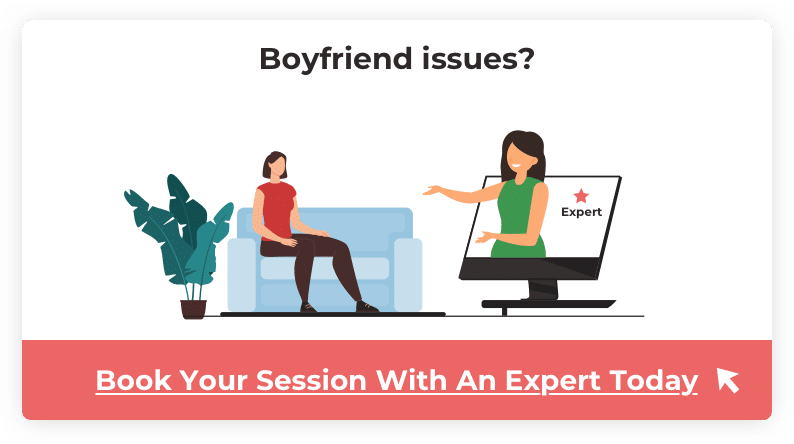 How To Know If Your Girlfriend Is Cheating On You
We truly hope that your doubt is wrong. But you will only know it once you clear it. And hence, here we are with a quick checklist to free your qualm.
1. She is always distracted
The clear sign of cheating or disinterest is your girlfriend is getting less and less attentive. So if your 'You-are-always-my-top-priority' kind of girl starts ignoring you then the top-most reason could be she is pushing you away from her.
Not to break your heart, we suggest to be prepared for the approaching break-up.
2. A makeover!
If your girlfriend has gone to become the new-babe-in-town from being I-prefer-being comfortable in my shabby clothes (even on the date nights with you) then my friend, infidelity is in the air.
Not that she is not allowed to take care of herself but if she goes into too-glamourous-to-believe and that too on someone's suggestion (and that someone else is not you) then it is probably the time for some bad news to you.
Related Reading: Ways To Make Your Girlfriend Leave You
3. Bathing a lot
This sign is the scariest of them all. If your partner comes home and jumps right into a long shower, chances are that they may be washing away any evidence of cheating.
So once or twice is fine but if you find this behavior repetitive, get your Sherlock Holmes glasses on and cut off the water supply! (Ok, we know that's a bad idea.)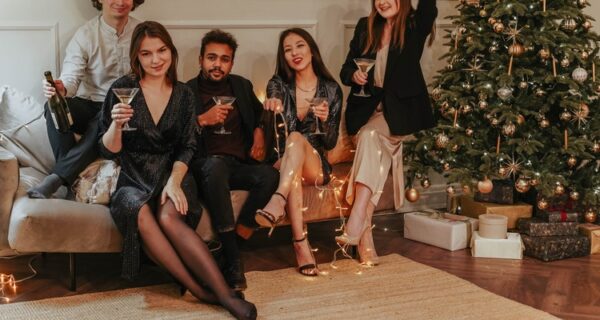 4. No more friends' parties for you
Earlier you were the one always invited to all her friends' birthday and anniversary parties and now she tells you that she is with a friend but you are completely ignored?
Red Alert Mode on! She is either planning a surprise birthday party for you or a shocking breakup bash.
5. Change in future plans
Earlier the girl who made future plan involving 'we' has now started talking about taking a trip to Miami all alone? Then my friend, things might be worse than just a travel plan.
You may ask, can't she go to Miami all by herself? Hear us, start bringing in topics about your future together. It may not be necessarily marriage or baby plans, but something that you both would do 5 years later (a trip to Miami?). That would give you a fair idea of whether she wants to be with you for 5 years or not. Thank us later!
Related Reading: Why Is My Girlfriend So Cute? How To Show a Girl You Love Her
6. Increase in security checks
We agree that using the smartphone every now and then has become a trend these days but doing it way too much is a non-ignorable sign of cheating. Do keep a check whether she hides her screen while texting or simple walks a little afar to receive calls. Her behavior around her phone will help you find out if she is cheating online. 
Also, her phone and laptop will suddenly start having more passwords than earlier and unfortunately neither it would be your name or birthdate nor you know what the new password is!
7. Change in body language
When a person is cheating, not only their appearance or behavior change but you will see a major change in their body language too. So if your kissing-all-the-time and rolling-together-in-the-bed girlfriend is no longer interested in frequent physical contact, the signs of infidelity are quite high here.
It is said to a change in physical pattern is the topmost sign of judging whether your partner is actually cheating on you or not. Both a decrease and an increase in sex is a sign. The prior means that the partner is now focused on someone else. The latter one means that they are guilty and trying to cover up with extra hanky-panky.
8. Lies!
One word that kills any and every relationship is Lies! So if you have caught (or even feel traces of) her telling lies to you about where she has been or who she was with. Then my friend, sorry to say, but it's a clear sign of a bad bad news.
Related Reading: 21 Dos And Don'ts Of Breaking Up With Your Girlfriend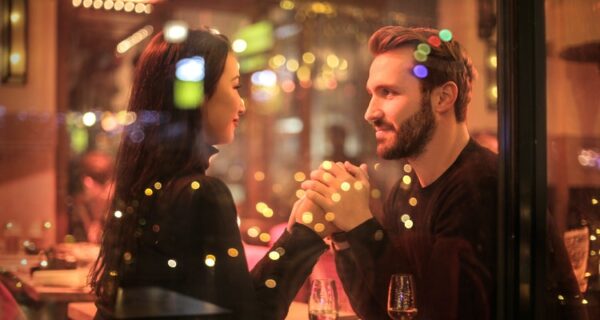 A Final Check!
If a lot of points on the checklist are already been marked by now, then here we want you to do something to get a final check on her (and find out if you are right or wrong.)
Because we don't want relationships breaking on mere assumptions. As we said, she might be planning a surprise for you and you must have read it all wrong.
Give her a gift (a date dress is the best option), plan an exquisite date on a warm evening, make her feel very special on that eve (doesn't matter whether you both are staying together or not).
What we are trying to say is do whatever you can to make her feel like a princess for that dinner. Flowers (preferably roses), red carpet, violinist, and whatever she likes and comes in your budget. And while on the date bring up the topic of her change of behavior these days.
Spill out the beans that you feel ignored and less loved (without saying a word about you thinking that she is cheating on you). While you talk about her being changed, study her reactions.
Sometimes, it may simply be that she has started taking the relationship and you for granted and with this magical date, she would realize her mistake and her response would be positive and she would be willing to make up to you henceforth.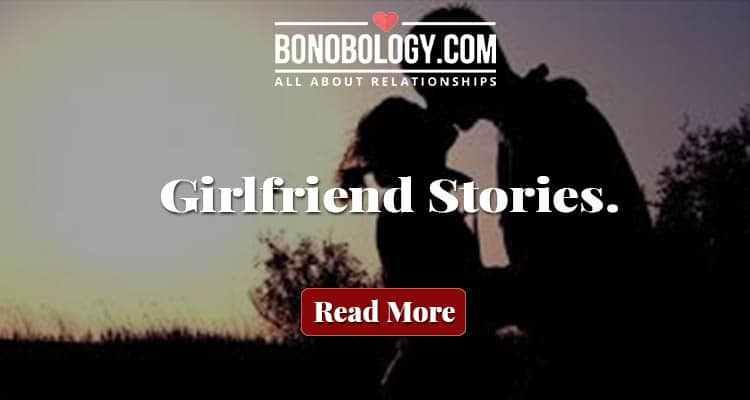 Another reaction could be that she would feel utterly guilty of you loving her so much and leave the other person (if at all he exists).
In the last scenario, well, her guilt would make her tell you the truth if she been attracted to someone else or already cheating on you.
No matter what the scenario is, after the date, you will have a clear idea of where your relationship lies. Thank us later!
FAQs
1. Quick signs of a cheating girlfriend?
Change in behaviour, change in appearance, busy schedules and less interaction with you.
2. Is it okay to ask my girlfriend directly if she is cheating on me?
Not all the time. It is not necessary that she will accept the truth and moreover if she is not, your accusation will hurt her feeling.
3. Then how do I ask her that I presume she is betraying me?
Don't depend merely on assumptions. Gather proofs like cloning her data and then point out accusations.
4. If my girlfriend confessed that she was cheating and apologizes saying this won't happen again. Should I forgive her?
That completely depends on the kind of relationship you both share, the time you both have known each other, and the circumstances she cheated on. But beware, once a cheater, always a cheater.
100 Romantic Questions To Ask Your Girlfriend And Make Her Heart Melt