cute girl reading text
Throughout a relationship, especially a long relationship, keeping the spark alive is essential. We need better sex, more orgasms, and different positions, but when all is done and dusted what do you turn to?
Sexting is more daring than real-life sex.
The truth is, not everyone is comfortable in getting down to the dirty details while working or when you are with friends. On average, people sext while involved in their day to day business. A simple "I have a surprise for you tonight" is suggestive enough and can keep your man wondering the entire day what it is that is in store for him tonight. As told by experts, sexting regularly will kill the charm. If you have sexting scheduled at 23:00 hours, pretty soon, you both will lose interest. Part of the eroticism is in the unpredictability.
So spruce up your sexting game and leave a scintillating message for him on a Wednesday afternoon. If he is taken off guard, it will work better.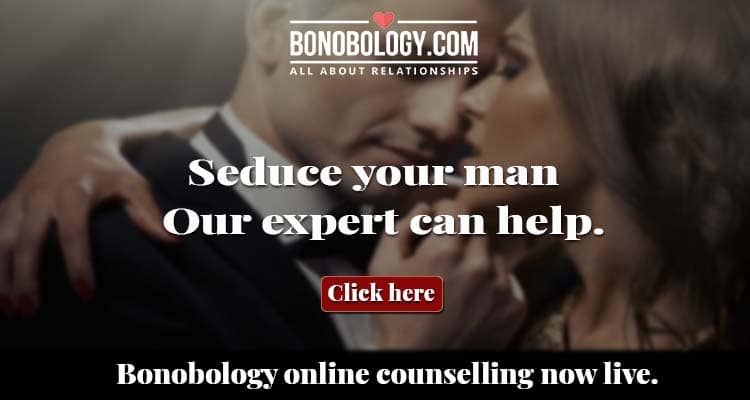 Related reading: What happened when her husband caught us sexting
There is explicit sexting and mild sexting
Explicit ones are detailed and dirty to the core. If you want to get your partner's blood flowing faster here are some you might want to try.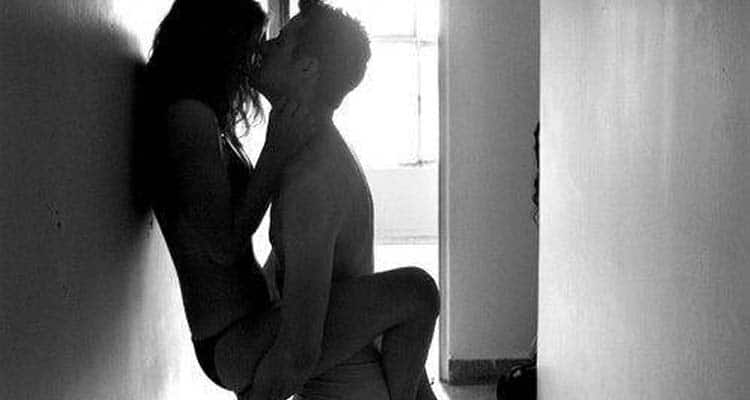 1. Lick my [pick a body part] and make me squirm.
2. Gosh, I want to feel your manhood throbbing against me".
3. Would you like chocolate or vanilla on my [pick a body part] tonight?
4. Choke me later, please?
5. I want to be between your boobs. PS: Not my face

6. I want you to cum on command. Could you do that for me?
7. Hi honey! When you come home, a blowjob will be ready in the kitchen.
8. Tie me up and ravish me tonight.
Related reading: 20 fun things to do after a breakup!
For the calmer sexting ones
This is for the ones who would prefer not to have their horniness cloud their judgement throughout the day but would enjoy some pervy sex talk; these are for you.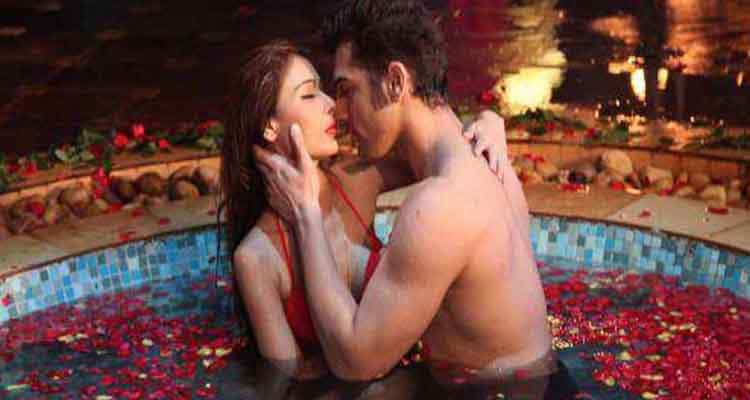 1. I love your hands all over me—your big strong hands.
2. You are crafty in unhooking my bra with one hand.
3. Let's watch porn when we get back home, okay?
4. You are going to love my new lingerie. It's very inadequate [insert wink face emoji].
5. I cannot wait to kiss you everywhere.
6. I have thought of something to do tonight.
7. Let's touch each other in public.
8. Are you up for a little teasing?
Teasing sexts are all the more erotic
You tell me what you like, how you like but don't give the details. Things like "Too bad you can't see what I am doing right now," makes the partner's imagination run wild.
1. You have no idea how hot you were in my dream last night
2. I have the dirtiest thought ever.
3. Let's lie in bed, naked and not do anything.
4. I just got out of the shower.
5. I am cooking in my lingerie.
6. Guess what I am wearing.
You can, of course, adapt, change, insert different body part in the blanks and get cracking. However, to prevent getting too monotonous with sexting, do not do it too often. The art of sexting is in the timing as much as it is in words. Done too often and it loses its power to turn you on. Don't schedule it; let it flow on its own.
10 Thoughts In A Woman's Mind When Her Man Is Checking Out A Girl
5 White Lies In Relationships That Partners Tell Each Other At Some Point