She's Maithili. Or, if you like, you can call her by any other name of your choice. The name doesn't matter. What matters is for you to know her story. She's my friend. One I've known for years. One who's stood by me through all my upheavals. And yet, when the time came for me to do the same, I couldn't. She didn't let me. I spent hours sitting besides her watching her cry. I knew something was amiss.
She found her love
Rewind to eight years ago. She had found her love. Her man. This was a huge announcement because she had never wanted to marry. She was happy working. And then working a little more. So when she announced that she was tying the knot, her parents hit cloud nine and I was stupefied.
Her marriage was a lavish affair. No expense had been spared on the décor and the chicken kebabs were the softest that I've ever eaten.
Related reading: Best wedding stories – collection of romantic stories
She had everything
The next few years were like a fairy tale for her. At least that's what I thought every time she talked about her husband, her in-laws, her new home, the new car that her husband gave her, the foreign locations that they visited ever so often, her happiness that her in-laws encouraged her to work. And then her child. A bonny girl.
Then one day she called me and asked me to meet her at our favourite haunt, Dilli Haat.
She sounded calm. But I knew something was amiss. We never met on a weekday, because she always wanted to get back to her family as early as she could.
As we sat drinking fruit beer, I saw what I never thought I would. Maithili is full of grit, self-composure and self-belief. That evening, however, I saw her hold the straw, not sipping, and fingers shaking. With tears steadily streaming down her face, she said to me, "He's leaving. I didn't stop him. We are doing it as maturely as we can."
Her husband earned less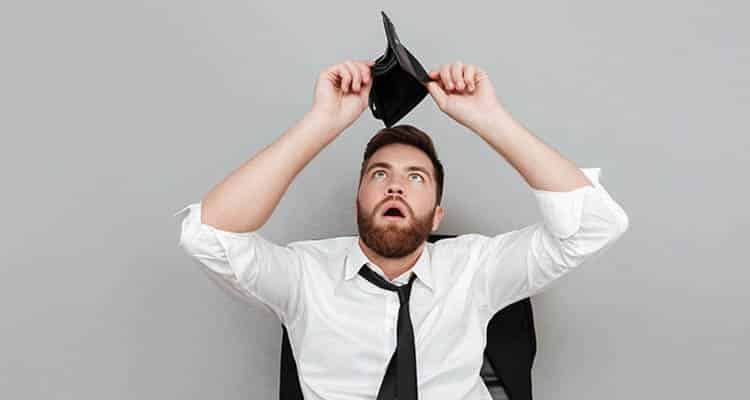 Her husband earned less than her and yet he never lost an opportunity to accuse her of being a spendthrift with his money. Such accusations when in reality she was spending her money and that too on him, his parents and their daughter! Then he took matters to the next level. He announced that he wanted a separation because he felt that he couldn't live with a woman who always wanted to spend rather than think about the future and save. This, when she had already got insurance policies, investments in mutual funds and fixed deposits.
She could have indulged in a dirty divorce game. But she did not. That was not her. She chose the simpler and saner route.
Related reading: How to fight right in divorce
It was just a plain and simple walking away with mutual consent. She got the baby. And even there she allowed free visitation to the husband. She didn't care for his money. She had plenty of her own. She took no maintenance from him.
The days that followed weren't easy for her. Being a single mother in the city, without parents to fall back on, is never an easy task. But she did it. Right from getting a place to live to looking up her aunt who would look after her child while she was at work.
She finally moved on
I kept in touch with her through it all. Whenever we talked, each and every time, her wedding albums would come out.
The more I told her that this was the one thing she was doing wrong, she told me, "It is all that I have left of the past." Then she would break down and cry. She didn't listen to me.
She clutched the pictures to her. They seemed to be her companions.
Then one day, around a couple of months ago, when I was at her place, and it was long after dinner, she took out those albums and handed them to me.
"Take these. And do whatever you want to do with them. But don't show them to me again. I don't need these pictures anymore," she said.
Lots of questions erupted from within me. She gave me answers to none. That's Maithili. She makes her decisions. And when she does, she just does; not always offering explanations till she wants to. But, since that night, have seen a change within her. She looks and sounds more like the girl I knew ages ago. I still don't know what it was that made her give up the albums. But I'm hoping that someday she will tell me.
As for me – I haven't thrown away the albums. They've been packed into a box and put right at the back of my cupboard. I look at the box once in a while. It's a reminder for me that things change. We always have the option to take it in our stride or give up. My friend has chosen the former.
(Name changed to protect identity)