Dear Jaseena,
I am married and have two children. But I am in love with my colleague. He said he loves me a lot, but then after a few months he started ignoring me. He says that I don't love him. His phone is always busy. Even if he is online on WhatsApp he doesn't message me. When that happens I go into depression. I've ignored my sons… My best friend suggested to me to forget all.
Two-three months later he came to my house and said that he is sorry and that he is in love with me. We started chats and calls again. But his phone is sometimes busy. When I asked, he said yes, I am always busy. But he comes to my house regularly. One day we crossed all limits and had sex. After that, we didn't have regular sex. After 2 months he started ignoring me again. He told me a lie too. He is busy on emo chat. When I asked him he said that he was engaged. He showed me a picture of his fiancee. I cried and asked him why he didn't tell me about it before we had sex! He said nothing. He said again he loves me a lot. But I know that's a lie. Now he is married. If his mood is good then he talks to me. Sometimes just once a week, sometimes just once a month… I am depressed. What should I do?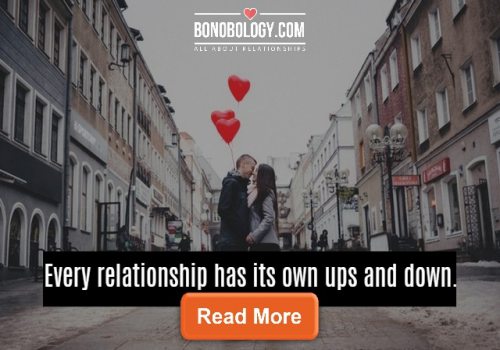 Jaseena Backer says:
Hello,
It is not indicative, if you are still in the marriage or not. You only mentioned two children.
He does not love you: There is no love from the man's side. He is only taking advantage of the situation. You have given him the impression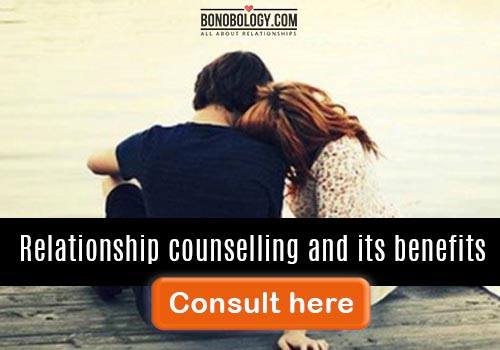 I had an arranged marriage and here's how I got my wife to trust me