In my thirties, after a relationship that seemed to be heading towards marriage turned sour, I began re-assessing my life – its current status and my own life priorities.   I was not happy in my job. I was living in a country that didn't agree with my mind, body or spirit.  London was cold, wet and grey, at the best of times – the people, as well as the weather!  England had provided me with material sustenance, I had learned a lot from my various jobs there; I had lots of lovely things that I wanted, had a great apartment in a wonderful part of town. But London life drained me.
Leaving behind a lucrative career as a policy analyst, I packed up and moved to a sunny beach in India. To become a novelist. Certainly I was petrified of this drastic career change, but I had a deep belief that this change in my life would make me happier. And eventually just lead to attracting the kind of guy I could spend my life with.  At 36 I felt that I had learned from my life experiences, course-corrected, and was now well on the track to a fulfilling, complete life of security and comfort. Hah!
Related reading: 10 things only single people will relate to!
Cut to six months before I turned forty and I was on the verge of a panic attack.  I was single, still a struggling writer and unsure where my next paycheck was coming from. I realised I needed to re-evaluate my beliefs and attitudes about being single.
In my mid-thirties I had finally given in and agreed to let my mom scout for matches. The people I'd met since then had been incompatible, had had no capacity for intelligent or stimulating conversation, only reinforcing my idea of marriage as a period of life-time imprisonment rather than marriage holding forth the prospect of building something meaningful with someone who could understand me.  I was advised to lower my expectations.
Related reading: Why chasing after marriage is not a good idea
More recently, I've come to the realisation that I might not be cut out for marriage, but that's okay. I just have to be honest with myself and admit that I want to share my life with a life companion or a partner, but on my own terms.  What I have to do is to adjust my perception of what partnership might look like.  Having a life companion isn't just about being married or, for that matter, having a live-in relationship.  It took me a while but I'm now in the process of accepting that I could have a fulfilling relationship living in separate places (not necessarily cities), even while still sharing as much as I can with someone I care deeply about, who provides me with the emotional support I need, the affection I crave, and lets me give the same back.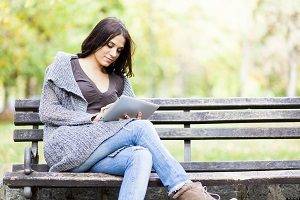 This also means acknowledging and fully living the reality that I'm a strong, independent woman in her forties who consciously chooses to reject the idea of a hetero-patriarchal idea of marriage and partnership; who has to find her own definition of security – financial and otherwise – without reference to any male in her life.  It's not new.  Women have come before me and paved the way, just  not any women I've ever met or known before.  I'm searching for these women, convinced that they do exist, and seeking out new ways of being in the world that truly support me, my work, my legacy and my dreams.  I'm discovering what it means to create something of my own.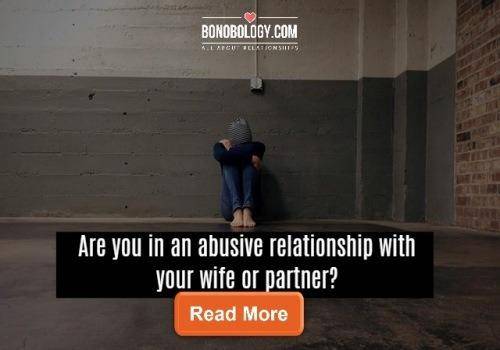 What that means is that I can be forty and create art instead of children, nurture relationships with family and friends instead of with a husband, and partner in the way I define and negotiate with a man I care about, who loves me back just as I am.
Surely, this is what being an empowered Indian woman in 2016 looks like?
A letter to my mother! Why every single daughter should read this