You have been seeing each other a little while. But you are not hundred percent sure how the guy feels about you and suddenly you sense a change in your guy. You feel he is as smitten with you as you are with him.
Girls, here we got a list of signs to be certain whether he is falling in love with you!
1. He goes that extra mile
Does he go out of his way for you? Sure, he could always take a shortcut, but does he go that extra mile just because it is something that will make you happy? If so, then this is a sure sign that your guy is falling for you.
Related post: 5 signs that your man is madly in love with you
2. He passionately makes love to you
Girls, you might have noticed that there is a difference between having sex and making love. When someone makes love to you, you actually feel connected to their soul. So, how has the sex been to you these days?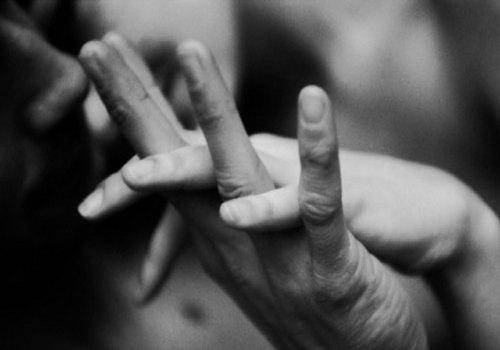 Related post: 15 Signs he is ready to settle down with you
3. He often says "We"
He believes you are a vital part of his life and doesn't see him anymore, he sees both of you together. There is always "We" in his phrases and sentences and trust me when he says "We" you will automatically feel that bond!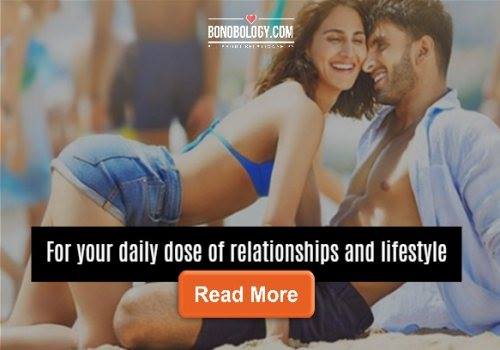 4. He makes future plans with you
His future has you in it and he isn't shy about letting you know that. He always set his plans keeping you in mind. A guy who is smitten will never have problem talking about his future plans with you. Don't let your love go!
5. He willingly spends his free or leisure time with you
Not only he spends his time with you but you will notice it will be his idea. He also tries and monopolizes his weekends for you. Instead of making plans with his buddies, he loves spending time with you. Instead of doing his favorite hobbies, he prefers shopping with you. Watch out girls, he is falling for you!
6. He always tries to make you happy
Whether you are giving a speech in front of the office people or attempting your first game of beer pong, he is your biggest fan. He likes to see you win. He really cares about your happiness and surrounds you with extra care and cheerfulness.
7. He values your opinion
While making any decision, he always thinks about you and makes a point that you are involved. He always asks your views even if he needs to wear a shirt for his office party or something big about his new career opportunity because your opinion is incredibly important to him. He has utmost trust and respect for you!
So, girls, did you get any signs yet?