Question:
Hello ma'am,
I am a 29-year-old girl working in the government sector. I have been in a relationship since the past 3.6 years. We both were head over heels in love with each other. He is Jain and I am a Brahmin. He told me in the beginning that his parents wouldn't agree to our marriage because they would want a girl from their own community; but I thought all parents say things like this and we will convince them when the time comes. I rejected all marriage proposals because I couldn't marry someone else. For me religion is secondary. No one in both families is/was aware about our relationship. I wanted him to first talk to his parents but he had his own excuses.
Now he is getting married to a girl of his parents choice next month. I am devastated. I know I should move on, because he has not even tried to speak to his parents. Maybe someday I will move on. But this time I am broken. I am still praying that he will come back.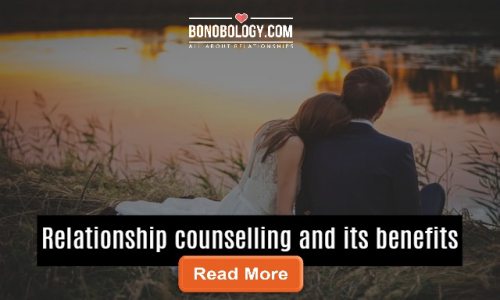 Related reading:Should I marry for love or for my parents?
Counsellor Prachi Vaish says:
Dear Girl,
You really didn't deserve what happened to you. After investing everything