No one signs up to be called a mistress, but that's what a woman in love with a married man is called. She is blamed for breaking a marriage and called 'the other woman'. No matter how much you warn yourself that it will end in tears or others stop you from being hurt, sometimes women succumb to falling for married men. Such a relationship in most cases goes nowhere and ends up hurting a lot of people who are involved directly and indirectly. When you are falling for a married man, the best option is to turn and walk back.
Deep Relationship Questions To Ask Yourself When You are Falling for a married man
Less than 10% of married men marry the woman they are having an affair with, and that comes with the marriage breaker tag.
You will always remain the second choice and not the preference in the man's life.
Related reading: She cheated on him and now fears he might have a counter affair
Think of the children
Do you really know him at all?
Related reading: Why do single women fall for married men?
Do your answers have the solution?
When you ask yourself all the above questions, you will know that it is not at all worth all this trouble.
If he does it with you, he will do it to you. So this would just not be the one and last affair for the man.
Love yourself a lot and hug and ask yourself why you want to be satisfied with someone else's leftovers when you can have your own full package. You deserve much more in life.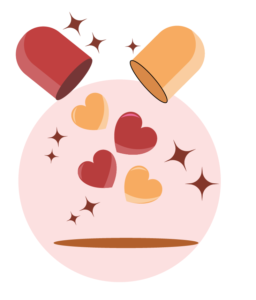 Get your dose of relationship advice from Bonobology right in your inbox
25 Reasons You Should Never Have An Affair With A Married Man