Question:
 I have been married for 6 months. I had a love marriage without my parents' permission. As days passed I came to know that my husband is not the person whom I used to know. Actually, we had not met frequently because we were living in different cities. I fell in true love that's why I trusted him and his words. But he was a liar. He told me that he was a teetotaller and abstained from smoking and alcohol. But he is a habitual drinker and smoker. He talks with many girls and he is very close to them. Also, he is a slight kleptomaniac. He pays for girls and spends time (for sexual relationships ) with them.
I tolerated all this. Meanwhile, my parents started talking to me and my husband. They kept inviting us at home. It was a big step for my parents since because of them accepting me and my marriage, many relatives stopped talking to them and meeting them. I didn't tell them about my sufferings because they would get hurt and feel sad for me. I didn't want to give them any tension. As time is passing, the situation is getting worse. Now I can't tolerate anymore. I am dying in each moment.
My husband doesn't support me financially or emotionally. He criticises me before his mother and my parents to show himself like a good person. And he never accepts his misdeeds. He says that I don't support him in starting a new business, in completing his education etc.  But the reality is that now I am fed up of explaining to him how to get his life in order. Each time I speak with him he pretends before everyone as if I were wrong.
Now I really hate him and can't live with him. I want to take divorce but I am unable to tell them about my decision. Because they have to suffer again. Already they have suffered because of me. I did everything to take my husband on the right path but he can never be improved. I don't want to live with him and don't want to expand my family with him because I really hate him. Anyway, we have not had sexual relations since 3 years. I have no future with him. What should I do?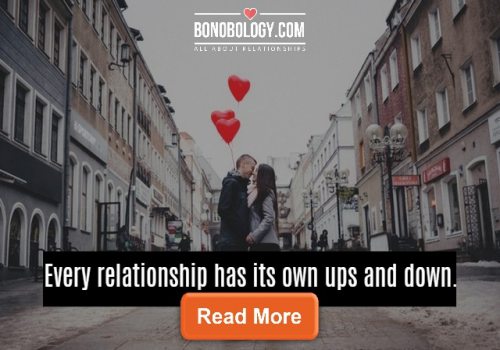 Related reading: I love someone in an abusive marriage but she does not want to leave it
Jaseena Backer says:
Dear Lady,
You wrote in the beginning that you have been married for six months and towards
Who should she choose between her narcissistic husband and a selfish lover