I wish you would tell me
What is it that a woman really wants to hear is a question that drives men nuts. They seem to try every trick in their hat but it's never easy to please a woman all the time, and totally.
Most men know that compliments work, but the right compliment at the right time is what actually works. So guys, if you don't want to put your foot in your mouth next time, here's a list of 10 things every girl loves to hear.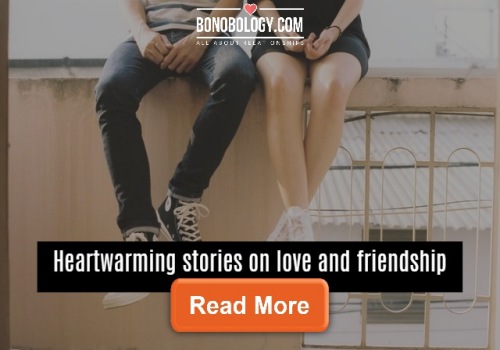 1. "Sorry honey, it was my fault – I shouldn't have said that"
Speak the truth, however harsh it is, instead of beating around the bush and telling lies. If you have forgotten to wish her on her birthday, be a man to admit that you forgot and say, "Sorry honey, I forgot it was your birthday today. How can I make up for it?" instead of – "I was about to call you but I had to go for an urgent business meeting which stretched on for hours and …"
2. "You are the first real woman in my life"
Of course it has to be true and authentic and you should feel it in your bones when you confess this to her that you have never met anyone like her before and that she's the first woman you have truly loved (if that is the case). It will make her feel really special, loved and on top of the world

Things women wish their partners understood about their sexuality