Indian soaps and movies portray these vicious mothers-in-law who are almost planning to kill their daughters-in-law or sons-in-law at the next best chance. It's high time that you break this stereotype. Everybody is human and makes mistakes. We do not need to mould mothers-in-law into demons trying to constantly harass you. Love them and let them love you back!
1. Love her son or daughter
Remember that she loves her son or daughter more than anything else in the world. So the best way to her heart is through her that person. Make her feel that her son or daughter is happy with you and you have a wonderful married life together.


Related reading: 7 ways your parents often give you relationship goals
2. Cook meals or cook her your favourite food
Help her with the household work which of course includes making little meals for everybody. If you are a working woman staying with your in-laws once in a while, find time to surprise them with a delicious home cooked meal. When relatives come along, all of you can prepare meals together.
3. Talk to her about woman centric issues and your life problems
She is no different from your own mother. So you can share a lot of issues which you generally used to share with your mother before. Being a woman, she would be able to understand you better than anybody else. If you are a guy ask her for tips to impress her daughter.

4. Include her in your kitty parties
While you call your friends over, she might feel left out. This can bring a lot of unwanted tension in your relationship. Try and include her in your gatherings. At least make it a point to introduce her.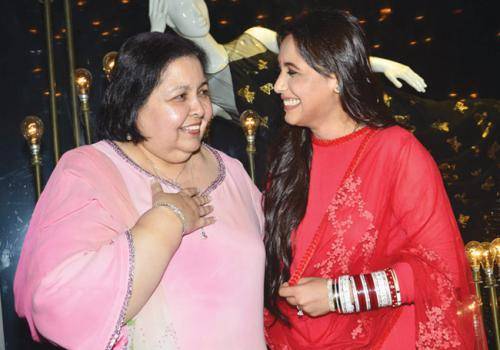 5. Give importance to her opinions
Respect your mother-in-law. Trust her judgement and ask her opinion during decision making. Do not shun whatever she says. Or else she might hold an unwanted grudge against you.

6. Do interesting activities together
You can go out for grocery shopping or buy sarees together. If she loves reading books, you can take her to a bookstore. Both of you can go out and have a nice talk over a cup of coffee. Tell her about all the new age activities you want to do and take her in if she wants to.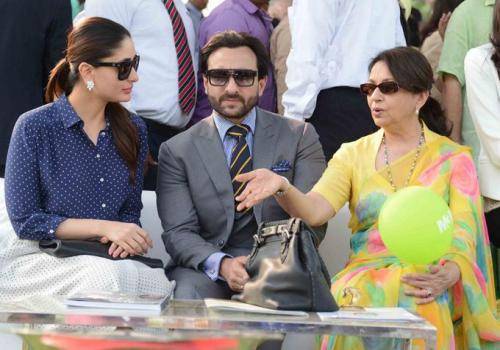 7. Call her and talk to her whenever necessary
Remember she feels lonely and misses her son. If you guys do not stay with your in-laws, which is mostly the case nowadays, make sure that you are in regular contact with her. Elders do not like to be left out from their children's lives. The distance makes it even more unbearable. You have to try and neutralise this.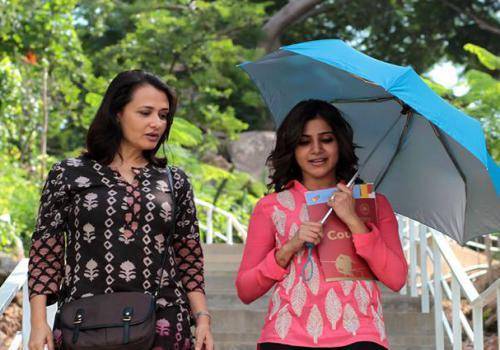 Related reading: How to identify if you are dating a man or a boy
8. Give her anecdotes about her son and ask her more about him.
The common factor between you two people is her son and your husband. Mothers always have a lot of stories to tell about them. You can actually tell her about your long list of complaints on a lighter note.
9.You can surprise her
Mothers-in-law love surprises from their sons-in-law. Do little things to show her that you love her and her daughter equally well. Help her with her Facebook account or the new smartphone you just got her.
Try and understand her problems. Health related issues are common in her age. Do whatever is necessary to keep her happy. A little compromise here and there doesn't hurt.
In spite of all this, do not always entertain an obsessive compulsive disorder on the part of your mother in law regarding her child and leave a little space for your comfort as well.