This is my Ask our ExpertThis is my Ask our Expert
Accessories that enhance your sex appeal
Most girls love to wear different kinds of accessories to enhance their beauty. Whether it is experimenting with jhumkas and ear cuffs, bracelets and chokers – we like to try them all for different occasions. It is believed that even men find some of these accessories irresistible on a woman. Want to know which of them impress men the most? Well, go with any of these 5 things and watch him being in awe of your beauty.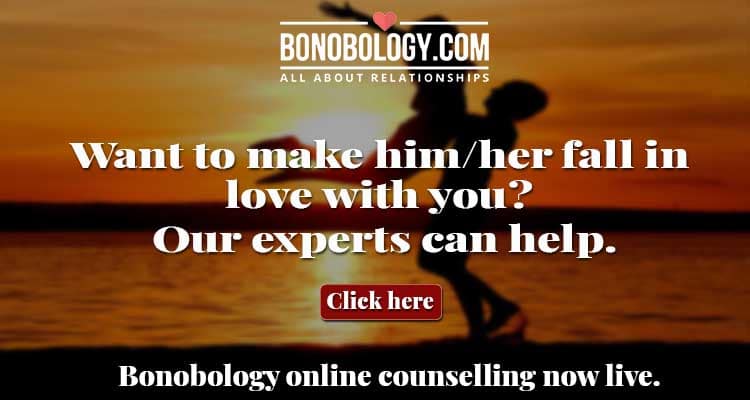 Nose ring
Also known as nath or nathni, nose ring is one of the most admired traditional Indian accessories for women. Outside home, nose ring or nose pin is a favourite statement jewellery even for celebs like Miley Cyrus and Christina Aguilera. Indian men swear by the sex appeal of this jewellery. Wearing a nose ring adds to the fiery side of your femininity and honestly, it's just plain hot.
Toe ring
It's one of the most coveted bridal jewelleries and in some customs wearing a toe ring is considered as a traditional way to accept the groom as your life partner. But in this age and time anyone can wear a toe ring or bichiya to enhance their sex appeal and impress the man of her life. While traditional silver toe rings have a few health advantages as well, the ones with semi-precious stones and gems look equally sexy. Plus wearing a toe ring entices your man to spice up the footsie play too!
Anklet
Payal or anklet is another kind of traditional bridal jewellery popularly worn by Indian women since forever and they are such a big hit for a reason. It's no secret that Indian men find women with beautiful feet immeasurably hot, and an anklet is a not-so-subtle form of jewellery that instantly hooks your man to bend his knee for some behind the door foot-worshipping (if you know what I mean!).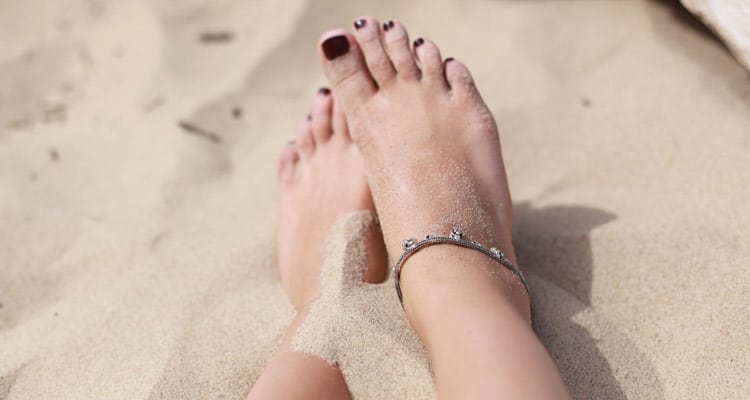 Kamarband
Sensuous and very much Kamasutra-sque in style, kamarband or the waist-band is the perfect way to draw your man towards your perfectly shaped waistline. Wear it with a saree, lehenga or a crop top and an ethnic skirt to look more attractive and strikingly hot for your man. If you are feeling a little gutsy, go for naval piercing and wear a complimenting belly chain to make your man go crazy to get down on you.
Gajra

Wearing gajra to beautify your hair is hot. Indian poets have written so much about flower-adorned hair since forever that it's no more a secret. Accessorising your hair with fresh flowers is the best way to tickle your man's senses and he will instantly go weak on his knees. Plus peeling off the layers of white flowers from your hair will test his patience and make his hunger for you even stronger. Its lingering fragrance works as an aphrodisiac too!
So the next time when you wear something ethnic, or fusion, don't forget to use one or two of these sensuous fashion items to lure your man towards you.
Ask Our Expert
You must be logged in to post a comment.