My name is Ruchika. I am 30 years old. I have been divorced twice. The first time, my husband was impotent and in my second marriage, he was gay. I am really disturbed and depressed. I am worried a lot about my future. I always ask myself, why me? I have lost confidence. I need a partner but don't know how to proceed. I feel no one will believe me if I say that I faced such issues in the past. I always wanted a normal married life with passionate sex life, but unfortunately, I did not get it. Recently I've been attracted to my cousin who is 5 years younger than me. I have feelings for him. We chat but of late even that has reduced. I feel very lonely. I don't know where and how to direct my sexual outpouring. Sometimes I wonder if it is ok for a girl to be so vocal about her sexual feelings. Please help me. I have lost my way.
Two things: first, you need to believe and really believe in the fibre of your emotional existence that what happened in your last two marriages was NOT your fault. And second, that it is absolutely fine for a girl to express her desires, regardless of what society would think about it. Just choose wisely who you trust to be vulnerable in front of. Not everyone would honour and nourish your vulnerabilities.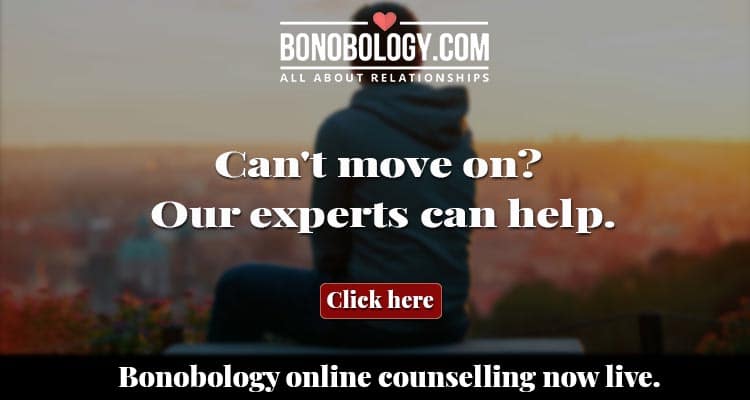 So I can't repeat enough how important it is that you don't take what happened in your previous two marriages personally. Impotence and being gay is no one's fault, but what was wrong was that they married you without telling you the truth.
I would strongly suggest that you socialise more and try online dating a bit, where you get to take it at your own pace. Meeting people online is a bit tricky, so keep your head on your shoulders; however, if used wisely one can make really good friends and meet some great people online.
Last but not the least, you have to remember it is not just your single status that bothers you, it is what you think about it that makes it worse.
My Marriage Broke Up Because I Spoke My Mind Like I Was Taught To