Planning for my wedding
The day was like the way I imagined it. I did not care for a wedding planner; 'Who needs them?' I thought. In the following months since I started planning my wedding, I realised why people actually hire planners. To keep their sanity intact, was my first answer. I had underestimated the amount of work that needed to be done. And I am little particular about a few things and I did not want anyone else ruining my plans. Though it was a beautiful ceremony, when I look back to all those months, I realise the struggle is real.
Things I learnt when I planned my wedding:
1. Everything is fine in the very beginning
It seems like planning is going to be a cakewalk.
2. It's never too early to start planning
Turns out, starting the planning eight months early was not early enough. Ironically, the person who advised me "We should have done this six months back" is the same person to tell me six months back "You have to relax. There is so much time left".
3. Not everything that you see on Pinterest and websites are doable
I remember browsing through wedding sites and various Pinterest images and liking a lot of ideas. There was a magenta wedding where everything was a combination of white and magenta and the photography of the wedding was picturesque. When I laid out the idea to the interior designer, he made a face, showed me a shade of magenta that made my face cringe and that was the end of the magenta ceremony for me.
Read more: Should the bride and groom split the wedding cost?
4. Everyone wants the bride to be pleased
No matter how horrid the idea is, no one told me 'No, you cannot do that' just because I was the bride. Even my own sister said the magenta ceremony will be good. I understood while planning a wedding that everyone is like "It's your day. You are the bride. If you want to get married in a fluorescent lehenga with pink dupatta, you totally can."
5. The idea in your head cannot get a perfect version in reality
No matter how much I tried, I could not get the right shade of lamps, right table napkins, the right chairs for the wedding. I had to pick the best from what was available at hand.
6. You will get obsessed about things you never knew even existed
I learnt about a gazebo on Pinterest and I cried a little when I could not get it for the wedding ceremony. I realised later that my obsession with gazebo was foolish. Also, I had a heated argument with my best friend regarding this and had almost lost her.
7. The perfect ceremony costs BIG moolah
Money can and absolutely buy everything. But I am not a billionaire and I had no idea everything costed so much. I mean I had an idea but I didn't realise my savings would not be enough to accommodate a classy make-shift fountain in the ceremony. Everything is so expensive. I realise if I had eloped, the money spent on the wedding would have been enough for a world tour two times over.
8. Everyone will have their opinion at some point
After you have reserved and booked the venue, there will be a person or two who would suggest a different garden-lake view that would have been better and cheaper. You wonder why he didn't suggest it earlier.
9. You won't have time for being overwhelmed
There is always so much to do, venue to check out, food to taste, wedding attire to be made, tailored. Being overwhelmed by everything and stuffing myself was not an option because I had to fit into my wedding lehenga a few months later. There is no dilly-dallying, no extra time to throw a fit. Whatever emotional crisis I had, I had to get it over within a few minutes.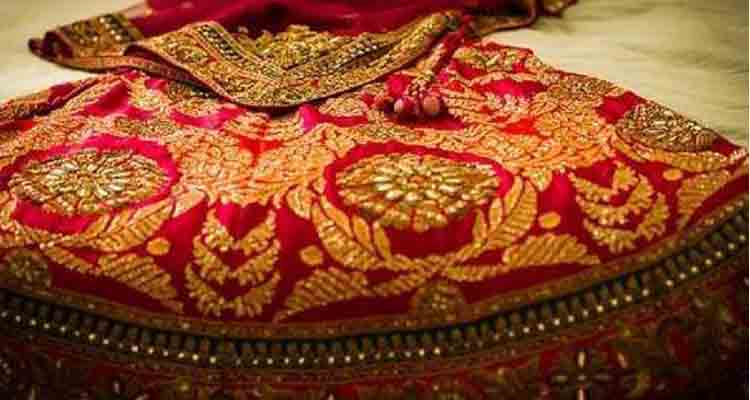 10. Guest list cannot be cut down
When jotting down the finances, there were moments when I looked at the guest list and went "Who is this? Can we not invite my mother's childhood friend's second cousin's college roommate?" Since the food will cost a lot, you will just have to let go of the unnecessary, fancy stuff you thought you needed to accommodate people you have never met in your life but have ended up inviting anyway.
Ask Our Expert
You must be Logged in to ask a question.