Believe it or not, some months are tantalising than the others.
January:
January born people, owing to their traditional outlook towards life, have a more conservative approach towards sex. They can be freaky-crazy-kinky in bed, but they need the right person to unlock this self and when they do, they can put your kinkiest fantasies to shame.
February:
The adventurers, these Feb born people are. They have a heart full of passion, but they need someone to click with their sense of knowing the bigger picture before sharing that sexual adventure spirit with you. Emotional connection is a big deal for them and you need to work really hard to make that connection.
[restrict]

Read more: Here's how men and women approach sex differently
March:
Those born in the month of March are sort of tied to their beds –physically and sexually. Spending time in their beds, for sleeping and sexing, is numero uno priority for them. But don't mistake their love for their bed for laziness. March born babies are far from being lazy between sheets. They give everything they've got when sex is involved, which is bound to take you to new limits of physical, sexual and spiritual matters.
April:
Sort of Femme Fatale these April people are. They are intense. They are sexy and they are highly passionate in bed. They don't fall anywhere between the spectrum; they get emotional quite quickly but are also prompt in moving on to find a more suitable match.
May:
They see the beauty in sex. They are highly susceptible to the notion of sex rather than the act itself. Not much of kinky sex lovers, they want warmth and a comfortable environment to immerse in the act of love-making. They are traditional that way.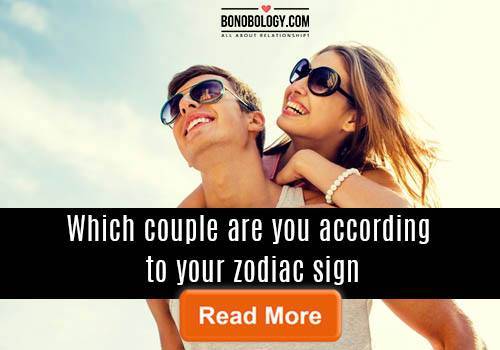 June:
All in one package – those born in the month of June. Wild-spirited, sex lovers and frequently like to indulge in the act. The best part about them is that they are not ashamed to want it all and want it often. Highly social people and they tend to make friends outside the bedroom as well. Great masters of dirty talk and phone sex. They want to try everything there is to try.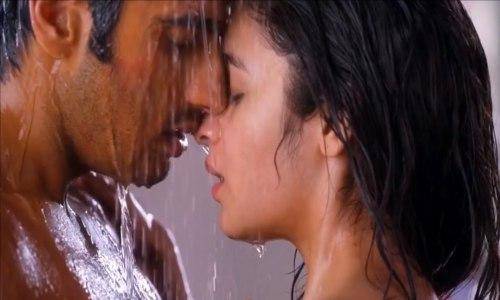 July:
For July born people, emotional connection is a major influence. They don't deal with one-night stands, for they intend to know the person better before taking their clothes off. Once they connect with you emotionally, there is very little they won't do to please their partner.
Read more: Here's what sexual liberation does NOT mean
August:
They work either way: they are extremely generous or they are selfish. They have egos which are easily bruised and being told what to do in bed is a turn off for them. So if you are with an August born person, either you will have a mind-blowing time or not have a great time at all.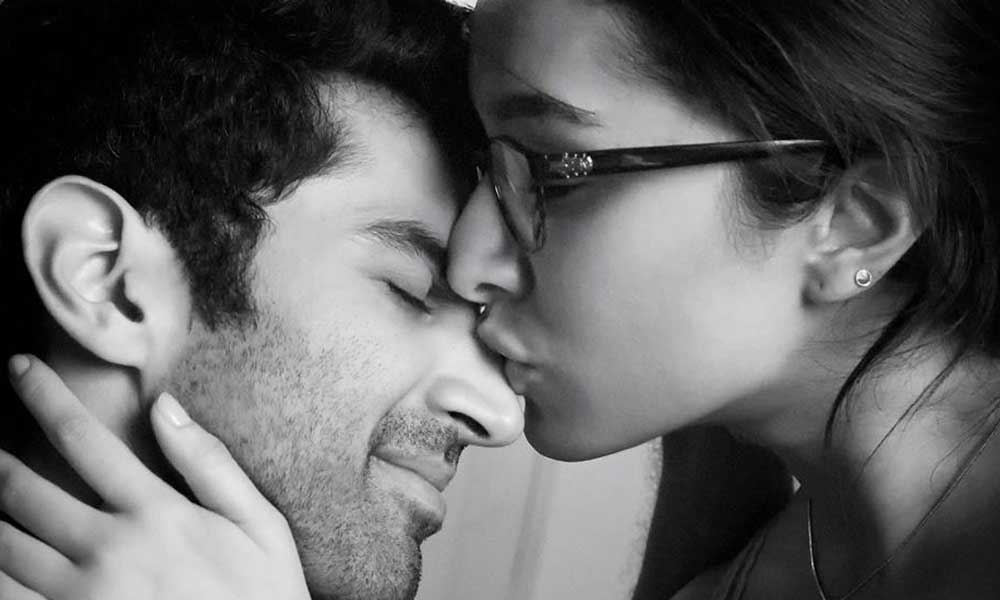 September:
Even though they are highly passionate and love having a wild time in bed, they also control their emotions. Orgasm with them takes a lot of work. Like July born people, they want to share a connection before letting someone in, but once they do, there isn't much they won't do sexually.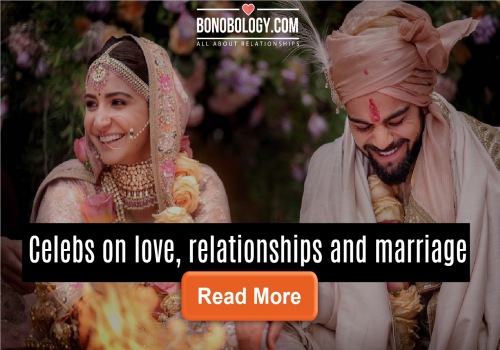 October:
They are born for care and on-the-spot sex. They are highly emotive people and even though they might not be very kinky and sexual like, they care like no one else. Sex for them has to be filled with love, and they are highly sentimental and romantic. You are left feeling the after-effects of romance after the sex has died out.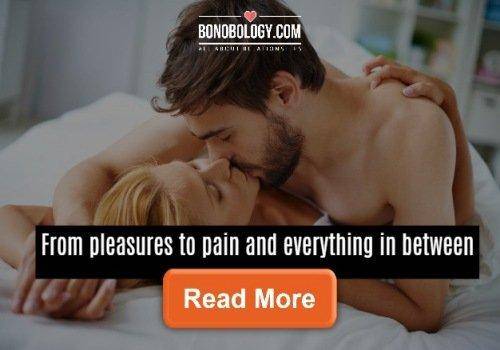 November:
The kinkiest of all the months, people born in November are everything hot, passionate sex looks like. Their act in itself is giving themselves up for their partner to have mind-blowing sex. There aren't many sexual acts they haven't tried enough already.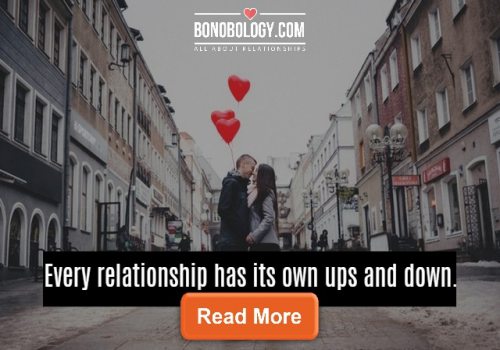 December:
Role-playing turns them on well. They are highly imaginative and creative. It is quite hard to connect with them in a deep manner, but sex with them is fun guaranteed.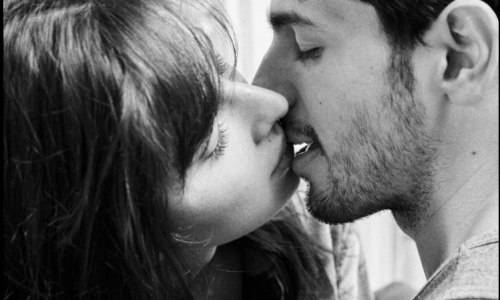 [/restrict]