(As told to Sambuddha Acharya)
(Names changed to protect identity)
My name is Anand Ganguly and I'm married to a lesbian.
I come from a very humble, middle-class family based in Kolkata. My father was an engineer who was indifferent to his job and, ironically enough, wanted me to fill his shoes.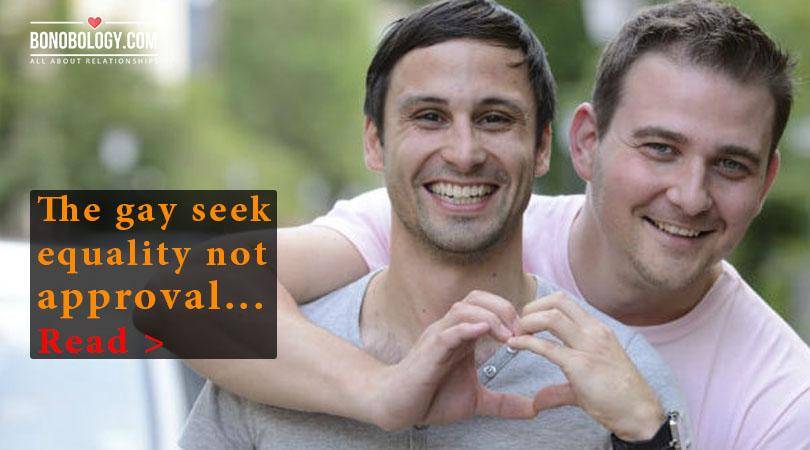 I had an elder brother who always had boys over. I remember my father abusing him physically and the two exchanging unforgivable language. The last time I saw him was when my father disowned him. It was years before I understood that he was gay, and that my father wouldn't have had a gay boy for a son.

I cheated on my wife just after her delivery but I don't feel guilty