We all know of Helen Ann Richardson – the first item girl of Bollywood. Helen was a breath of fresh air, challenging all the norms in a time when most of the on-screen the heroines were Sati Savitris; covered from head to toe, constantly enduring suffering, sacrificing and crying.
But Helen was the anti-heroine or 'vamp' of the '50s and '60s who wore lovely Western clothes, drank alcohol, danced and had the unspeakable – premarital sex. So, while the heroine suffered throughout the movie, Helen had fun on screen. But off-screen her life was anything but fun. She has struggled at each step of her life to  survive. There is so much we don't know about the gorgeous and magnificent Helen of Bollywood.
15 Facts About Bollywood Queen Helen
Early life and career – Helen had a difficult beginning
1. Helen Ann Richardson was born in Burma to a Burmese mother and Anglo-Indian father. Her father died when she was little in World War I. Then her mother got married to a British man. After Japan's occupation of Burma, she and her family fled to Kolkata. They encountered starvation, sickness and death on their way to the city.
2. Helen had to leave her schooling and get a job very early to help her mother in supporting her family.
3. In Kolkata, she dropped out of school and joined movies as a background dancer. Her first stint was in Awara (1951).
4. Her first big break was in the movie "Howrah Bridge" (1958) when she was merely 19!
Helen's love life – The item girl fell for the wrong man
5. Helen did not become famous immediately after her debut. It was a long struggle. It's difficult to survive as a nobody in Bollywood. She needed security and companionship. Unfortunately, the man she fell for was P N Arora, a B grade movie maker, her senior by 27 years and not to be relied on for anything, especially not with the hard-earned money of a lifetime.
6. After 17 years of relationship, she left P N Arora in 1974, heartbroken and bankrupt. He had swindled her of everything. Even her house was seized by the bank.
7. She met scriptwriter Salim Khan in 1962. A friendship immediately bloomed. Salim helped her professionally and lent a shoulder to cry on. Being the top scriptwriter in those days he helped her in getting movies, especially after she became bankrupt.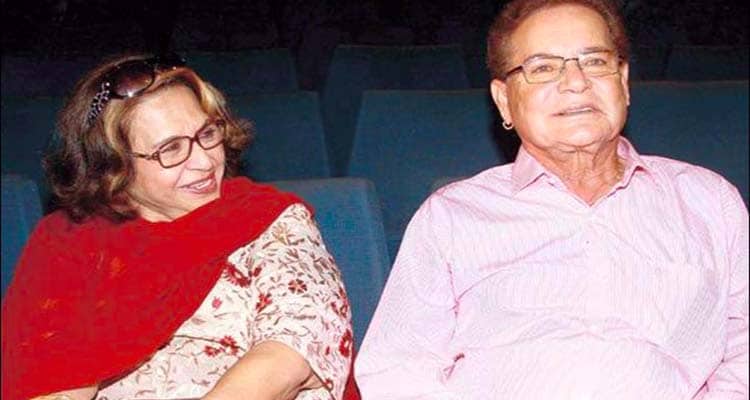 Personal battles- Helen's life became lonely
8. She worked hard throughout the 1970s, but by the end of the decade, she was not getting any films. Bollywood did not need an ageing item girl.
9. She was by this time, entirely alone having disowned her mother in 1971 after she eloped with a driver. Salim again came to her rescue. In spite of being married, he married Helen. He went on to marry Helen
10. There was legally no problem for Salim to marry Helen because polygamy is allowed for Muslims in India. But personally he faced opposition from his first wife Salma and their children. However, Helen with her sweet nature won them over in a couple of years.
Personal life – The iconic dancer has a sweet nature
11. She adopted a girl from a Mumbai slum and brought her up with the rest of her extended family. The girl, Arpita, is grown up, married and a mother now.
12. After 1981, Helen has worked in movies sparingly. Her last film was Heroine (2012).
13. She is living her 'happily ever after' with her family now. You can see her often with Salman and her children in public appearances. After struggling for a major part of her life, she achieved a happy ending in spite of being the 'other woman' in her husband's life. No one else has achieved the happy ending as the other woman in Bollywood, not even dream girl Hema Malini.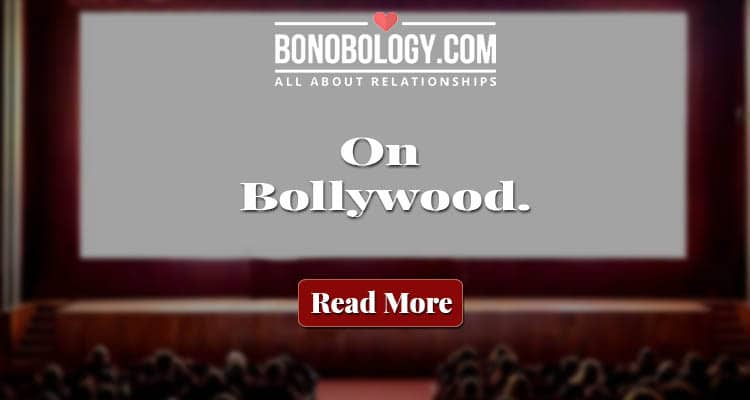 The legacy of Helen Ann Richardson
14. Helen is a Padma Shri awardee and her fascinating story has been penned by author Jerry Pinto in a novel titled "The Life And Times Of An H-Bomb" (winner of Best Book On Cinema)
15. She wasn't only a beloved of Indian cinema but also went on to perform in Hong Kong, Paris and London. Her fans could be found all over the world!
Helen is one in a million. Her dance numbers will make us dance forever. The unknown facts about Bollywood's Dancing Queen are truly intriguing.