I'm single. I am single and not ready to mingle. And apparently, this is rather a big deal. Friends often ask me, "Don't you feel lonely?" "Aren't you done being single?" and millions of other questions just because I chose to be without a significant other at present.
It's made me realize that people always assume that being single equals being miserable. So, I decided to ask a few of my other single friends how they feel about being single.
Jay said, "Dude, I'm so done being the third wheel with my best friend and his girlfriend." (Not going to lie, I'm in the same boat!)
Rhea, on the other hand, said, "All my friends are in relationships and I am bored of going to coffee shops alone."
A party-loving friend came up with the most interesting answer. He said, "I wish I had a girlfriend because some clubs have free entry for couples."
And lastly, my friend Sam came up with the funniest yet truly saddening answer, saying, "I love listening to sad love songs, but don't have anybody to think about while listening to them, which makes me even sadder." I could not help laughing!
What Does Single And Not Ready To Mingle Mean?
These conversations made me realize that, despite how far we've come as a society, it's still tough for us to admit, 'I want to be single.'
Some of us don't even want to be in a relationship but feel bad after seeing our friends on a cute date night or after seeing some stranger's #couplegoals photo on Instagram.
But even after so much societal and peer pressure to be in a relationship, some of us just know that we are not ready. It could be because of a toxic relationship in the past, our work commitments, or maybe just because we know that we are better off alone. That we want to be single.
What To Do When You're Single And Not Ready To Mingle
I can understand that having love birds around you 24×7 could be annoying. Maybe even lonely sometimes. But what if you got out of your own head and actually enjoyed your singledom? What if your life made you want to shout out, 'I love being single!'
We listed out some ways you can create a truly joyful, fulfilled life without feeling the need for someone else. After all, enjoying one's own company is the first stepping stone on the path of self-love!
1. Join a club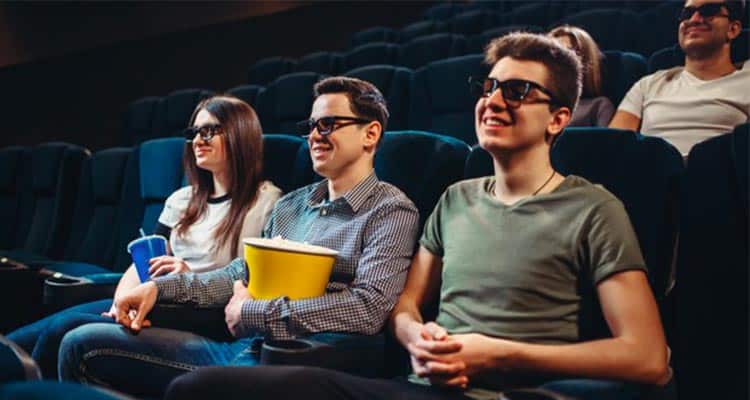 When you have a romantic partner in our lives, you end up giving our partner a lot of our time. Sometimes, you even end up getting so restricted in that bubble of love that you forget that there is a life outside our relationship.
So, when you're single and have ample time on your hands, why not widen your social circle and join a club. It could be a swimming club, a book club or even a movie club where you meet like-minded people, expand your horizons and just have fun.
2. Listening to podcasts
If you're a lazy human like me, then podcasts are a gift to you, my friend. Instead of waiting for texts late at night from your non-existent partner, you can just listen to someone talk and forget about your loneliness without much effort.
There are podcasts on pretty much everything out there – from feminism to fan fiction. Take your pick and you'll be amazed.
3. Working out
Listen, just because no one's seeing you with your clothes off is no reason not to have a great body. Get yourself a gym membership, or just order some free weights and work out at home.
Related Reading: Why Twerking Is Directly Related To A Full-Body Workout
You can even do dance workouts – there's videos on dancing to everything from Mamma Mia to Disney. Have fun, get fit, and by all means, eye up that muscular guy on the next treadmill.
4. Try journaling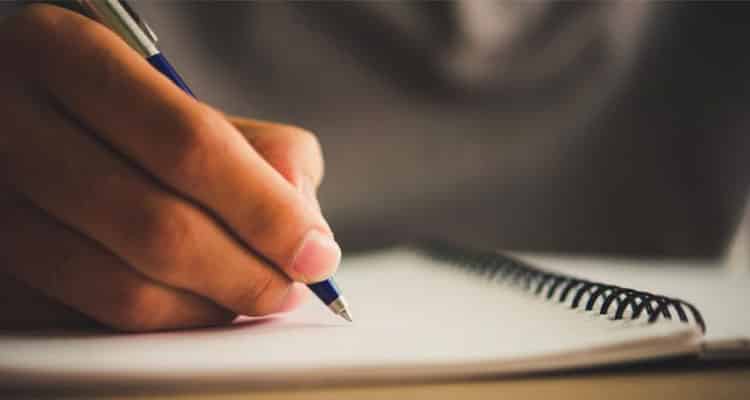 One of the things you miss about a significant other is sharing your jumbled thoughts and feelings with a sympathetic listener. Well, a journal is a pretty good substitute.
Writing your feelings out on a page helps to clear your head. And the best part – there is no judgment! You don't have to be an award-winning writer for this, just write down your thoughts as they come and you are done!
5. Reading
The single life is all about the small pleasures you find every day. Catch up on your reading, make time for it. Re-read your best-loved books from childhood, go through best books lists and buy some.
Or, if a great new book from your favorite author has just dropped, make a date with yourself. Go to your favorite café, order something with a mound of whipped cream, and settle in with your new book. If stepping out is not your thing, throw on your favorite sweats and get on the couch.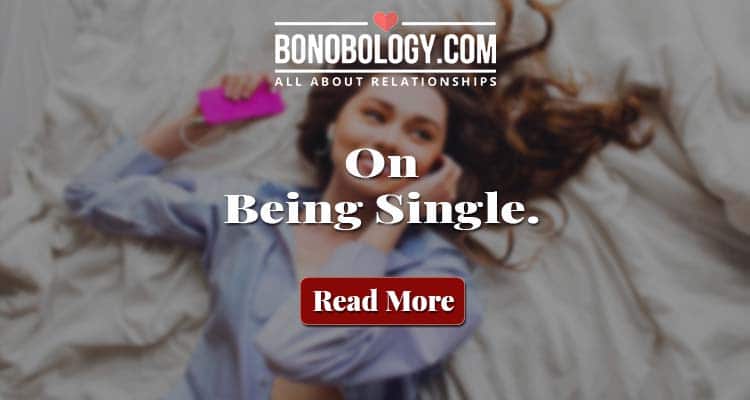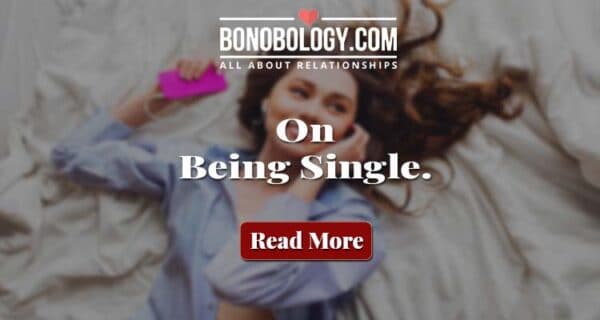 6. Family time
Get to know your family all over again. Make time for calls and visits and meals together. It could be singing together, playing games or maybe just gossiping.
You could even plan a family vacation.
7. Learn a new skill
When we are in a relationship, we tend to spend our time either being with them, talking to them, or thinking about them. And only when we are single, do we have 24 hours in a day all to ourselves and that is when we can learn new skills and brighten our future and present, by focusing on our career and hobbies truly, without any distractions.
So, whether you've always wanted to learn coding, or had a secret hankering to learn skydiving, this is your chance!
Related Reading: How To Be Single And Why
It's healthy to be single. Don't limit your happiness to the presence of somebody else. Find new ways to have fun alone and enjoy your life as it comes.
Instead of swiping right on every person on dating apps, do things that are right for you. Solitude is one of the best feelings.
So, let's start enjoying time alone and live life to the fullest. Let's watch sunsets alone, read books amidst the chirping of birds on a rainy day, and go on long drives alone listening to songs that give us immense pleasure.