Not the end of the world to be single on V-Day
With social media putting so much pressure on us, it feels like the end of the world to be single on Valentine's Day. However, these things aren't always under our control. You really tried the whole year but did not find anyone special or worse you broke off with your partner before Valentine's Day. Whatever the reason, you are single and scared to face the day alone.
Don't worry there are ways you can keep people off your back and make your single status tolerable on Valentine's Day:
1) Pretend to be a capitalism-hating ultra-leftist and say things like "The idea of Valentine's Day for selling products is sheer stupidity and corporate conspiracy." You can wear non-branded, old, worn out clothes for few days to make it sound authentic.

Related reading: When women tried sex toys
2) Pretend to be a fringe rightist and say, "It is against our culture so I can't think of celebrating it. Do you know 14th February is Pitru Matru Pujan Diwas and Shiv Ratri? How about celebrating our own festival?" It will look funny if you say all these wearing jeans, leather jacket and sunglasses so take care of your outfit.
3) Pretend to be a nerd and say, "You know you are celebrating a murder, murder of St. Valentine?" while wearing mismatched clothes and a pair of nerdy glasses.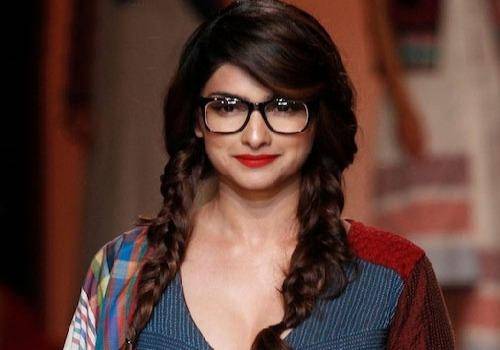 4) Or be saner and celebrate it with your mother or sister or niece. You can tell haters, "They are my real Valentines. I am going to appreciate them more on this day."

Related reading: Priyanka Chopra finally talks openly about her relationships
5) A more normal thing would be to make a date with all your single friends. It will be just unadulterated fun without any pressure.
6) A date with yourself would be a grand idea. Some "me" time in a luxurious spa or in a restaurant would really make you forget all your woes.
7) You can be confident enough to consider Valentine's Day like just another ordinary day and do your thing without bothering about what others are thinking.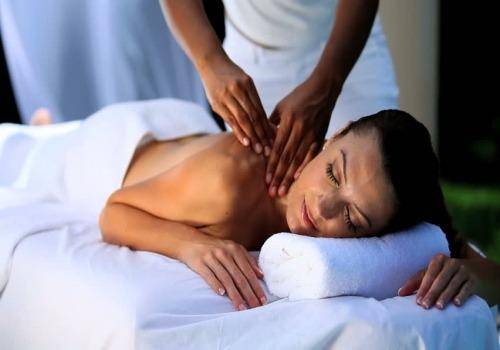 8) Or you take a risk and ask someone out, someone you like. You have nothing to lose. Either you will have a date for Valentine's Day or if they turn you down, you will still have the seven above options!