You're getting married and want to celebrate with your girl gang, one last time, before everything changes and you have to settle into the role of a responsible wife. You have this right to make your last night as a bachelorette so crazy that you don't even remember it the next day!
Explore all your options, and pick out the best bachelorette party ideas for you and your girls, to make this night one hell of an adventure.
Fun Bachelorette Party Ideas
Other than the gifts coming her way and having a team of stylists to help her doll up for the D-day, the most exciting part of getting married for every bride-to-be is her bachelorette party. So you really want to make sure you're everything is perfect.
From talking about bachelorette decoration ideas to planning all the food, music and games, this is the night every bride-to-be and her gange of girls looks forward to the most (apart from the wedding night, of course).
It's also the grandest of all girls' night outs put together for the entire bride tribe. This is exactly why we have come up with the 10 most amazing party ideas for the bride-to-be. We have tried to cater it to every budget and every personal preference. Just make sure to put your right shoes on and get ready to roll!
So here are some things to do for a bachelorette party with you girl gang!
1. Party away at a spa
It's rejuvenating and relaxing and the Mecca of girly fun. Choose a local spa in the city that offers everything – deep tissue massage, mud wrap, chocolate body scrub, spa pedicure and has amazing shower rooms.
Everyone, especially the bride-to-be, will enjoy a day full of pampering. Finish off with dinner and drinks after the pampering. If the bride would prefer simple bachelorette party ideas, then this one is perfect for her to unwind and spoil herself.
Related Reading: 7 things a girl should do with her bestie before getting married
2. Book a club
When you think of the things to do for a bachelorette party, what comes to your mind first? A nightclub with your favorite dance partners or a disco – choose a place that suits the bride-to-be's preference and party away. Reserve a table beforehand, coordinate your attires and wear your dance shoes.
3. Wine-tasting party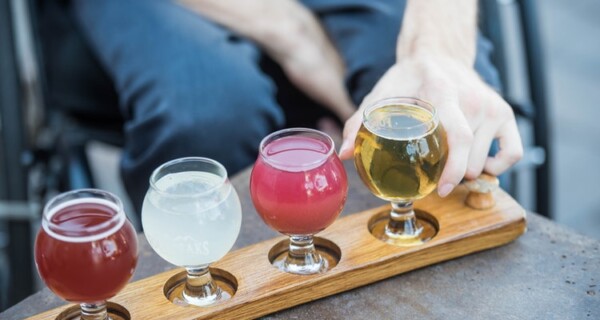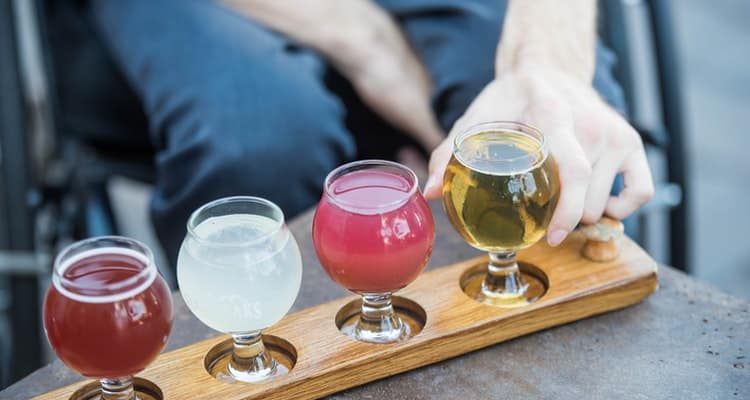 Choose a local winery for a chic wine tasting party. Carry delicious cheese, fruits and dark chocolates to enhance the experience. If you want to keep it simple and elegant, this is one of the best classy bachelorette party ideas for the girls.
4. Let's do karaoke
If the bride-to-be likes to put her singing cap on, choose a karaoke bar for the party. Grab dinner and drinks beforehand for some courage! Have some snazzy cocktails, and some good food, while you jam to the music of your choice.
Related Reading: Here is why her girl gang's vacation wasn't different from her outings with hubby
5. Classy high tea for the bride-to-be
If the bride-to-be likes a sophisticated party, high tea is a perfect choice. Host it in someone's home or book a fancy local tea room. Use orchids to decorate, add finger sandwiches, scones, cream puffs and a variety of tea. Go all out!
6. Go outdoor for the thrill
If she is outdoorsy and likes to hike, fish, do horseback riding, and kayaking, then the best bachelorette party idea would be to have the party amidst nature or put together a little travel adventure. Choose a quick getaway spot for camping or book a holiday inn that offers the kind of fun activities that the bride-to-be likes.
7. Going beach-y is fun
If you all have a day or two in hand, hit the nearest beach and have a laid-back beach party with Pina Coladas and vodka in coconut shells. Wear your best bikinis and take all the hot pics. Look out for hotel deals beforehand to get a good discount.
8. Good old slumber party
Getting married is an emotional time for all brides-to-be and nothing feels better than taking a trip down memory lane. Arrange a slumber party at someone's home, put on your pajamas, order in, play man-candy movies and finish off with adult-only drinking games.
Related Reading:10 awesome things about having a close girl gang
9. Brunch party
The one thing that tops all fun bachelorette party ideas is throwing a brunch party. If you have no time or budget to plan ahead, pick a fancy restaurant and go for a brunch party.
10. Theme is in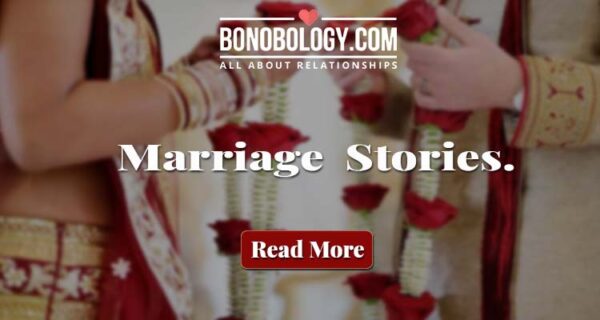 If she is a huge Hollywood, Star Wars or GoT fan, then throwing an in-house theme party is the way to go. Make sure to decide the costumes beforehand, add some interesting party games, choose the perfect playlist and make space to dance away the night.
Think of some unique bachelorette party ideas that will make this day special for the bride-to-be, and memorable for her group of girlfriends. There are many things a girl needs to do with her bestie before getting married! Which one is your favorite from the list? Let us know in the comments below.
FAQs
1. What do you do at a bachelorette party?
You can do something wild and crazy like book a club or karaoke night, or keep it classy and elegant by throwing a brunch or high tea party.
2. How do you make a bachelorette party special?
Do something the bride-to-be really loves and is passionate about. If she loves nature, go hiking, if she's into self-care, then make an appointment at the best spa in town.
3. What decorations do you need for a bachelorette party?
It depends on the kind of party you're throwing. Get some confetti, bake a cake, and make sure there's enough cocktails to go around.
21 Wedding Gift Ideas For Couple Already Living Together | 2020
How To Write Wedding Vows (And What You Should Never Write) | 2020