We're already aware of Tinder, Bumble and OKCupid, and how they have taken the world of online dating by storm. But dating apps for under 18 is a topic that is less talked about. Perhaps the whole debate around the safety of such apps for younger users makes one wary of finding their teen cousin or child popping up on these apps. 
But things are changing and kids these days are smarter. It's the 21st century and youngsters are allowed to have a little fun too, as long as basic safety precautions are met. 
Not everyone who is supposed to be in your life can be your desk mate from 7th grade Biology or a family friend you see on those monthly fishing trips. The online space is its own world and teenagers are here to take over!
9 Dating Apps For Under 18 – To Find Friends Near You And From Around The World 
Kids, as long as you're being safe, honest and careful on these online spaces, there is no reason you should not try your hand at dating apps. Creating identities online helps you network, have a good time and meet like-minded people at the very least. 
Hannah joined Crush Zone a couple months ago after her first breakup with her high school love, Billy. Two months on the app and Hannah already has so many friends around the world she enjoys talking to after school. 
Hannah says she's had a fun time getting to know people which has distracted her enough from feeling sad about her own breakup. And what she's most excited about is having close friends all around the world without even leaving her room! 
So, if you're thinking about your foray into the dynamic world of online dating and Tinder's age policy is ruining your plans, then don't fret. Use these free dating apps for under 18 that are designed for a young Gen-Z like you! And since these apps are specifically tailored for a younger audience, they are luckily pervert-free! But remember to be careful anyway!
1. Yubo
The app formerly known as Yellow is known for its focus in helping youngsters 'meet new people'. Not a dating app per se, it is more of a social community for people to get together online via live streaming. Starting with age 13, going up all the way to 25 – if you're in this age bracket, you can find a place for yourself here. 
To make things safe, parental permission is essential when creating an account so you know that there's not a lot of funny business going on here. In fact, to create an even safer space, the Yubo teen community is separated from the adult community on the app. 
Related Reading: Online Dating Profile Examples To Attract Men
2. Skout 
This is one of the dating sites for under 18 that actually has a pretty limited user base. One has to be 17 or above to be able to register on Skout. This is a location-based app which works similarly to other adult dating apps where you try to match with people in your proximity.
With fun features like 'Shake To Chat' where you can match with people who are shaking their phones at the same time or travel features for when you want to start online flirting with someone in a different city, this app keeps you hooked and helps you meet a variety of people. And best of all, it's free! 
3. MyLOL 
A list of dating apps for under 18 will always be incomplete without MyLOL. Definitely one of the top places for teen dating, MyLOL is originally a free website meant to connect teenagers with others around the world. 
Moreover, this place guarantees a complete absence of adults since it is only for those in the 13-19 age bracket. So, if you're looking for dating apps for college students or start dating in college, MyLOL is the wrong place for you because behind these doors, only the young get to party!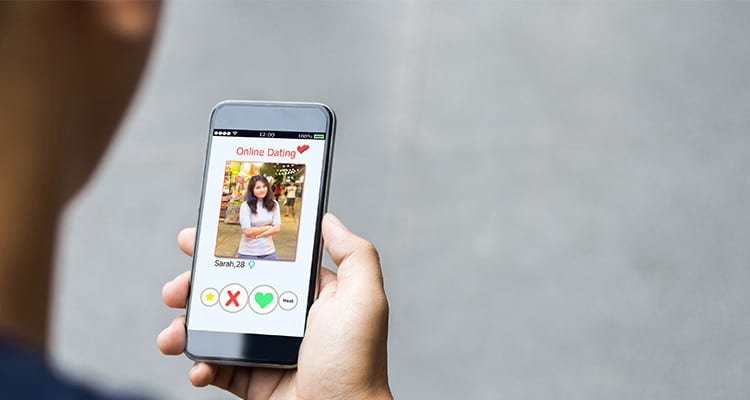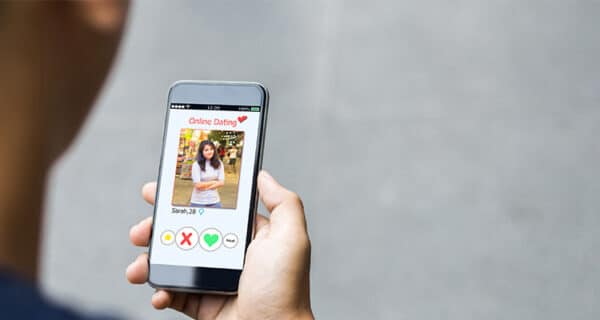 4. Crush Zone
Crush Zone is a free teen dating site that is also mobile friendly and has a fantastic interface for adolescents. But what truly makes it stand out is that it is not just restricted to individual interaction but is rather like a free community forum that you can log onto. 
There are engaging subject threads where users publish and speak to one another about everything from what they're shopping for in person to who their favorite music artist is. The app also makes it very easy and quick to share photos and talk to other users, to date online successfully and is completely free of cost. 
5. Teen Dating Site 
With the quickest registration procedure, Teen Dating site is among the most popular free dating apps for under 18. With a Hot or Not game and easy photo upload, this interactive space is a great way to make new friends. 
One can either log onto the web or download the app on Android for free but sadly, you might not find it on the Apple Store. 
Related Reading: 100 Reasons Why You Love Someone
6. Allo Talk 
Allo Talk is a fun website that has multiple teen chat rooms for you to explore and hit it off with some very interesting people. One can connect and make new friends and also find people with the same interests and hobbies as you. 
There are abundant group chats for one to be part of but once you have built a friendship or started a cute little romance, you can indulge in a private chat to get to know them better. Allo Talk is also free but sadly, there is no app yet. However, you can log on to the website anytime you want. 
7. Teen Chat
A friendly environment that is fully moderated, Teenchat.org is similar to Allo Talk in function. You can either register on the site or log in as a guest to get talking to other people your age, around the world for free. 
There is a team in place that screens the posts and messages exchanged on this site on group chats. The chat rooms also come with strict rules with dating etiquette that one has to follow or you could get banned. There are also teen rooms for the LGBTQIA+ community that you can avail if you are interested in exploring your sexuality! 
 This is definitely one of the best free dating apps for under 18.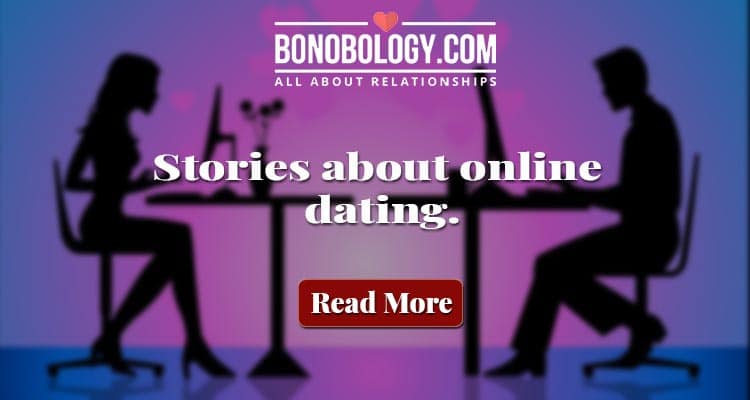 8. Teens.Town 
The thing with Teens.Town is that it can be a really personalized space for you because it uses an effective algorithm to match you with those with similar interests such as yours. In fact, it even prevents certain members from contacting you so that you are not barraged with requests from people you might not be interested in. 
Sadly, it lacks a mobile app but has an impressive web design that can be accessed on one's phone. Go to town with this one as it is one of the best free dating sites for under 18! 
Related Reading: 20 Valuable Tips For A First Date After Meeting Online
9. SpotAFriend 
Circling back to how adult dating apps work, this app also uses the location feature to connect teens with others around them. The app also lets you rate other members and let other members rate you by using the classic left or right swipe for free. 
Dating sites for 12-15 year olds are hard to find as most of them are specifically for 13-19 year old teens. But with Spot a Friend, even though it is meant for 'teens only', entering a birth date is optional when registering here. So take a look at them and determine the best dating site for you.
Easy right? There you have it. 9 dating apps for under 18 for you to explore and try your luck with today. You can match with people thousands of miles away from you, or even the guy you keep running into at the gas station in your neighborhood. You'll only know when you try. 
Go ahead, make some new friends and get talking!