Question:
Hello ma'am,
I knew him as a family friend when I was in school. Once I grew up, his friendship with me has increased and over the past few month our meetings are getting romantic. But now he is a married man with children and he still keeps coming to meet me. I am a college student and he is much older. The problem is that I am attracted to him and also addicted to his messages.
Since the past one year, he has been going through some marriage problems. While I am drawn to him, and can't get him out of my head he too doesn't miss a chance to hug/kiss/hold me. We connect mostly with WhatsApp. But I don't want to to go deeper in all this! Even though there is no 'affair' to speak of yet, I want to get over him and get him out of my mind. But am totally unable to do so! Please help me.
Related reading: 25 Reasons you should never have an affair with a married man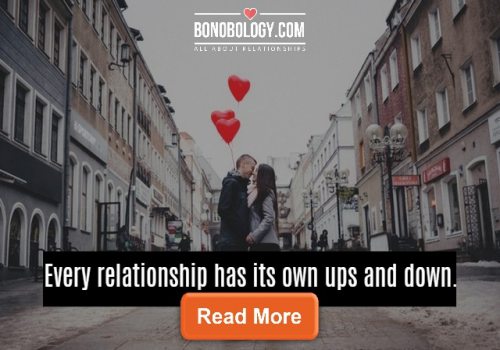 Mallika Pathak says:
Dear College girl,
Getting over someone is not easy.
Having an initial strong "no contact" rule will certainly help you