How women convey that they are ready
Marriage, the big daddy in relationship town, comes about in most relationships and whether you follow him into the sunset is your choice but it cannot be ignored. What makes people reach the stage where they want to get married is one thing, how they communicate that they are ready to get married is another.
There's also the gender thing. Most societies prescribe that the man be the one who proposes and while there's nothing wrong with a man proposing, a woman proposing ought to be equally okay. Keeping this gender tamasha in mind, let's look at how women may convey that they are ready to become their partner's wife.
Ask Naseer and Ratna
Naseeruddin Shah once said in an old interview that his marriage with Ratna Pathak happened not because they had many common interests but because there was a chemistry there. He went on to say that it was the lack of common interests that keeps the relationship fresh. Ms. Pathak said that even though they had a few things in common, they had their individual tastes too and that's what attracted them to each other. They've been married for 34 years, so something sure worked.
Related reading: I texted "Let's meet" and she chose to end the friendship
It's a process
It seems that marriage in a relationship is mostly a natural evolution that people go through. How people reach it is subjective and a process that takes time.
The clear talker
One of the ways a woman may tell you that she's ready for marriage is if she actually tells you. Makes or buys dinner, sits down and broaches the topic over a glass of wine. Simple and straightforward.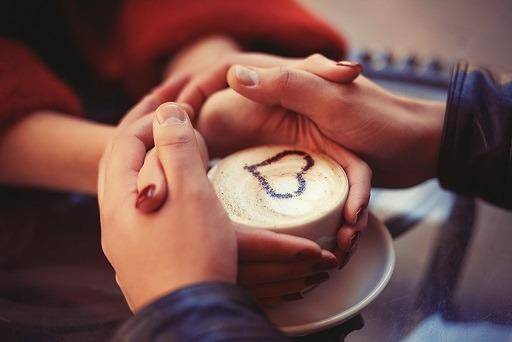 Let's talk bridal magazines
Then there's the person who keeps dropping hints. She will talk about marriage as a topic, leave bridal magazines around, talk about engagement rings and make it amply clear indirectly to the guy that it's time to get down on one knee.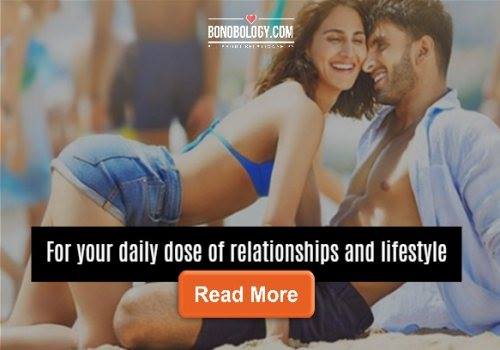 Related reading: 8 fights every couple will have at some point in their relationship
Talking about a future together
Sometimes the person will not talk directly about marriage but will talk about commitment. She will talk about your future together. The kids and dog or cat she sees you guys having. Where she wants you both to settle down eventually. In her mind, this eventually might be closer than you think.
The casual mention
This is a litmus test of a sort for people. When she casually mentions your distant, future marriage in a completely normal conversation it is to gauge your reaction. This is not always done intentionally of course, but it does let you know that the thought has crossed her mind, so you better be paying attention.
The messenger
Another popular method requires outside help. Whether it is her or your best friend, they either directly or casually put the idea out there that if you were to propose to them they would say yes. They know that this information will be conveyed to you. After which the ball will be in your court.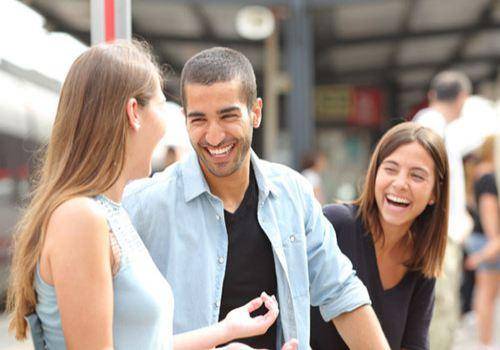 The comparison
This refers to the time when your girlfriend tells you how you are husband material in comparison to other men. They might be fictional or real people you know. When she says how different and perfect you are compared to the other person, she is also thinking how perfect you are, based on the ideas she has about what kind of man she needs. She might be thinking you're the one.
Revisiting the turning point
Every couple has a few places which are theirs. A cafe where you met, a place where you first realised you loved each other. The holiday you took where you knew they were the one or a place where you hang out every day. The places aren't special just on their own; it's the meaning you bring to them that makes them important. One way a girl can tell you that she's ready to be your wife is by taking you back to that place as a form of celebration. By pointing out how and why the place is important for your journey so far. This is a clear hint if you read the small print, which as a rule, in general, you always should.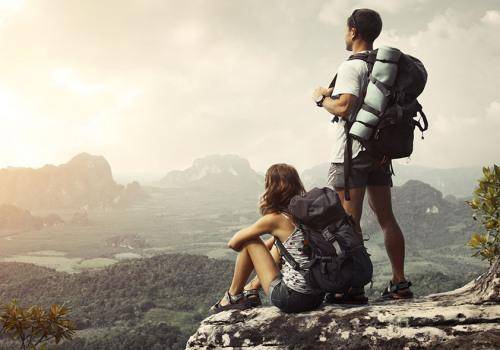 This is not a subtle hint or the proposal
This is different than just talking to you. The most straightforward way a girl can tell you that she wants to be your wife is if she tells traditional gender roles to fuck off and proposes to you instead. Yes, it's different and you might be surprised, but this shows that she is willing to take life by the horns and do what it takes. This might just be the perfect one for you.