There are so many things one does when in love. From sending over little gifts to surprise visits, we do a lot of stuff to keep them happy. It is great if you peeps are together and living-in but if you are far way from each other, then here are a few good night texts that you can send him to make his nights sweeter:
1.  Good Night, Love
Probably, you guys have some or the other nick-name for each other and call each other with that specific name only. Sending him a good night text with those cute adorations such as Love, Munchkin and Hon will surely make him surprised and happy.

2. Wish to have your chest as my pillow
If you guys were together, at the end of a hectic day, you would love to sleep on his chest. Let him know that after a hard day, the best thing in his life is to want you cuddling up to his chest.
[restrict]

3. Good night, man of my dreams
This will not only boost his confidence as you let him know that he is your dream-man but also will assure him that he is the one you are thinking about.
Related reading: 10 cute texts to send to your man when you miss him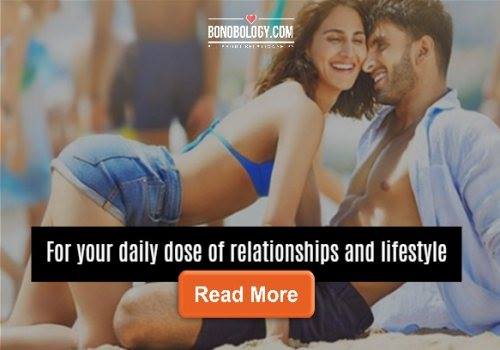 4. You are the best thing that happened to me
Good night. When you want to make him feel good then why not tell him that he is the best thing that happened to him. This text will definitely boost his spirit and warm his heart.
5. If I were beside you, I would admire your face
It is a beautiful feeling when you see the love of your life sleeping peacefully. Telling him this will make him feel pampered and cared for.
6. I don't know how or what would I do without you
Let him know that he is an important part of your life. Also, thank him for being through all the ups and downs without complaining.

Related reading: 10 relationship quotes that redefine the way you look at love
7. Thank you for making my day special
If you guys were together for a special day like birthday and anniversary, then drop him a message telling him how you felt after the entire day.

8. After a long day, all I want to do is come home to you.
Busy life, meetings and traffic is a part of our day to day life. But at the end of the day, you want to come home. Let him know that your home is him. At the end of a frantic day, he is the one you find peace with.
These are just examples of few messages that you can send him. Get more creative and send texts that will make him feel better when he finally finds the pillow and unwinds. Let us know which one of these helped you!
[/restrict]