(As told to Abha Tiwari)
An upbeat raw single after a long serious relationship of 5 years, I moved to a different city, coloured my hair pastel purple and added three more tattoos on different parts of my body. I was ready to explore the world, as a freshly single independent woman and decided to not rush into loving someone, before I was ready.
After I rented a new apartment, I  sorted out pretty much every errand I had to run on a day-to-day basis. I had an amazing job as a design artist.
I met this guy grocery shopping in a mall at the dairy aisle, both reaching out to the cartons of yoghurt.
"Me too, I love them too," he said and I smiled. He was behind me at the cash counter, even though the other two counters were vacant.
"Are you trying to follow me?" I asked, unlocking my car, as he unlocked his.
"Probably," he said and smiled.
Related reading: He was looking for a rebound, she was looking for a relationship…What happens next is a surprise
No strings attached
To cut a long story short, at a coffee shop, we decided to just hook up, have lunch together and not be bounded by any emotions or commitment, which often led to 'making either of us a goddamn psycho'.
We made it clear that both of us weren't looking for anything serious or something that would lead us to anything complicated, but solely dealing with each other physically.
It took us no time to realise we were perfectly matched sexually. Our understanding of each other physically was undeniably boundless. We were having fun. He would come over every alternative day and weekends. We'd go out for lunch or even drinks, send each other funny snaps. We would go to parties and flirt with other people. I set him up with other girls only to hear how boring they were later the night when we would laugh about all the other things, twined in my beige bedspread.
We avoided talking about our families, celebrating birthdays together, asking each other "how was the day" or anything related to any daily crisis. We had silly code words for things either of us wanted to avoid. Just the other day he texted me, "Do you mind if I take you out on a dinner?" to which I replied, "In a meeting" – meaning I was trying to avoid the question.
Related reading: I'm not looking for a relationship
Then it happened…
Everything was going fine, until I started to think about him when he wasn't around or smile when I remembered one of his silly jokes at work. Later that day, I saw him smiling as he texted someone. "Why are you smiling?" my insecurity questioned.
"Just some girl, she's dumb but too cute to avoid," he said and showed me his phone. I felt something a sinking feeling, my palms started to get sweaty and I started to experience nervous panic attacks. The idea of falling in love with him, while he kissed other girls, was unhealthy, damaging and at a place we were not supposed to be. At first, I denied these feelings. But every time he touched my lips with his, I would feel thunder and fireworks all together.
It was a rough day at work for me and I was upset while having sex with him that night. I was too tired and sad to tell him that I wasn't in the mood. I was crying the entire time, definitely not the most visible and audible crying, but something like red nose and tears, thinking he would kiss other girls once we were done.
Related reading: Sex and the single woman
The truth is out
"Are you okay?" he asked, stopping in the middle of the action.
"No, no. I think I am in love with you," I nervously admitted as I curled in.
That night there was no moaning, no animal hustling. Just two people cuddling in silence where all the communication and talking failed.
"Fuck buddies aren't supposed to cuddle," I said, wiping my tears.
"I made you fell in love with me, the last thing you deserve is a pity pounding," he said rubbing my shoulder with his chin.
"We need to stop this. It's killing me that I don't get to tell you how rough my day was today," I said.
"I think so too," he said, followed by a sigh.
"Well, I hope we meet again in the dairy aisle," he added.
He said goodbye
He left in the morning. I pretended to sleep in, as I saw him dressed, looking at me one last time, kissing my forehead, texting something and leaving.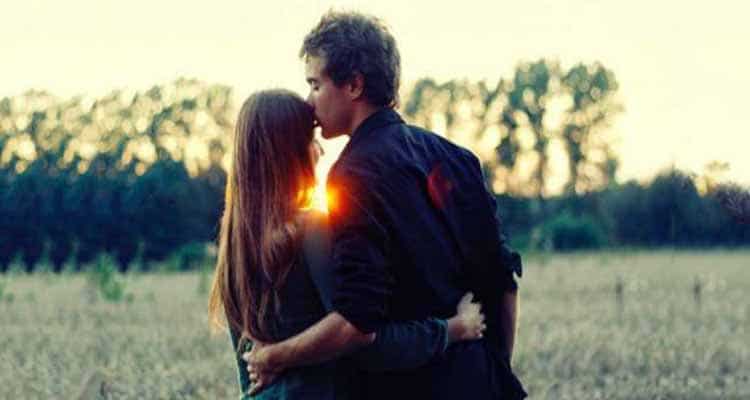 The text was: "I really, really enjoyed the time with you. Block me on all social media if it gets too hard to handle or text me sometimes describing your day or telling me something about your family. I have a much better idea. My birthday is in 3 months. I hope you are already planning a surprise for me. Bye, take care."
Should I hope he wants the same as me? Or was he hinting he wants to drop the 'fuck' part of 'fuck buddy'?
https://www.bonobology.com/got-friendzoned-six-tips-to-bounce-back-from-the-dreaded-zone/