They say money can't buy love
We certainly need to have enough money to cover our basic needs. Having to worry about food on the table, sending one's child to school or affording healthcare for a loved one can be highly stressful.
Having said that, it's also true that money can't buy it all. It can perhaps buy the latest gadgets and the coolest toys for your children, but can't buy well-adjusted kids. There are many such things that are vital to our happiness and well-being and still can't be bought even if we wish it could.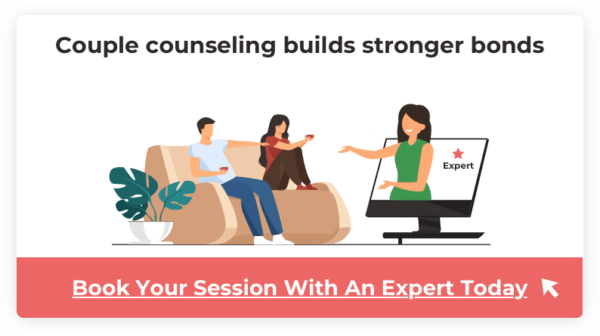 Here's what members from our Facebook group Indian Women Discuss had to share about precious things that money can't buy.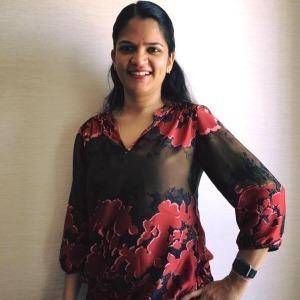 "Money can't buy a hug, a smile, a wink, a breath or my mind."-Deepali Banerjee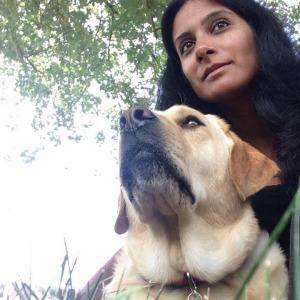 "Money can't buy true friendship."- Neha Ensar
"Money can't buy class and grace."-Bobbie Chauhan "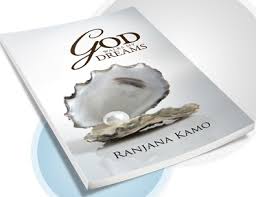 "It can't buy lost time, contentment or cure for an incurable disease."-Ranjana Kamo "
"Money can't buy feelings"-Bindu Mehta
"It can't buy me." -Usha Chandrasekharan
"However clichéd it may sound, money can't buy trust and respect."-Neena Singh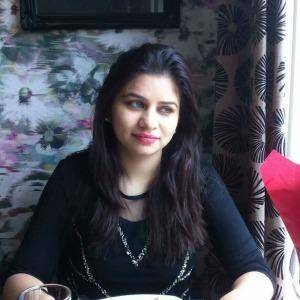 Money cannot buy experience."-Krupali Daftary Shah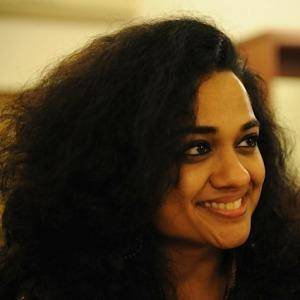 "Money can't buy that 'chemistry'."-Raksha Bharadia
"Money can't buy spontaneity."-Kalgee Shah
"Money can't help us get back the loved one who has left forever."-Gargi Sengupta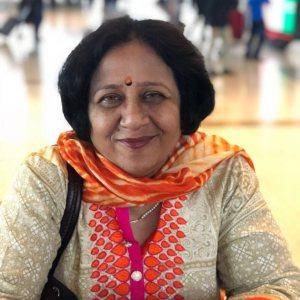 "Money can't buy you a sense of humour, IQ, intelligence, kindness, empathy, love, happiness. The list is endless."-Vandana Kumari Jena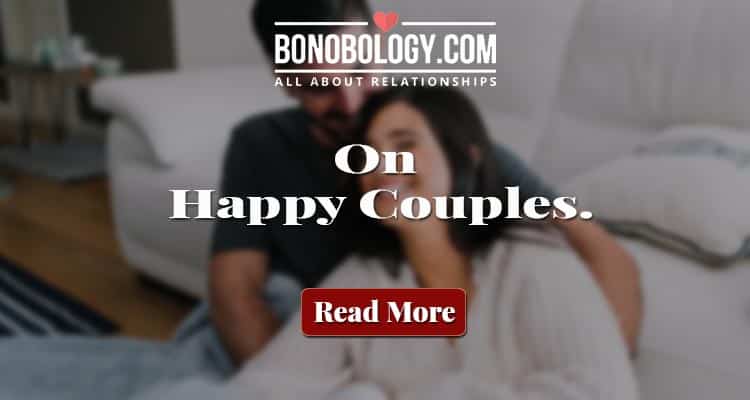 "Money can't buy inner freedom."-Neha Sabnis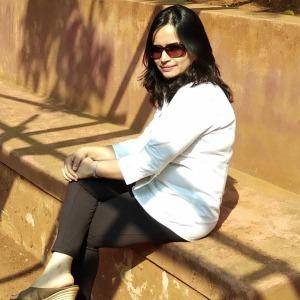 "Money can't buy you the company of good people."-Ketki Sakharpe
"Money can't buy you the fragrance of your man."- Chitra Chhabra Vashisht
"Money can't buy loyalty."-Alia Maricar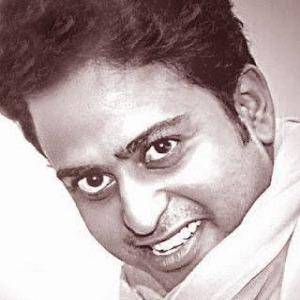 "Money can buy you everything… until money can't afford you anymore."-Soumyadipta Banerjee