Making out mid-air
The best sex starts with an epic make-out session and no one can deny this fact. Making out is in fact, more seductive, intense and passionate than the real act. If the place of making out is risky, not run of the mill and never attempted before, the excitement and passion climb up many notches.
One of such places where I made out was an aeroplane.
I was travelling with my boyfriend on a night flight from Delhi to London.
As we settled down on our seats, which were a window and the one next to it on the last row, I secretly wished the aisle seat to remain unoccupied. And as luck would have it, the flight took off and we were both alone in that row.  The corresponding row on the left was also empty.
Soon the lights were dimmed as it was already 1 am.
Read more: No more a 'backup': Here's how to make sure you come first
But I was horny as hell. I took his hands in mine and kissed it, inhaling his essence. He looked at me and knew what I was going through. I ran my hands through his inner thighs and felt his body stiffen.  I quickly covered both of us with a blanket and guided his hands towards my breasts. The top I was wearing had buttons in the front and I opened them for him. The moment his hands touched my skin, I was on fire.
The dim lights of the airplane were just perfect to arouse us and suddenly I grabbed his mouth and began kissing him wildly. Our tongues swirled inside each other's mouth and tasted the hunger ripping through our bodies. His hand kept kneading my boobs and the kissing made it even more insane. Our tongues swirled and danced inside each other's wet mouths as I hissed moans. I sucked his tongue like a pro and felt his hands grind me even harder.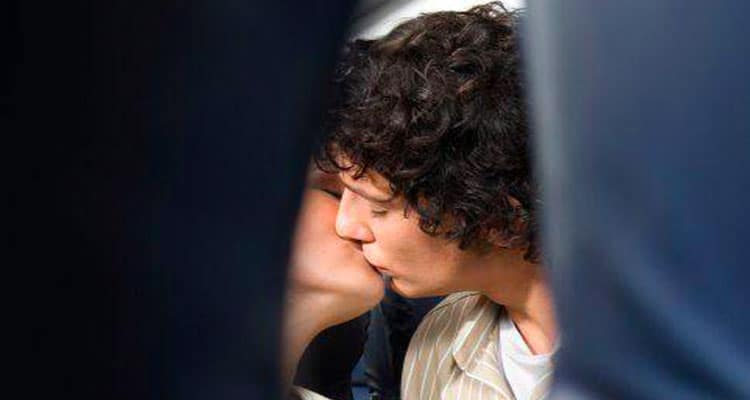 This was getting crazy. I slid my hands inside his joggers and touched him near his abdomen, careful not to touch him down there but I could sense him getting hard. How much I wanted him on top of me- sigh!
Our bodies were heating up and the thrill of making out, suspended in air, was driving us mad.
I grabbed his hair and reached to kiss his ears while his hands slid under my skirt. I kissed him behind his ears, licking it simultaneously and whispered, "I want you to plough inside of me right NOW."
He whispered back, "Me too, baby."
His hands were working their magic and I was getting drunk with desire. We both gazed into each other's eyes and saw the raw desire floating in them. We both knew that if we were inside a room, we would have ravaged each other as never before.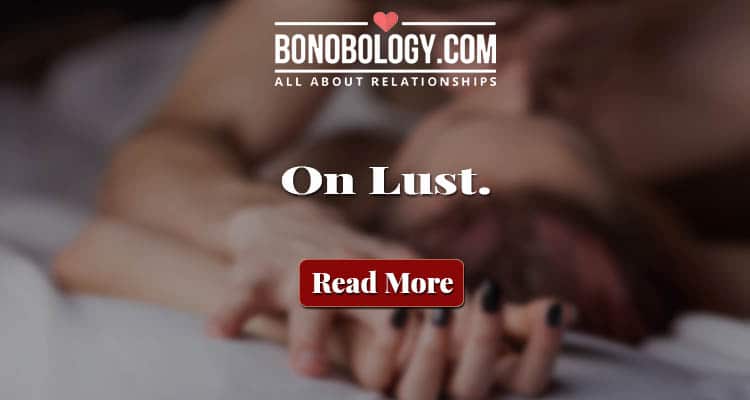 We didn't realise for how long the scorching kissing went on, till the guy in the front row, pressed the switch to call the waitress and we were thrown out of our deep trance. However, the lingering sensation of that making out remained throughout the flight and will be entrenched in our memories forever.
Ask Our Expert
You must be Logged in to ask a question.