Some have opened porn in incognito mode and some have accidentally watched it in pop-up windows. But one thing is for certain – whether we wanted to or not, we have all, at some point in our life, watched porn.
Reactions to porn vary from women to women
1. It looked dirty
"Well, it looked dirty and seemed like they were gymnasts. I didn't like it too much," says Anamika.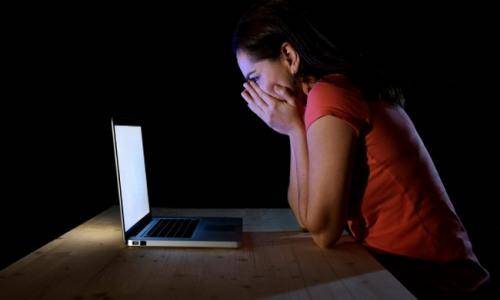 2. It was more of an assault to my senses