"Being single used to mean nobody wanted you. Now it means you're pretty sexy and you're taking your time deciding how you want your life to be and who you want to spend it with."
– Sarah Jessica Parker
The end of a relationship doesn't necessarily have to be the end of an era for you. Being in a relationship sure is nice; you hold hands and make out in a public place, get Valentine's Day gifts, the surprises, the date nights, the movie nights, the pizza and beer and kinky sex nights. But being in a relationship more often than not means, apart from your partner, you also have the array of family members, friends and pets to appease. Flying solo means you get to have carefree, independent, (and unshaved!) stress-free weekends with Contact Brides and live your days exactly the way you want.
Related reading: The stuff that single men don't have to worry about
1. You are the judge, jury and executioner
Want to watch  Stranger Things 2 on a Saturday night with your favourite bowl of ice cream and pizza? You can totally execute the plan and needn't listen to the whining of your partner who wanted to 'have some fun' or 'watch a movie' that night. Sure, you could have also done the same if you were in a relationship, but while being single, you can literally have it all without the guilt of having to turn down your partner. Win-win, right?
2. Build a better you
If your previous relationship had ended in a nasty way and being single has left you all crying-on-the-bed depressed, it's actually an opportunity to build a stronger, better you. Scenarios replaying themselves in your head might leave your mind at war with itself, but humans are susceptible to adaptation.
Being single teaches you to be more forgiving of yourself, leaves more time to figure out who you really are. (Take it from someone who has been a sappy mess of a depressed soul).
Once you get the hang of leaving behind the toxicity of the relationship, singlehood would be too hard to leave behind. You can build a better, self-loved version of yourself.
Related reading: Single yet happy: These Bollywood ladies define singlehood perfectly!
3. Less time spent on the phone
Imagine countless hours spent recounting your entire day to your partner when all you want to do is fall on your bed and sleep. Being single means you can just switch off your phone, get on a flight or take your car and go on an adventure. Impromptu plans can only work when you are single.
4. More money for yourselves, people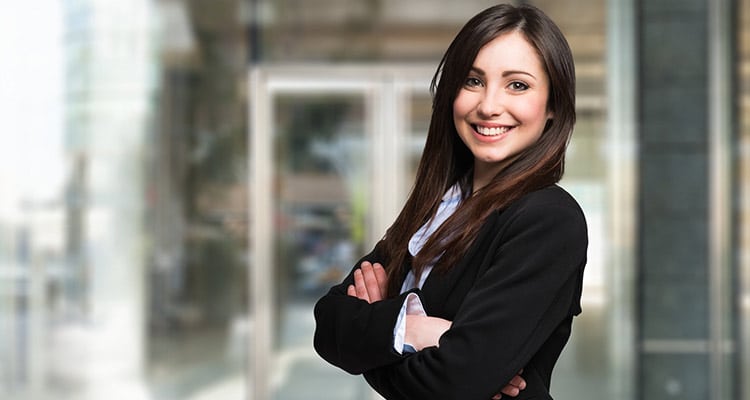 Let's face it. Being in a relationship means quite a handful of your monthly salary goes on dinner at a fancy-ass restaurant or buying the eleventh present for your partner. Being single significantly reduces your expenditures per month, leaving you to spend your money on an Allen Solly t-shirt or the high-top Puma shoes you had coveted for so long. Or invest in a futuristic investment plan (if you are thinking like an adult). At the end of the day, there is more money left for you to indulge yourself. You can go ahead and treat yourself like the King/Queen you are.
5. Success at work
Being single means you can stay up late at night without having to worry about a relationship you are not prioritising. With significant time at hand, getting promoted is inevitable.
This lets you reach that pinnacle of corporate ladder you always wanted to achieve.
6. Go out on as many dates as you want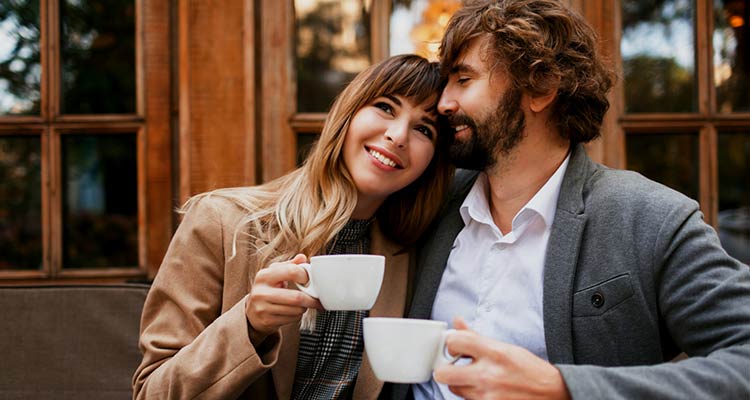 Needless to say, going out on a first date is always kind of a rush. Being single involves going out on as many dates as you want. Play the field for a while. Grab a late dinner. Feel the thrill of a walk in a park, kiss in the movie theatre. You can involve yourself in the spark of a first date. Go out with the nerdy guy you have liked for quite some time now. You have all the time in the world to feel like a blushing teenager again.