Rajkummar Rao might not be a star with six-pack abs, neither does he have the conventional looks of a quintessential hero, but he has made a niche for himself in Bollywood with rich content-driven films that he chooses to work in. And Rajkummar Rao's dialogues are to die for. From his lesser-known role in Rann as a reporter to his role of a sweet guy turning vengeful after being abandoned by his love in Shadi Mein Zaroor Aana, to the multi-faceted character he played in Bareilly Ki Barfi and then his latest being Ek Ladki Ko Dekha Toh Aisa Laga, a mainstream movie in Indian cinema, which actively ignited the conversation on the LGBTQ community and their relationships with mainstream society. The fact that he has done small roles and made them count as well as the reason that he is one of the strongest contemporary actors of our times.
10 Best Dialogues Of Rajkummar Rao 
Rajkummar Rao's dialogues in his films are to die for. When you go through this curated list then you will know what we mean. This understated actor has some of the best films under his belt and the dialogues are to die for.
1. Shaadi Mein Zaroor Aana
Everything is fair in love and war. Love is over. Now war begins.
If the love is crazy and fulfilling, the breakup is also vengeful and ugly. This dialogue says it all.
2. Bareilly Ki Barfi
Agar shakal dekh ke ladkiyan shaadi karti na, toh Hindustan mein aadhe ladke kanware hote.
If looks had been everything then most men in India are so terrible to look at, no one would have married them. This Rajkummar Rao dialogue from Bareilly Ki Barfi says it all.
Related Reading: 10 Best Dialogues From Nawazuddin Siddiqui Movies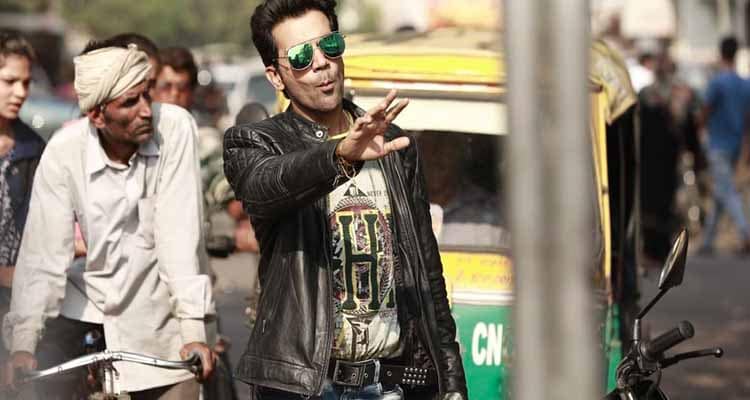 3. Shaadi Mein Zaroor Aana
Yeh ishq nahi aasaan bas itna samajh lijiye, ek aag ka dariya hai aur wahin bhasma ho jaana.
Love is not easy. It's like a river of fire where you burn yourself, knowingly.
4. Behen Hogi Teri
Dil mein jo aag hai sabko dikha doonga, jo uthi doli teri duniya mein, aag main laga doonga. 
My love for you is a burning fire but if you get married to someone else I will burn the world down.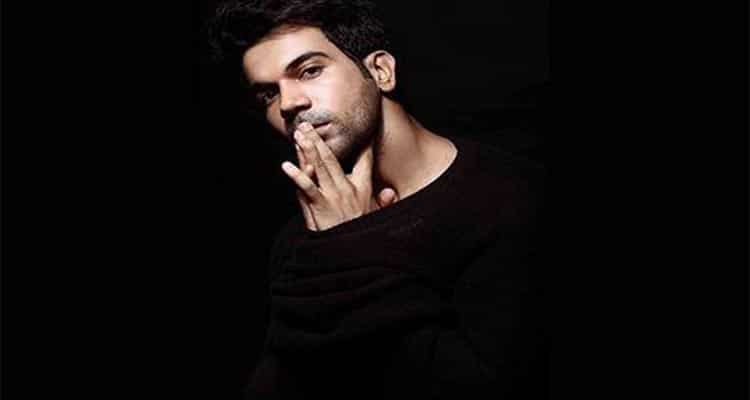 5. Stree
Pyar jo hai na woh ready-made nahi hota hai. Usse hai na aise pyar se sui dhaage se silna padta hai
Love is not like readymade clothing that you can just buy and wear. It's more like buying a piece of cloth and making the effort to stitch it together to make a lovely piece of garment.
6. Ek Ladki Ko Dekha Toh Aisa Laga
Waise zyaada romantic type ka banda hoon nahi. Par jabse iss ladki ki dekha na, aisa laga ye na mili to main mar jaunga
I am not the romantic type but since the time I set my eyes on this girl, I felt I would die without her.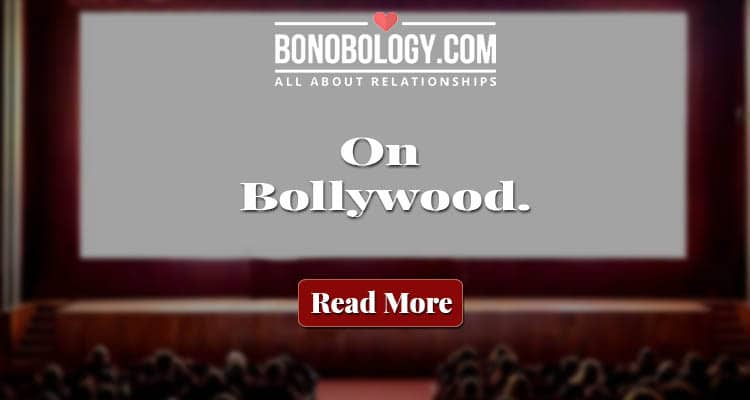 7. Ragini MMS
Tune mujhe suffering di, maine tujhe ring di
Despite all the suffering you gave me I gave you a ring. This hit dialogue of Rajkummar Rao is often repeated.
8. Newton
9 baje ka time hai, main 9 baje aa jaata hoon, logon ko bahut badi baat lagti hai
Why is it such a big deal if I arrive on time?
9. Shaadi Mein Zaroor Aana
Hum gussa nahin hai, hum naftrat karte hai aapse
I am not angry I just hate you. This one is a truly powerful dialogue and one of Rajkummar Rao's best dialogues indeed.
Related Reading: The Most Sexist Dialogues In Bollywood Films
10. Hamari Adhuri Kahani
Pati ka naam likhne se darogi to saat janmon ka saath kaise rahega
Rajkummar Rao played the role of an abusive husband in the film where he says that if his wife is scared of writing her husband's name then how would she live with him all her life?
Rajkummar Rao's films are lauded for the strong storyline that allows the star to excel in his roles. Hope you loved this list of best dialogues of Rajkummar Rao.
Anjali Wanted To Talk but Sundar Pichai Didn't Have Money To Make A Call
How To Watch Out For The Relationship Red Flags – Expert Tells You