"When I used to walk out of the ring, after the shoot, I used to feel like a raped woman. I couldn't walk straight."
Our country-favourite Salman 'Bhai' Khan used this as an explanation for the movie Sultan's exhausting shooting schedule. Being insensitive about rape victims and trivialising the growing threat of rape culture in India by comparing it with his work schedule is a frivolous and an idiotic attempt to make his work sound more serious than it really is. And ironically he is the King of Bollywood.
The industry cannot be the only one to be blamed. If the Khans and the Kapoors shamelessly repeat the sexist script handed over to them, why should the blame leave them out? With big sexism, comes big moolah! Hard to say no to that too, eh? Sexist Bollywood movies are rampant. Although a number of sensitized films are being made nowadays there is no dearth of sexist Bollywood movies either.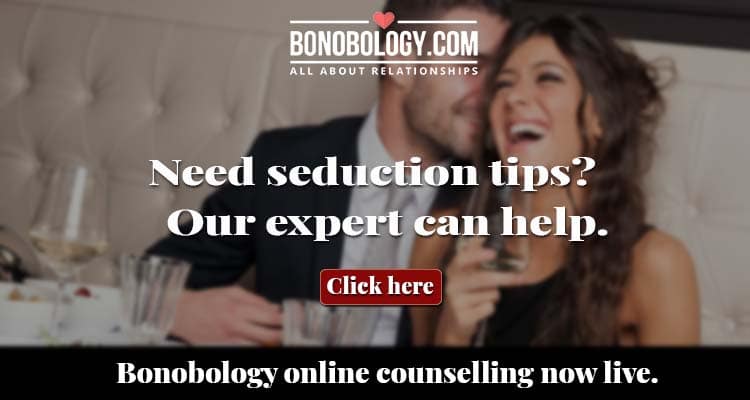 7 Most Sexist Dialogues in Bollywood Films
The necessity to objectify, downcast or minimalise women is not just Honey Singh's trademark. Take a look at the most sexist dialogues from Bollywood.
1. "Pyar se de rahe hai, rakh lo, varna thappad maarke bhi de sakte hai"
Remember this? Dabbang was a massive hit. The storyline is pretty mainstream. Salman Khan's Chulbul Pandey falls in love with Sonakshi Sinha's Rajjo. Chulbul wants her to take the money for the few pots he breaks, when she refuses, this sexist dialogue is showered on her.
2. "Upar wale ne tumhe aage aur peechche bahut kuchh diya hain, lekin upar kuch nahin diya hain"
Race 2 had Anil Kapoor play the role of a cop. The woman in question is a dumb bombshell. It is like those tales from the years where women were expected to wear nothing, see nothing, and think nothing. It's a shame Bollywood thinks we are still stuck in that era where women cannot think for themselves. This incidentally was also one of the most sexist Bollywood movies.
3. "Marriage ke pehle ladkiyaan sex object hoti hain, aur marriage ke baad they object to sex"
Objecting to sex is natural, right? Especially if a woman is married to a man as medieval as him, who has the audacity to refer to women as a "sex object".
4. "Akeli ladki khuli hui tijori ki tarah hoti hain"
And maybe teach the men not to rob the tijori. Or better yet, stop referring to women as objects altogether. They are made of flesh and blood like men. Ever think about that?
5. "Iss game mein aakal aur furti ki zaroorat hain, jo ladkiyon ke bas ki baat nahin hain"
Someone introduce these men to a certain Cersei Lannister playing the game of thrones. Or Komolika anyone? They will plot, kill and blow you up just to prove what women are capable of.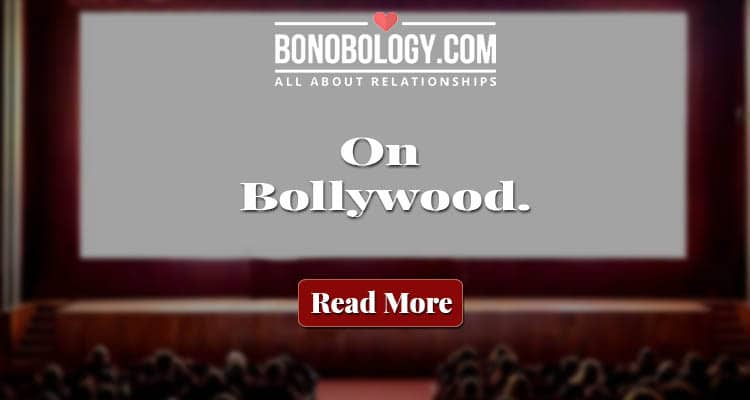 6. "Tu haan kar yah naa kar, tu hain meri Kiran"
Because yes is yes, no is taken as a yes, maybe is a yes. Frankly, consent does not mean anything when a man's blood is up. And women are the weaker sex it seems. All those fans of SRK, take a good look at this.
7. "Balatkar se yaad aaya, meri biwi kahan hain?"
Making rape jokes? In a country plagued by rape? What's wrong with Bollywood?
Here's an honorary mention. Do you think men putting women down is a custom? What about a woman putting down women? Kajol-SRK starrer Dilwale Dulhaniya Le Jayenge has this dialogue by Farida Jalal, Simran's mother in the movie – "Sapne dekho, zaroor dekho, bas unke poore hone ki shart mat rakho." A mother telling a daughter to dream and not work for it because she is a woman. Nothing gets worse than a woman downplaying another.
We surely have a long way to go. As women and as an industry.