Munni's badnaami has absolutely nothing to do with the plot neither did Sheila ki jawaani add a turning point to the story. Item numbers are very much a part of Indian cinema and continue to be so even after decades. The lyrics are demeaning with a nice tune and beat, but repulsive words wrapped in a shiny cover hardly makes the entire thing tolerable. People do realise that these are misogynistic songs that titillate but hardly add to the storyline.
Bollywood's obsession with derogatory item songs
This has been a much-talked-about topic for some time now. Critics and feminists have been crying hoarse over the social impact of these item numbers and there is a constant debate on how Bollywood is failing the women of India.  But these songs are made and flourish on the charts. But why is there are a need to have such derogatory lyrics in the songs? You just can't help but cringe when you listen to these songs.
Here are some of the most misogynistic songs Bollywood has ever made…
1. Fevicol Se
Main toh tandoori, main toh tandoori murgi hoon yaar
Gatkale Saiyan alcohol se
Dabangg 2 had Kareena Kapoor lip-syncing to songs with bare-waist thumkas, that can make the best of the worst cringe. When women empowerment remains a big social issue in India, this song wants us to believe that women are tandoori chicken ready to be enjoyed with alcohol. This is probably the most misogynistic song ever made.
2. Ch##t
Yo-Yo Honey Singh is proof that having a degree from Trinity School of Music does not mean anything. Especially when one thinks that expletives conjured up in the name of music and lyrics are cool.
Aja Teri ch##t maroon
Tere sir se ch#dne ka bhoot utaroon
Ch#dne ke baad tujhe jutey maroon
Tere mooh main apna la#da dey key
M##t maroon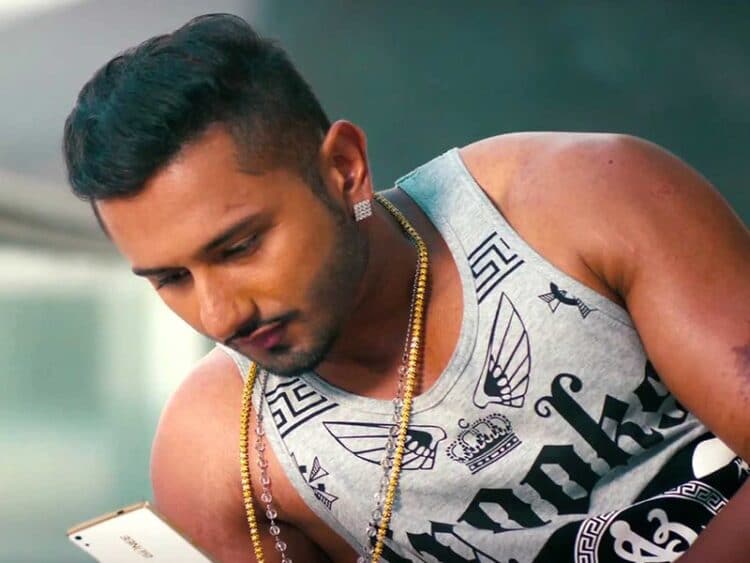 The sheer enthusiasm with which both Honey Singh and Badshah sing the entire song makes you question the very way the Indian population and Bollywood as a whole, view women.
The reason why rappers and musicians are still in action in India mirrors the way Indian society enjoys this demeaning and acute objectification of women as a means of entertainment. Because if Sheila ki Jawaani is not entertaining enough, you can always fire that inner misogynist spirit with any track of International Villager and songs like Tere G##nd mein danda dey.
3. Tu cheez badi hain mast mast
Whether it was the creativity of the song that made it highly acclaimed to the extent that no one bothered to check the lyrics or the music industry seemed such words fit for a woman, we will never know. Whatever the reason, this 1994 song was popular in its times and can be assumed to be the pioneer of misogynist songs. Even Udit Narayan and Kavita's duet couldn't give it any grace.
Related reading: These Top Heroines Prove Age Is Just A Number In Bollywood
4. Munni badnaam hui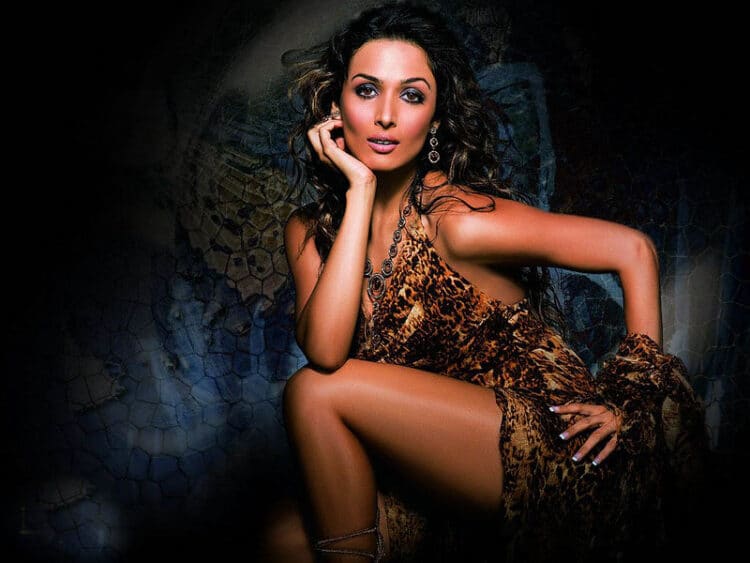 Hai tujh mein poori botal ka nasha, botal ka nasha
Kar de budhaape ko kar de jawaan, re kar de jawan
This song was probably the highlight of the movie since the lyrics were at the tip of the tongue of every man, woman and child. Yes, children knew the lyrics too.
Related reading: 10 Best Bollywood Movies On Extra Marital Affairs
5. Brown rang
Derogatory terms for women and Yo Yo Honey Singh seem to go hand in hand. Look at this track Brown rang. You might want to believe Honey Singh is up and about against racism and unlike the population of the country in general, this gentleman does not care about the colour of the skin.
Hold it right there and take a look at the lyrics.
Urre aa tenu ek gal samjaava
Maare purze nu kadi hath mai na paava aa
Vase ta mitran da bahut vadda score
But white chicks na I don't like them anymore
Ban mitran di whore
I mean mitran di ho
Loosely translated, a man is fascinated by a woman with brown skin. To woo her, he confirms that even though he has never liked anything so sub-standard, she is special; because even though she is sub-standard (owing to her skin colour), he likes her. Now the white chicks he liked don't stand a chance in front of her. Racism – check. This song takes the cake in our most misogynistic songs of Bollywood list.
Now don't say no no.
Mai ta tera yo yo
Tu haan ta kar saambh lu mai tera pyo hoye
And of course, her saying no doesn't mean anything to the man. She will be pursued because he has set his eyes on her!
Bollywood has been an ardent admirer of derogatory songs. When whistles are blown in cinema halls to the beats of an item song and  Yo Yo Honey Singh still has massive fan following – know that sexism and profanities against women will continue to be rampant. Like society, like movies. And vice versa!
Does love give us the right to overlook consent? No, not even if Bollywood says so!
Ask Our Expert
You must be Logged in to ask a question.