Looking for some kind of specific catholic dating sites? You've come to the right place today! As someone who follows a particular faith and believes in their spiritual culture, finding a partner with a similar belief system can prove to be a daunting task. You need your significant other to be in sync with what you believe in, to be able to connect with them on a spiritual level.
Don't worry, we are here to make dating as a catholic single less frustrating with multiple options of catholic dating sites to suit your needs. We believe that being a part of these catholic dating sites with global memberships can help you find the right one for you without the fuss of heartbreak over different religious viewpoints.
Best Catholic Dating Sites (Updated For 2022)
A dating experience involves a lot of hassle, and the last thing you would want is to find someone who does not even share your core beliefs and values. Finding the right partner is no easy thing and if finding catholic singles is one of the most important criteria for you, then we have it all covered for you.
So, if you are thinking of where to meet catholic singles like an answered prayer, keep reading for some apt catholic dating sites!
1. Match.com
2. eHarmony
3. ChristianMingle
4. ChristianDatingForFree
5. CatholicSingles
6. EliteSingles
7. CatholicMatch
8. ChristianCafe
9. CatholicFriendsDate
10. CatholicMingle
10 Reasons Why These Apps Are Chosen
We do not want religious disparities to ever meddle with your relationship. These catholic dating apps and sites have been narrowed down keeping in mind the following:
Safety of the user
Ease of usability
Large database of catholic singles
Quality of the members
Features such as finding 'catholic singles near me'
Options of free catholic dating sites
Global memberships for options across the world
User-friendly interfaces
Value for price
Customer satisfaction
Related Reading: How To Determine The Best Dating Site For You
What Is Allowed In Catholic Dating?
While there are no official rules of Catholic dating, there are certain commandments one must follow when you are about to get involved in a relationship with catholic singles.
The only official rule is to never sin intentionally. Apart from this, catholic dating preaches to getting to know the other person before going out with them. It's a good thing these catholic dating apps are here to help you with that. Dressing modestly is also important.
When it comes to public display of affection, holding hands is appropriate. A modest kiss while meeting or parting is okay as well. However, deep and long kisses in public should be avoided. Catholics are also taught to practice abstinence and not indulge in sexual pleasures before marriage.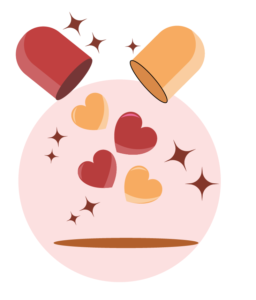 Get your dose of relationship advice from Bonobology right in your inbox
10 Things To Know About Online Catholic Dating
There are certain things you need to keep in mind while searching for where to meet catholic singles. A few factors cannot be compromised and you need to know that.
Choose the catholic dating site that meets all your needs, do not compromise on that
Know where you stand, do not be wishy-washy with your views on religion
Be certain of where you stand on answers that question your faith
Take your time to know the person; do not rush to find a lover
Do not compromise on your faith just because the person seems good enough
Steer clear of games and focus on genuineness, love, and loyalty
Prefer paid memberships over free ones for more features and a wider database
Participate in extra activities, if the site you choose offers them, to connect with like-minded people
Try to choose more than one app/site and take your time to choose the best catholic dating site for you
Don't get stuck on searching 'catholic singles near me'; go global or at least national for more options for you
Related Reading: 10 Best Dating Apps For Relationships In India
10 Best Catholic Dating Sites: The List
So far, you have been acquainted with everything that was important for you to know about catholic dating and its rules. This rules out any inhibitions you may have regarding visiting catholic dating sites. Well, now that you have the basic information laid out, let us delve into the best catholic dating sites with features, so you can choose the right ones for you!
1. Match.com
Started in 1995, Match.com is one of the largest dating sites in the world. It has a very thorough and detailed questionnaire, the information of which is used to find the right partner for you.
Match.com also has local match events that you can visit and meet your potential partners, which solves your problem of finding catholic singles near me.
Features:
It has a diverse global usage
It conducts local match events, something like speed dating events
It provides several communication options
It helps you customize your matching options
It is a free catholic dating site if you just want to scroll, not communicate
2. eHarmony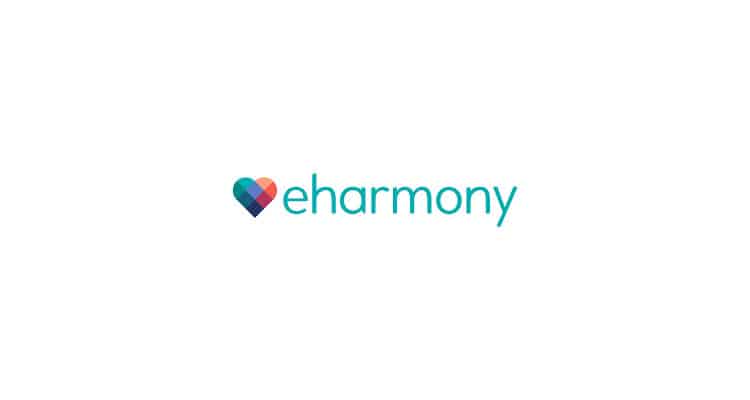 eHarmony is popular amongst catholic singles, for it has a Compatibility Matching System that is fairly accurate. It considers over 32 factors when finding a partner for you, and religious factors are also a part. The best part? eHarmony is founded by a renowned Christian theologian Dr. Neil Clark Warren.
Features:
It has a very high user activity
It gives you multiple options to express your interest in someone
It has a very helpful customer support
It has a 'sending questions' feature that enables you to ask as many questions as you want in a day
Related Reading: The Ultimate Funny Online Dating Questions
3. ChristianMingle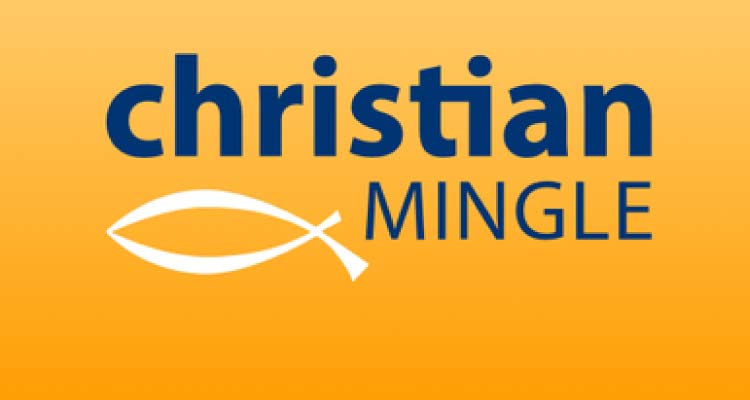 If you're thinking 'where to meet catholic singles', one of the best options for you is this. ChristianMingle is one of the first dating sites that serve religious, catholic singles. It has over 2.5 million Christian men and women using the site every month who try their luck at falling in love!
Features:
It gives you options, even if you are a Roman Catholic, Latin Catholic, traditional Catholic, or culturally Catholic
It has a very simple process of signing up
The interface is very user-friendly
The membership fees are affordable, as compared to other catholic dating apps
Related Reading: Christian Mingle Reviews (2022)
4. ChristianDatingForFree
Did you find yourself on Google searching for 'catholic dating sites free'? Your answer is right here! This one has no membership fee, no subscriptions, and basically, no money attached to help you find the right catholic partner for you!
Features:
It is a free catholic dating site
It has a presence in all major countries like the US, UK, Canada, and Australia
It has a Christian Chatroom feature to talk to fellow catholic singles online freely
Creating a profile here is extremely easy
Related Reading: Top 10 International Dating Sites To Find Love Around The World
5. CatholicSingles
As the name rightly suggests, this dating app and website is your answer to the question 'where to meet catholic singles'. Here, authentic catholic principles are merged with modern technology to find someone you can share your core beliefs and values with. Online dating and finding yourself the right match just got way easier!
Features:
Browsing through the members is free, messaging them is paid
It has an easy design to navigate through
You can search for members by appearance, location, or interests
It has very devoted and religious members
6. EliteSingles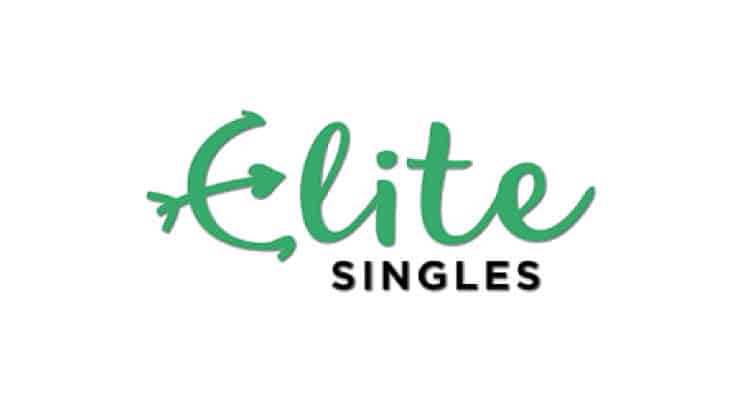 If you keep getting rejected by guys, it might be because you have not yet found someone who matches your wavelength and your personality. If you are looking to find a catholic boyfriend on top of that, the best catholic dating site is right here! Well, one of the best, for sure. Why? Because EliteSingles asks you to fill out a detailed, 20-minute personality test and then finds a potential partner for you based on your personality.
Features:
It has a high-end user base
The detailed personality tests ensure suitable matches
The gender division is fairly equal, giving more options
Related Reading: Elite Singles Reviews (2022)
7. CatholicMatch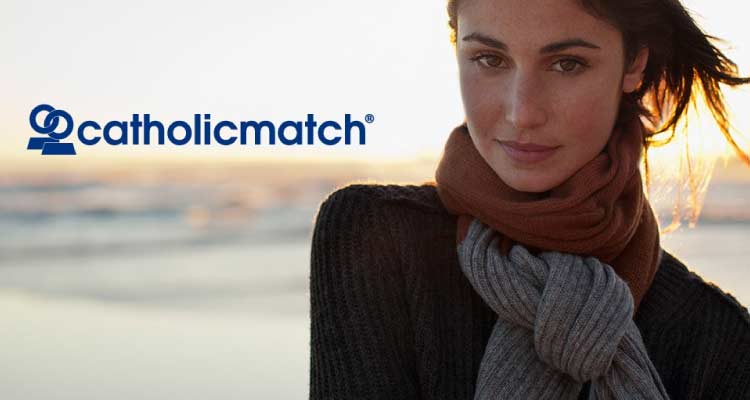 This catholic dating site is appreciated and even endorsed by several catholic leaders. There are countless success stories to back it up. CatholicMatch is also a catholic dating app that is efficient in helping you find a mate who matches your faith.
Features:
It puts heavy emphasis on faith
Fewer scammers are found on this app
It has useful content for catholic singles to read
The interface is stylish and fun to use
Related Reading: CatholicMatch Reviews
8. ChristianCafe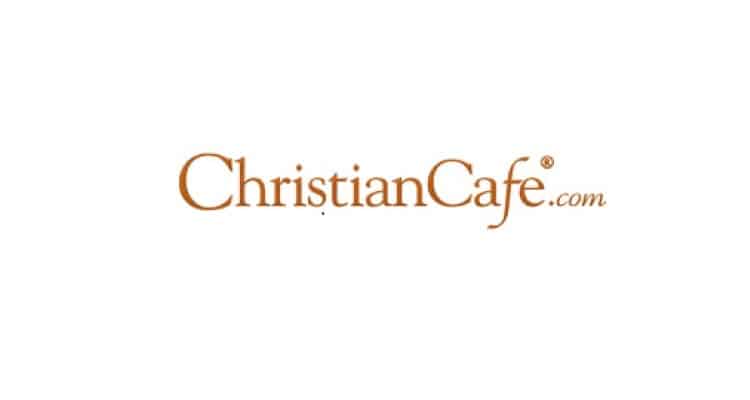 ChristianCafe may not be a free catholic dating site, but it does provide a 10-day trial period before you pay a membership fee. Moreover, the website has over 3000 testimonials to tell its success story of a woman finding the perfect man or a man meeting the woman of his dreams.
Features:
It provides special search parameters such as church denomination, level of Christian faith, and amount of church involvement
It has group forums and chatrooms to encourage members to know each other
It doesn't allow fake or inactive profiles
It provides blogs with Christian dating advice
9. CatholicFriendsDate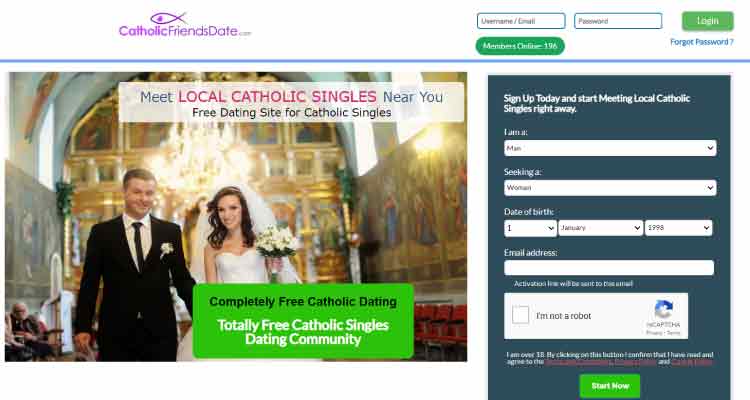 Create a dating profile in under 2 minutes and forget about where to meet catholic singles for this website will tell you exactly where. Whether you're looking for like-minded friends or a soulmate with the same faith as yours, this site is here for your benefit.
What's better? Your search for 'catholic dating sites free' ends here!
Features:
It is a free catholic dating site
It includes personality tests to find the right match for you
It provides one-on-one chat options
It has a secure search functionality
Scientific matches are sent to your email along with a weekly newsletter of dating advice, relationship tips, and fun polls
Related Reading: 10 Useful Tips For Dating Your Best Friend
10. CatholicMingle
A subsidiary of Spark.com, CatholicMingle is just the right place to search for friendship, romance, or even get married! It is a holistic place for catholic believers to connect, chat and build a relationship. Since the basic plan of this site is free, this one is the best bet in your search for catholic dating sites free.
Features:
It has chatrooms and message board features to get to know the members
You can send unlimited smiles and cards to a profile that catches your interest
It provides verse of the day for daily inspiration as well
Pricing
| | | | | | |
| --- | --- | --- | --- | --- | --- |
| Website | 1 month | 3 months | 6 months | 12 months | 24 months |
| Match.com | | | | | |
| Standard | | $31.99/month | $22.99/month | $18.99/month | |
| Premium | | $34.99/month | $24.99/month | $19.99/month | |
| eHarmony | | | $65.90/month | $45.90/month | $35.90/month |
| ChristianMingle | | $49.99/month | $34.99/month | $24.99/month | |
| ChristianDatingForFree | | Free | Free | Free | Free |
| CatholicSingles | $24.95/month | $16.65/month | $12.49/month | | |
| EliteSingles | | $57.95/month | $44.95/month | $31.95/month | |
| CatholicMatch | $29.99/month | | $14.99/month | $9.99/month | |
| ChristianCafe | $34.97/month | $16.65/month | $13.33/month | | |
| CatholicFriendsDate | Free | Free | Free | Free | Free |
| CatholicMingle | | | | | |
| Standard | $14.99/month | $8.99/month | $7.99/month | | |
| Premium | $26.99/month | $14.99/month | $11.99/month | | |
Our Verdict
There can never be just one best pick for everybody. Based on our research including the number of users, gender division, user-friendly interface, customer value, and several other factors, we can confidently say that these catholic dating sites are our best pick, and we are certain you will not be disappointed using any of them.
Do not let your religious beliefs hold you back! Find the love of your life with the same faith as yours with these catholic dating apps and sites. Happy searching!
FAQs
1. Is there a free catholic dating site?
ChristianDatingForFree is one of the few completely free, catholic dating sites. Apart from this, several sites provide either a free trial period or allow you to browse through the members for free. Should you choose to communicate with someone interesting, you can then choose to pay the membership fee.
2. How long do Catholics date before getting married?
Most dioceses require a six to eight months waiting period before you decide to get married. Therefore, once you meet the right partner for you and decide to get married, you will have to wait for a minimum of six months.
3. Where can I meet catholic singles?
The best place to meet catholic singles outside your catholic church is catholic dating sites. There are several websites specifically curated for Catholics so that they can find the right partner for them who shares the same beliefs and values.
13 Tips To Date Online Successfully And Find Your Ideal Partner
Sending The First Message On A Dating App – 23 Texts For That Perfect Start