Follow these 5 simple rules for a happy marriage…
Every married couple looks for that secret recipe to make their marriage a happy and successful one. However, we must come to terms with the fact that the path leading there has no shortcut and, in fact, need not be difficult terrain. There are just five simple rules every couple must follow to lead a happy marital life.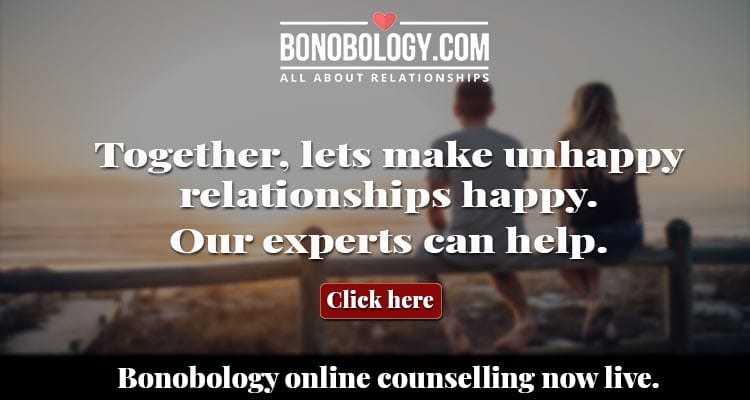 The first rule is to acknowledge the fact that even though you are sharing your life with your spouse, you two are unique individuals. But that shouldn't stop you from sharing your feelings with your partner. This builds transparency and openness in the marriage.

When two people share a life together, they face many ups and downs in life that require some degree of compromise. Always look at the bigger picture and compromise where necessary and when it's practical. Being each other's biggest source of strength and motivation is pivotal to lead a happy marital life. You must strive to be the most essential force of inspiration for your spouse, even when the time gets tough.
Finally, don't be afraid of disagreeing with your partner, but do it respectfully. A happy marriage has no space for ego. Let your mutual love win through it all.
[penci_video url="https://www.youtube.com/watch?v=aa10x85PwOE" align="center" width="100%" /]