Here's what happened when I tried to flirt with my colleague using online articles
(As told to Stotropama Mukherjee)
She was the life of the party, but she had a serious crush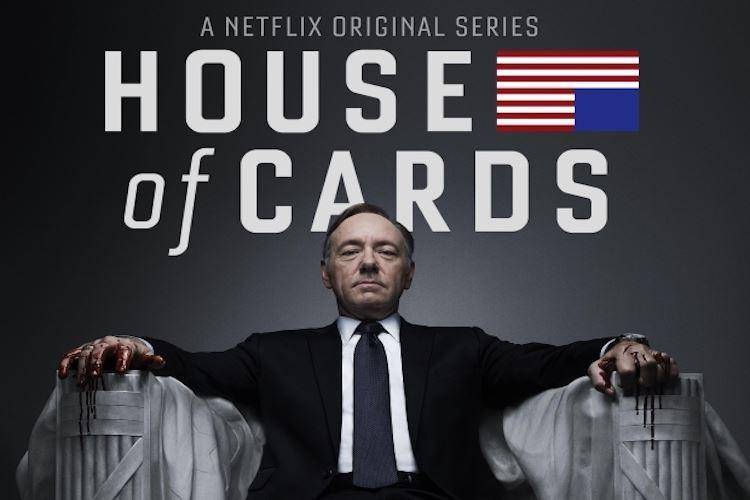 I know Niki for years now. She's one of the bubbliest and most spirited human I've ever seen. The kind of person who lights up the room just by coming in. She is a ray of sunlight that touches every heart and everyone loves her. After finishing her design course, she joined a company as an intern. Everybody in the office adored her and her bosses loved her work. Soon she rose through the ranks and got a permanent job. She's happy with her job and she loves working in the design industry. Colours, glamour, and fashion: these things suit her.
Niki is usually the life of any party. She would come up with out of the world party games, rope everyone in, sing karaoke at the top of her voice and dance around till midnight. So it was unusual, to say the least, to see Niki sitting in the corner at a party. I was both shocked and a bit curious. So I had to go and ask her what was wrong. I guess she wanted to talk to someone, but just didn't know how to start. Here's what she said.
Related reading: How to start conversations on dates and on dating apps
He's just so perfect but I can't say a word!
"I think I am in love. I mean it could be simply a crush, but I am obsessed with this guy Sanket. He is so sexy and smart. O man! The way he dresses: It seems like his clothes are sewn for him, otherwise you can't explain the perfect fitting. And his top button is always trying to come off but holding on by some magic.
I thought I could talk to anybody. But that is a thing of the past, because every time I see Sanket, I am at a loss for words. I don't know what I am talking about and do all sort of stupid, weird, awkward things.
I don't think I will ever be able to tell him how I feel and he will always think of me as a girl who messes everything up. My life is a mess, FML."
Related reading: How do guys feel when girls make the first move?
Online advice would help, I told her
I was seriously concerned about her, though her story made me smile. I didn't know how to help her and she was looking genuinely down. So I told her she should look into online websites about relationships for tips. I told her she might find some inspired solution to her current crisis.
So I told her she should look into online websites about relationships for tips. I told her she might find some inspired solution to her current crisis.
The next time I met Niki was in a coffee shop. She was back to her old self and was actually on a date with Sanket. She introduced us and I asked her how this had happened, when Sanket went to the counter for something.
"I'll tell you everything later. It is actually a funny story. I did follow your suggestion: More on it later."
So I waited expectantly and within a week's time she came to my apartment to tell me 'everything'.
When he caught me repeating online dating advice
"I took your suggestion and looked through online articles. They really do have ingenious solutions to unfathomable situations. I tried my luck with some of them. Actually, I tried a lot of them. And a few of them worked. Sanket started noticing me. I soon started talking to him on a regular basis.
We exchanged numbers and were texting all the time. It was going really well and he asked me out over the weekend. Let me tell you, by this time I was already deep into online articles and was quoting them all the time to my friends and family. I was a bit obsessed, I must confess. It was working for me: so I obviously wanted everybody to try it.
So I went for this date: a dinner at a classy restaurant and we started talking. Suddenly I repeated something I read recently and Sanket looked at me weirdly. He asked me, "Did you read that somewhere?"
You know how online articles say that you can't lie to the person you have a crush on: I couldn't either. I confessed everything and he started laughing. Confused, I didn't know how to react. I sat there tensely, waiting for him to explain himself.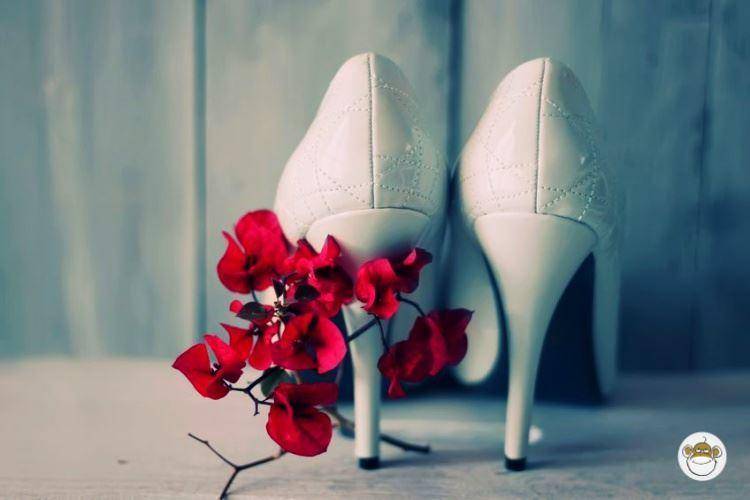 When he finally stopped laughing, he said that while he was studying management, he was hard up for money but he couldn't get a job, as it would compromise his studies. So he used to pick up odd freelance jobs to sustain himself. One of these assignments was writing for an online relationship website and he was not very good at it. And to think, so many years later he would land up in a relationship because of those relationship websites…. He called us a relationship!"