Bollywood might romanticize the idea of living in a joint family, but it can prove to be a testing situation for couples, specially newly-married ones. With privacy being a thing of your dreams, and alone-time being rare; your relationship is greatly impacted if you are a part of a big family full of brothers, sisters, grandparents, parents, nieces and nephews. Getting physical takes the greatest effort and planning, with people swarming around, and making love needs to be an exercise in staying silent.
It seems like the only possible way of making love without letting people in the adjacent rooms know is to control the urge to scream out in pleasure or even make affectionate noises.
7 Things You Can't Do As A Couple In A Joint Family
Let alone having sex, even little acts of love or PDA are absolute no-no if you stay in a joint family. Imagine if your husband wants to be playful & give you a sudden hug just as your father-in-law comes into the room.
Or you feel like holding your husband's hand while watching a horror movie on TV, and his grandmom makes a sudden appearance. You have to be careful about any display of affection, and mostly while making love at night!
Related Reading: How To Hint To Your Spouse That You Want Sex In A Joint Family Setup
1. The perfect footsie gone wrong
The dining table footsie sessions, often glorified in films, can sometimes go horribly wrong in a real-life joint family setup. Your wife might mistake your brother's foot to be yours and the rest, as they say, will be history. Such are the baby steps of making love that can go horribly wrong when you are part of a big family.
2. No condoms in plain sight, please!
The 'morning after' would become quite embarrassing with the thought in your heads that the family members would have certainly heard the heaving breaths and sighs and moans from the night before.
Well, the 'background noise' while having sex in a joint family can't be shushed and turned to zero volume just like that. Add to it the housemaid chancing upon a condom packet and announcing the 'discovery' to all and sundry!
3. Sexy lingerie, what's that?
Unless your wife can successfully carry out her secret mission of doing her own personal laundry in the room, you might as well say goodbye to all your dreams of seeing her in sexy lingerie. Lacy lingerie drying out in the open, alongside your mother's saree or your dad's vest is as awkward as it gets.
So, don't even think about buying sexy lingerie for her – that naughty red thong or black lacy underwear is going to be sitting idle in the back of the cupboard for centuries.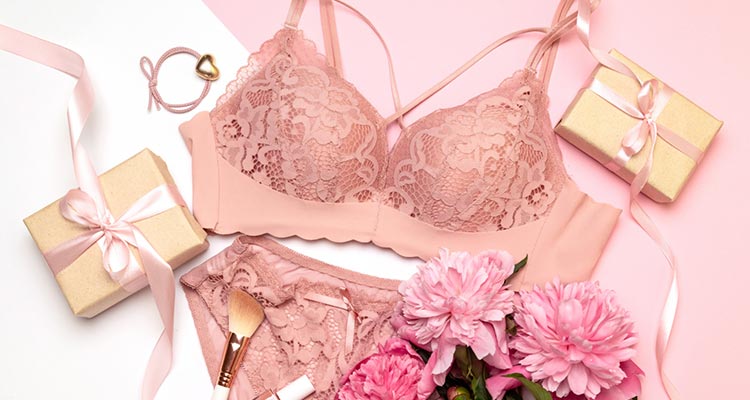 4. Sacrificial lambs
Sustaining a marriage in an Indian joint family implies compromising on almost everything in one's marital life – right from privacy, to space, to romance to having sex. The general notion among couples is that if they can sacrifice for their boss, kids or colleagues, then why not for one's own family members?
In plain and simple words, couples living in joint families might just have to stop making love like normal people do. Learn the art of silent sex and try to get the pleasure, sans the moans and groans.
Related Reading: 8 Ways To Keep Romance Alive When Living In A Joint Family
5. No PDA during the day
You cannot be as close to your spouse as you would like to be during the day and it can be saddening at times. Acts like cuddling, small pecks, hugging, etc. become elusive. It is difficult & awkward to be in the bedroom with doors and windows closed when the family is home and awake.
So, you might have to say bye-bye to any sort of public display of affection during the day or till everyone has retired to their own rooms.
6. Sex toy horror story
If you are into BDSM and like experimenting with ways of having sex, living in a joint family is nothing less than a complete nightmare. You can never even imagine experimenting with role-playing or trying out naughty sex toys while making love due to obvious privacy issues.
You might find your brother's toddlers getting their hands accidentally on your sex toys and running around the house with them. What a nightmare would that be!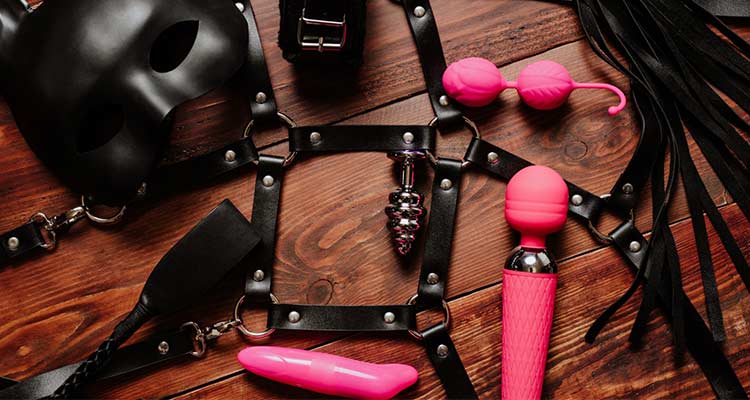 7. Love bites are an absolute NO-NO
Love bites, especially on the easily visible body parts are a gutful dare which you are better off without trying. All kinds of hickey will be suspiciously looked at by all your younger family members and may be referred to as some horrible rash or insect bite by the older ones.
Your wife would not want to finish off her expensive bottle of makeup over a love bite, and neither will you want to get into this sticky spot, so no love bites for as long as you are staying in a joint family.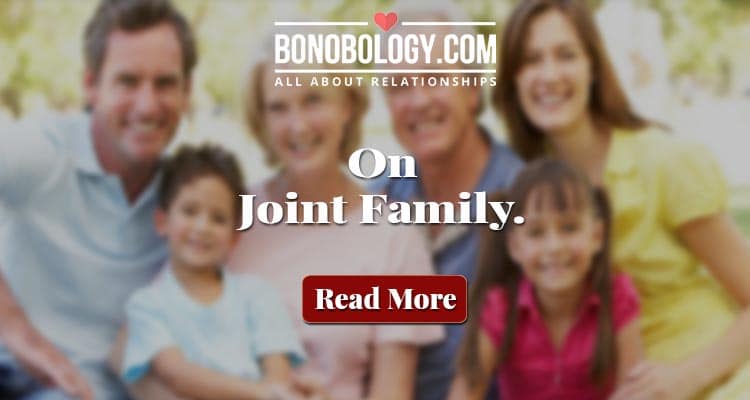 Even after lights go out, exploring your sexuality may remain a distant dream, as there is always a possibility that someone would wake up and hear you. You'll end up getting down to the business and going off to sleep in no time. You'll be a pro at silent sex, if you are a part of a big family.
So, enjoying making love in the real sense is an experience that you can have only on trips or in the rare chance that nobody is at home except for you two.  
FAQs

1. How can married couples living in joint families create times or opportunities for getting intimate?

Well, there are multiple ways in which you can get to spend some quality moments with your partner, in spite of living in a joint family. Some ways include going out for walks, going on dates together, taking pets out on a walk, etc. Also, you can set a routine time during which you will spend time with your partner and even if you let out a hint to your family members, they will understand.

2. How can a husband prepare a romantic weekend for his wife when living in a joint family?

Plan well in advance and let the other members of the family know that weekend is all for your wife. Pick a place that your wife will love, choose a romantic hotel, pack some 'naughty' gear, don't forget a cute gift for brownie points and you will surely enjoy having not-so-silent sex over the weekend.

3. What is that one thing to avoid for keeping the spark alive when living in a joint family?

Living in a joint family is anyways difficult for the love or sex to bloom in a marriage. But, one thing which every husband/wife should avoid at all costs is discussing fights or asking for advice from family members. As in such cases, there is no turning back and all boundaries in the real sense are finished. And of course, it will have a repercussion on making love too. So, it's better to keep certain things to yourselves.
7 Top Fears A Woman Has About Moving Into A Joint Family After Marriage
How To Hint To Your Spouse That You Want Sex In A Joint Family Setup